Nao chan
"Chicken namban set meal"
Recommended
point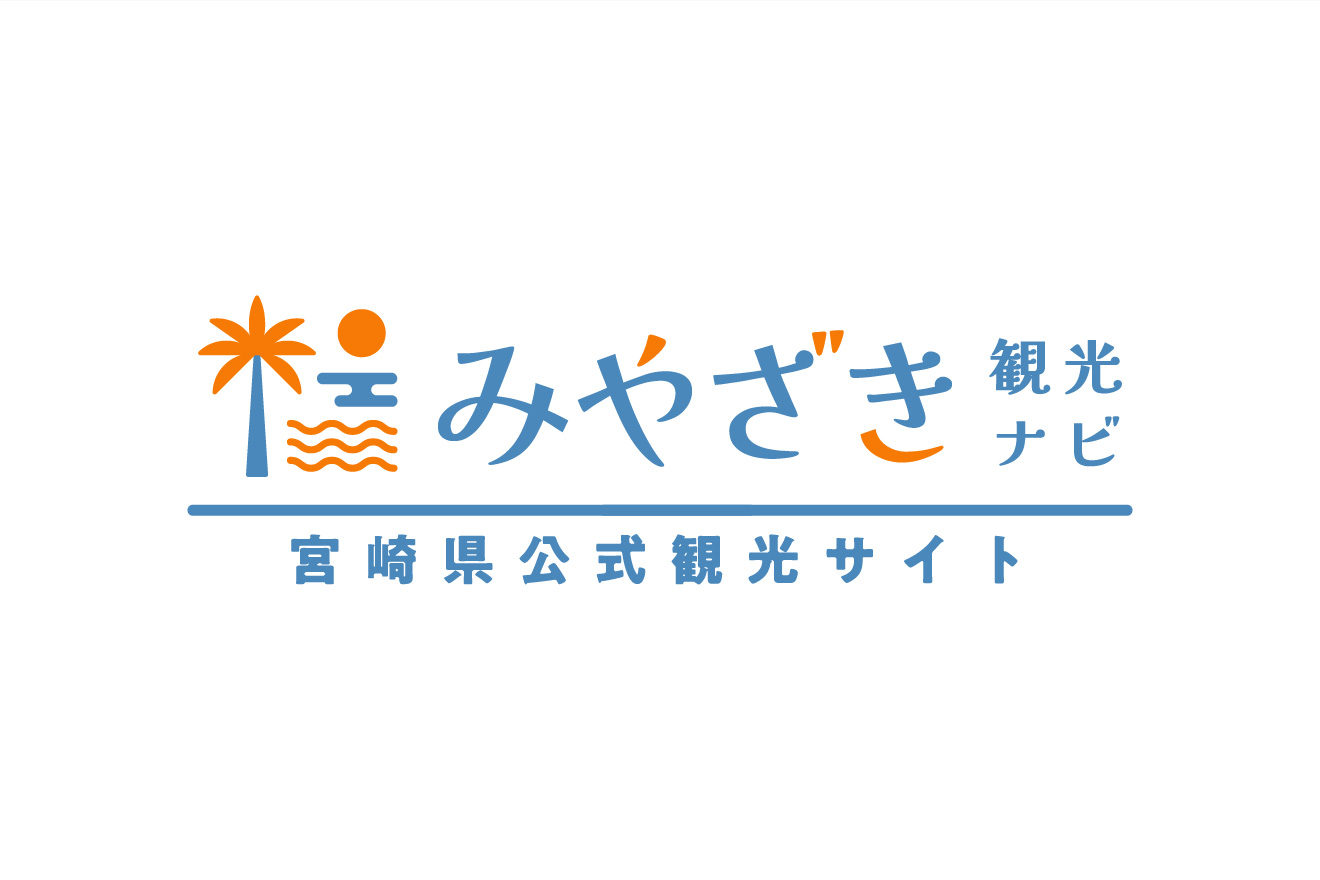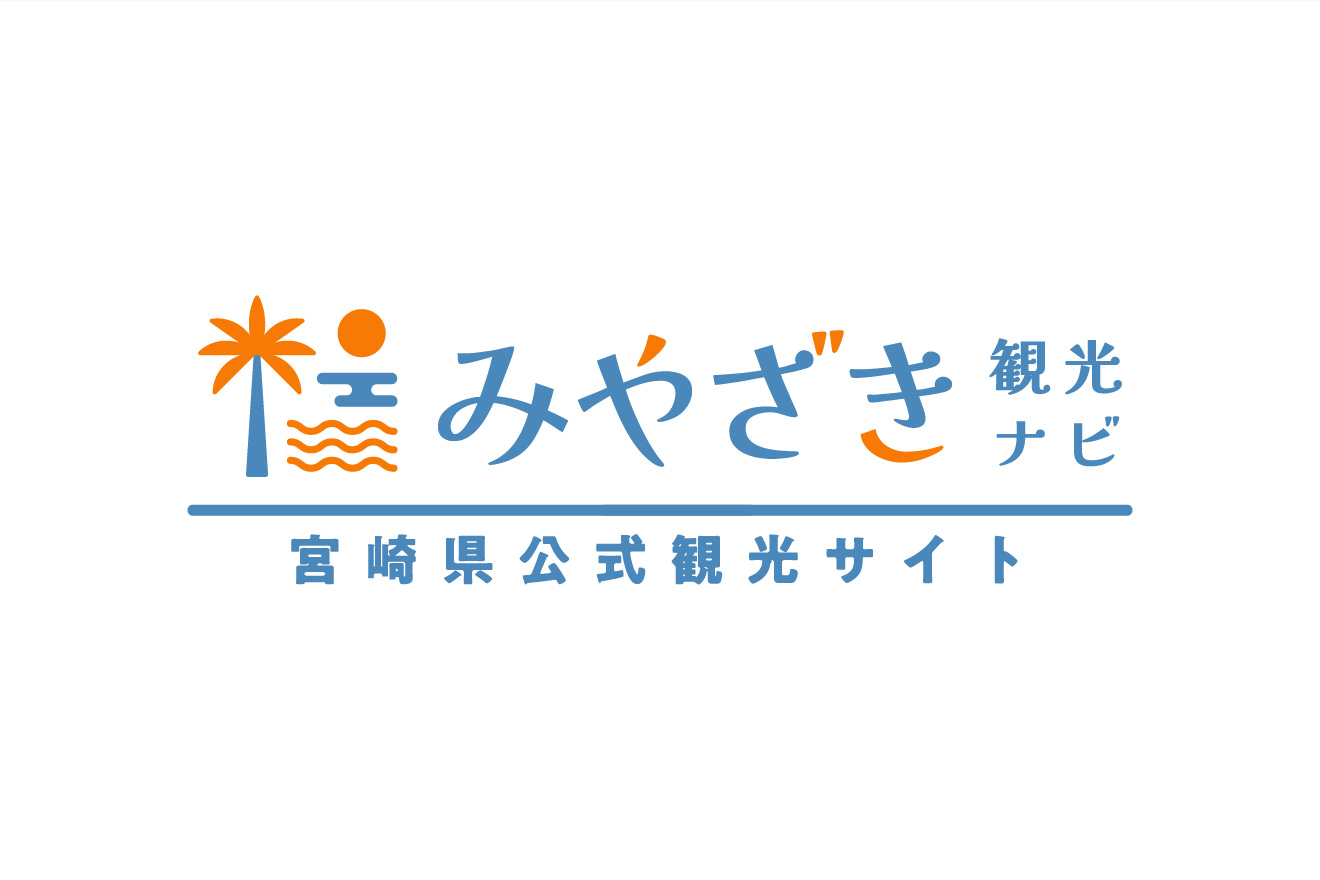 Age of those
who recommended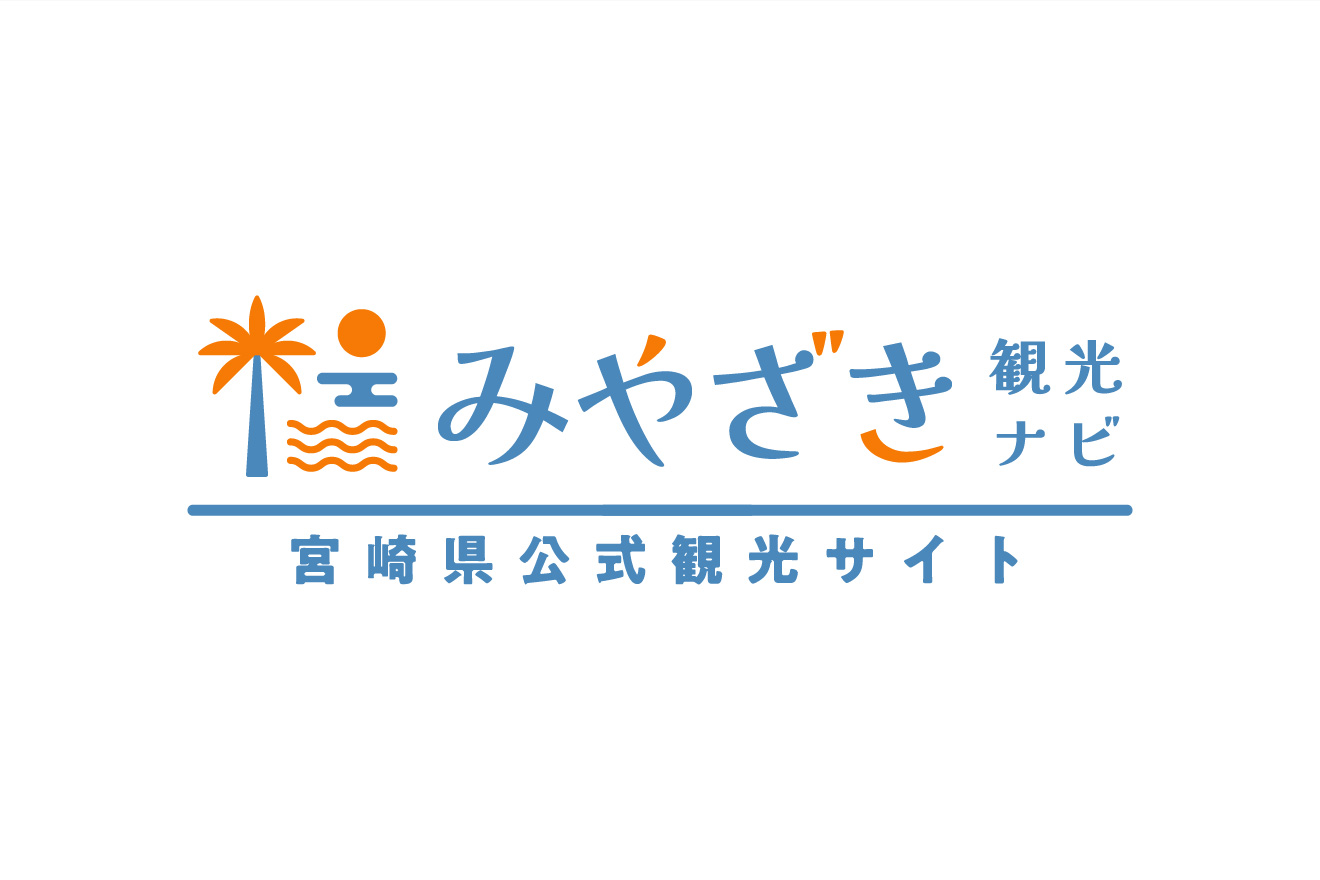 Nao chanis famous for being the shop which invented Chicken Namban. The signature menu, chicken namban is characterized by being soft and juicy because they use small broiler chicken breast meat. The chicken is dipped into egg and deep fried to create a fluffy and crisp batter. The batter absorbs the sauce inherited from the previous generation which is made from exact portions of vinegar, soy sauce and sugar. This is the original flavor. You can also eat this as a side order with a 300yen discount.
- Other OSUSUMESHI -
Grilled chicken thigh set meal
Seared Hyuga chicken tataki set meal
The contents of this website is information current as of December 2016.