Donko tei
"Chicken namban set meal"
Recommended
point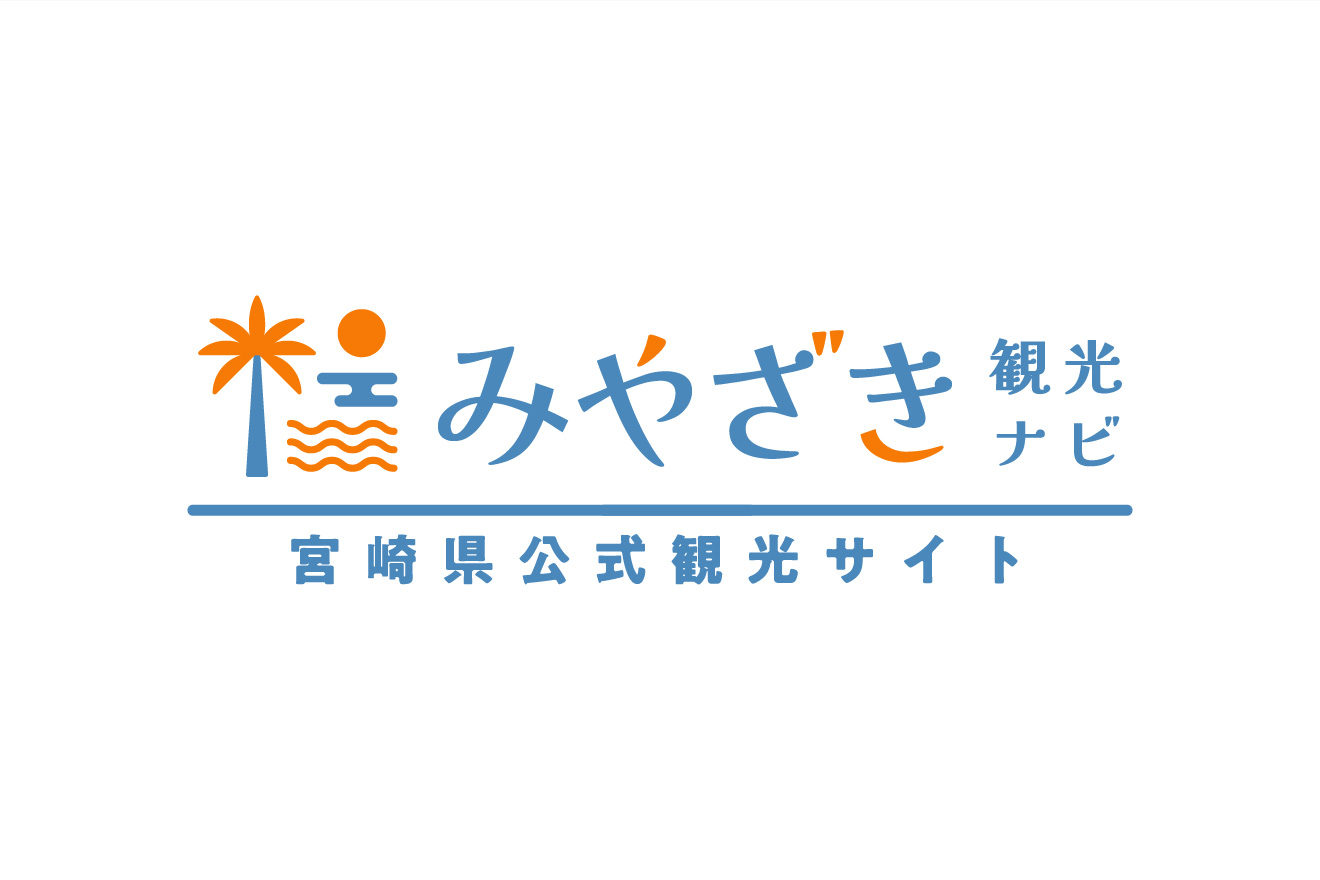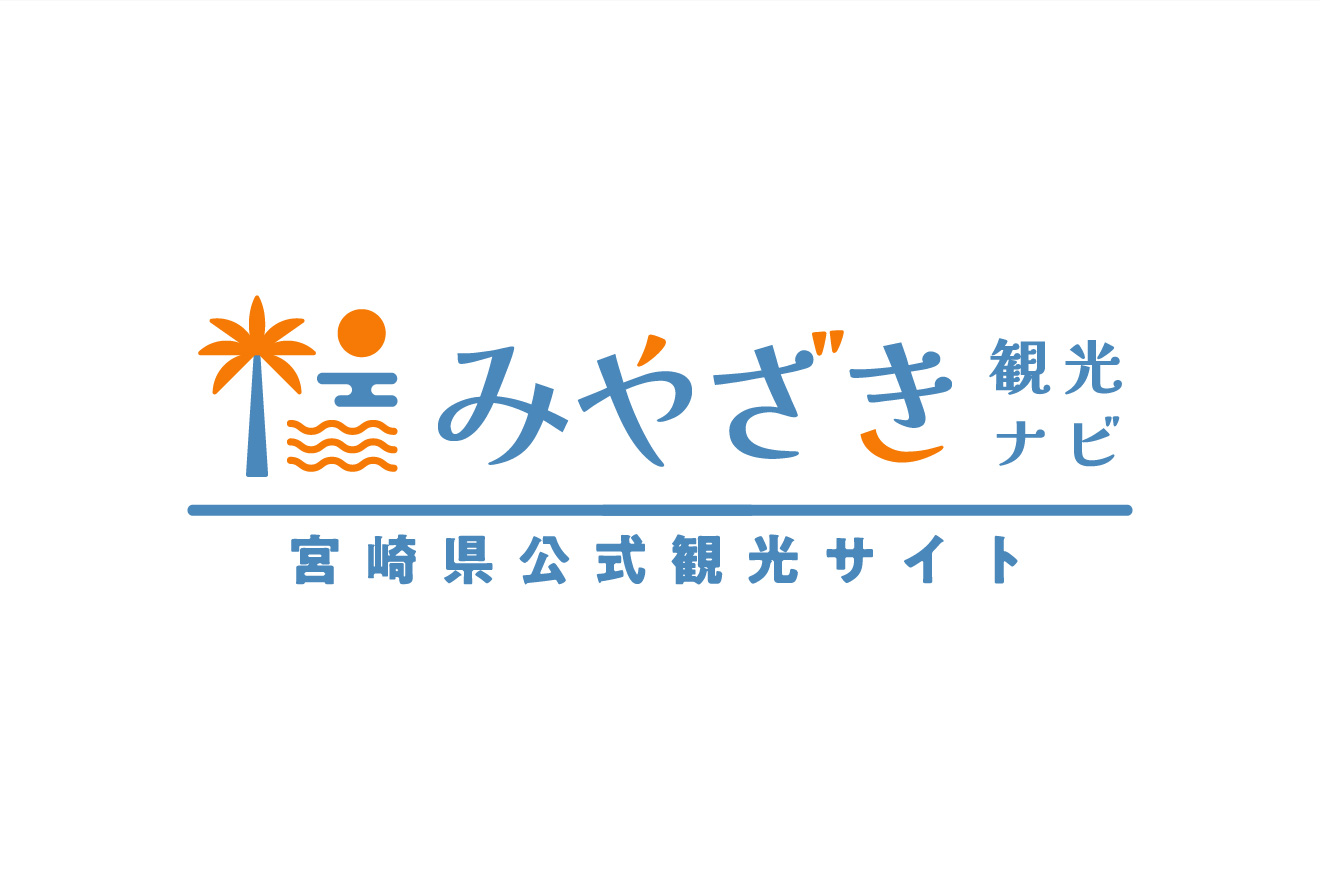 Age of those
who recommended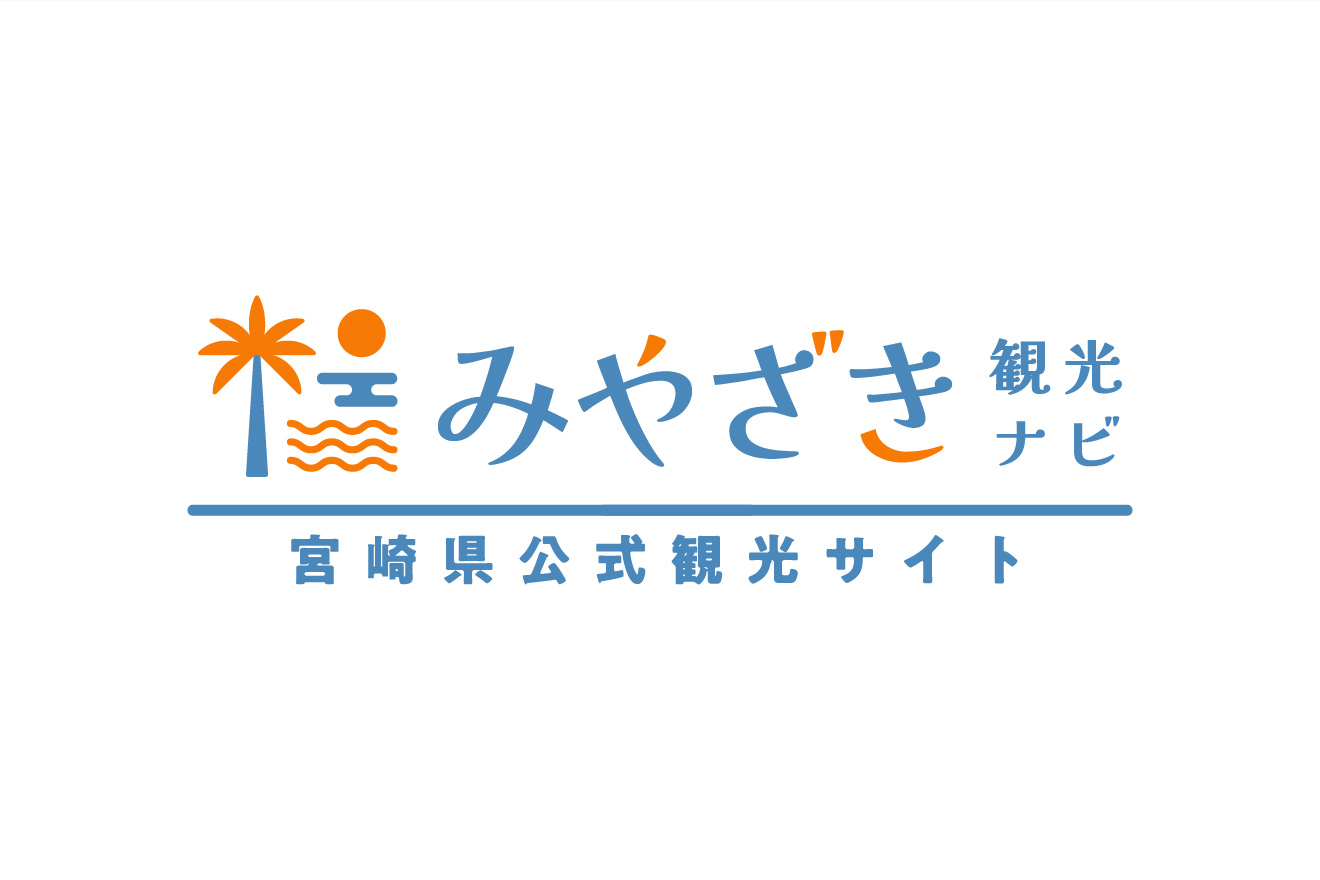 Shiitake don (shiitake mushroom rice bowl) made with shiitake mushrooms and their buffet is popular. Especially their chicken namban which is served at the buffet and also as a set meal. If you want to try various dishes, the buffet is recommended as it's the same price. They use vegetables which are produced in the village as much as possible, but the conclusive factor is their namban vinegar. It is made by adding grated carrot and onion into vinegar and sugar. This is a dish you would want to enjoy with the Jumbo Shiitake mushroom rice bowl made with shiitake mushrooms produced in Morotsuka.
The contents of this website is information current as of December 2016.