Big burger
"Chicken namban hamburger"
Recommended
point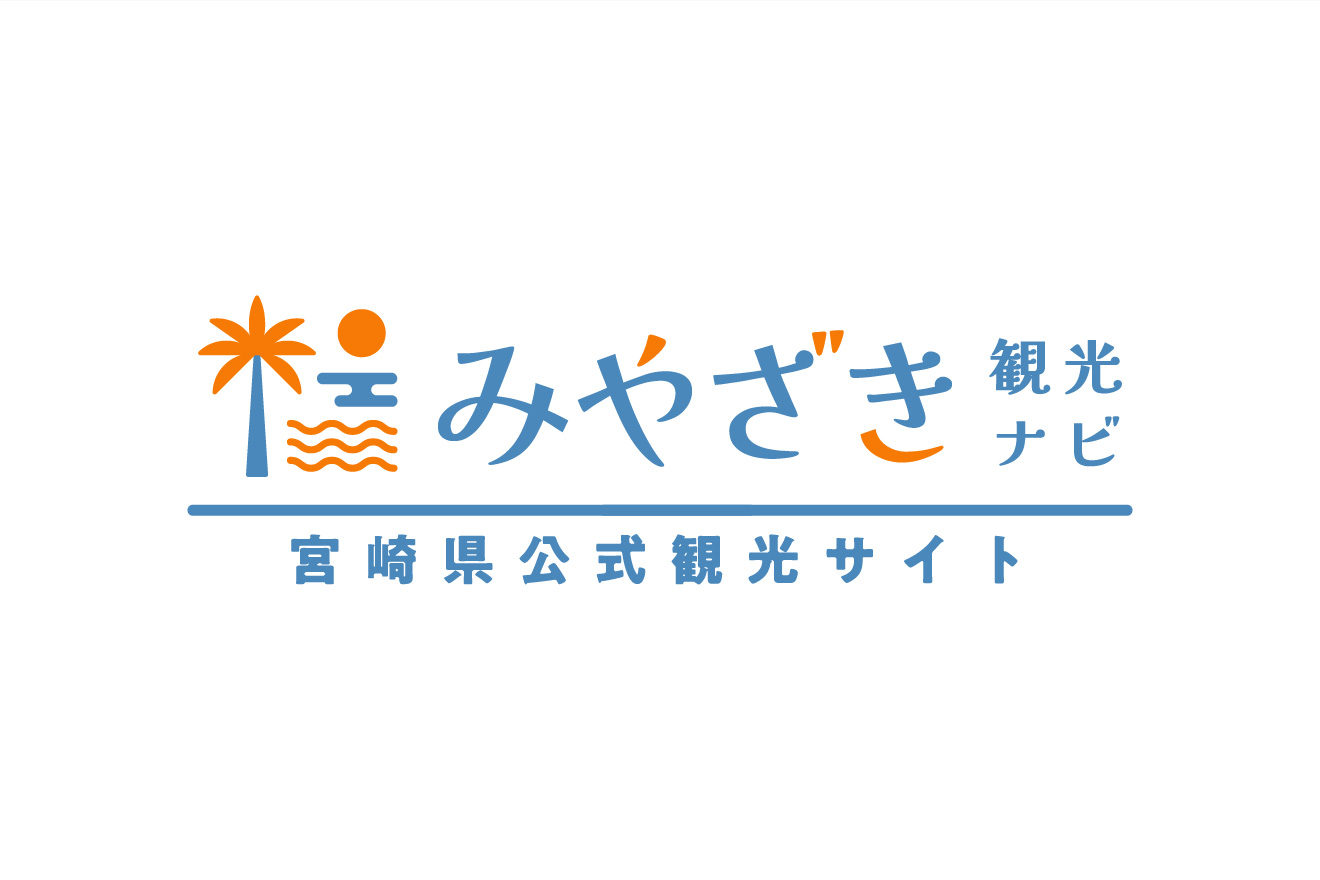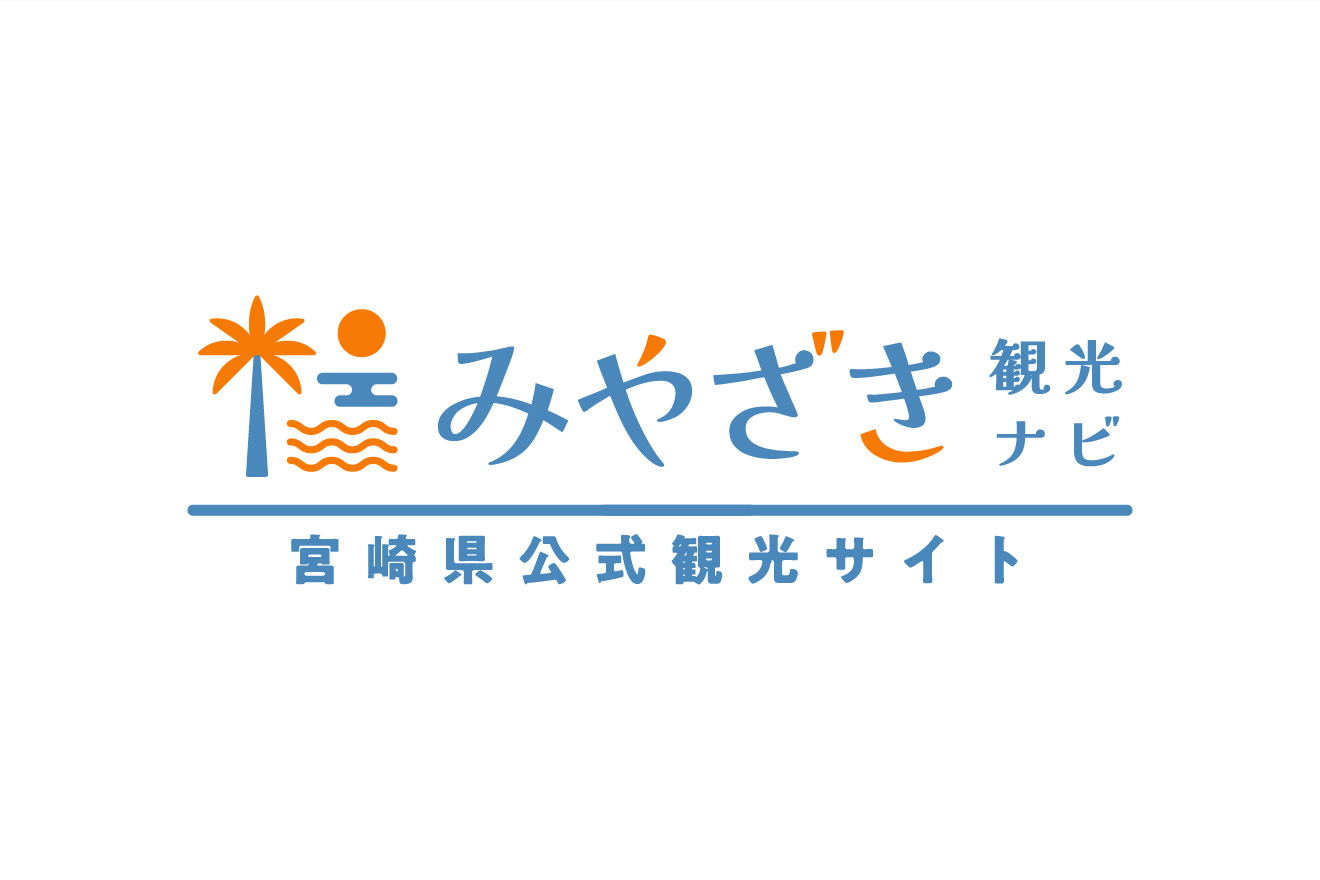 Age of those
who recommended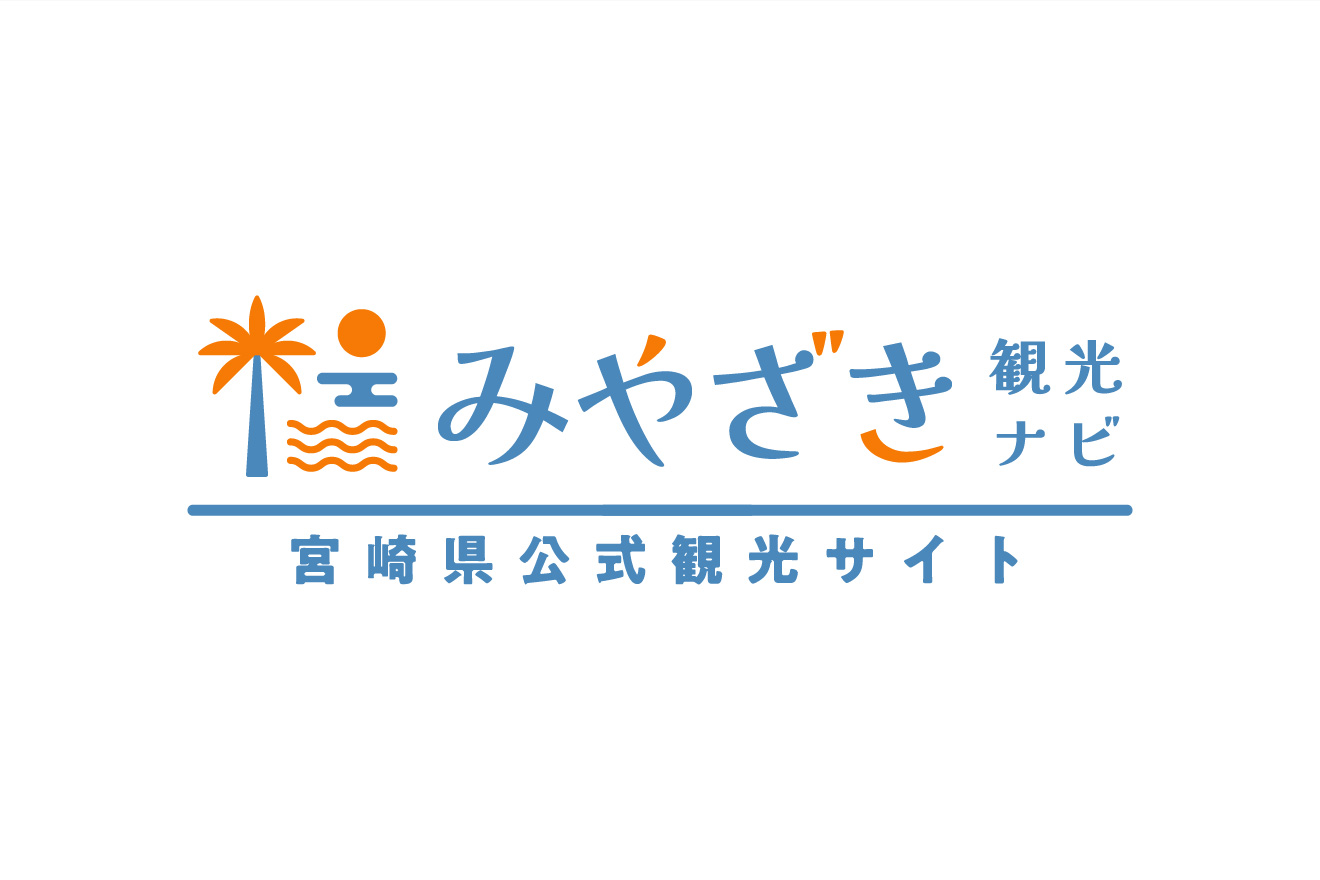 This is a shop serving fast food and meal sets loved by locals. Chicken thigh meat is cut into pieces easy to eat, soaked in sweet & sour namban vinegar, then sandwiched between buns with tomatoes, lettuce and tartar sauce with a gentle sweetness. Soft original buns combined with slightly sweet of fillings, creates a gentle flavor. It is a hamburger which is popular from children to adults.
The contents of this website is information current as of December 2016.