CURRY CLUB RUU
"Curry and rice with Chicken namban"
Recommended
point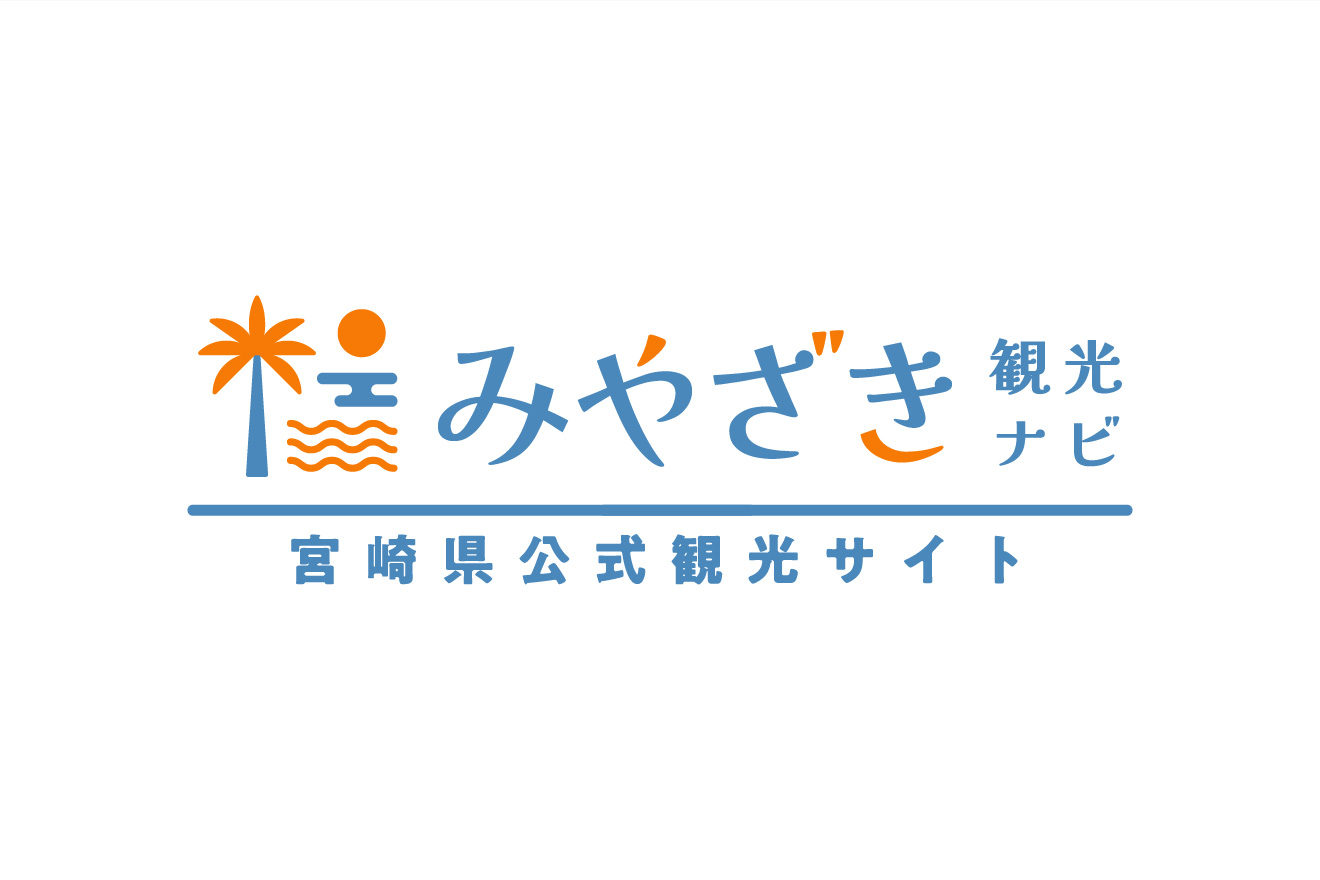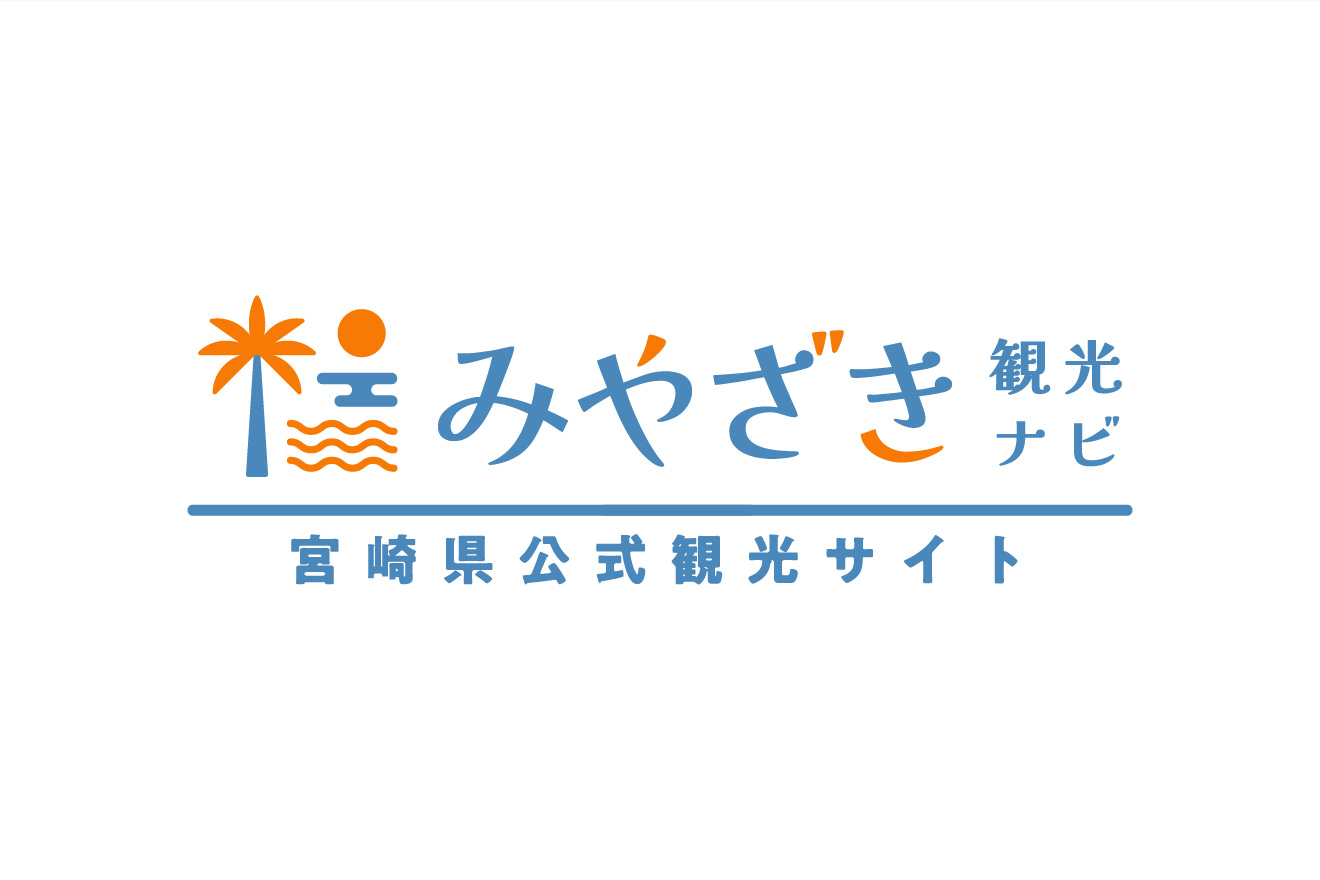 Age of those
who recommended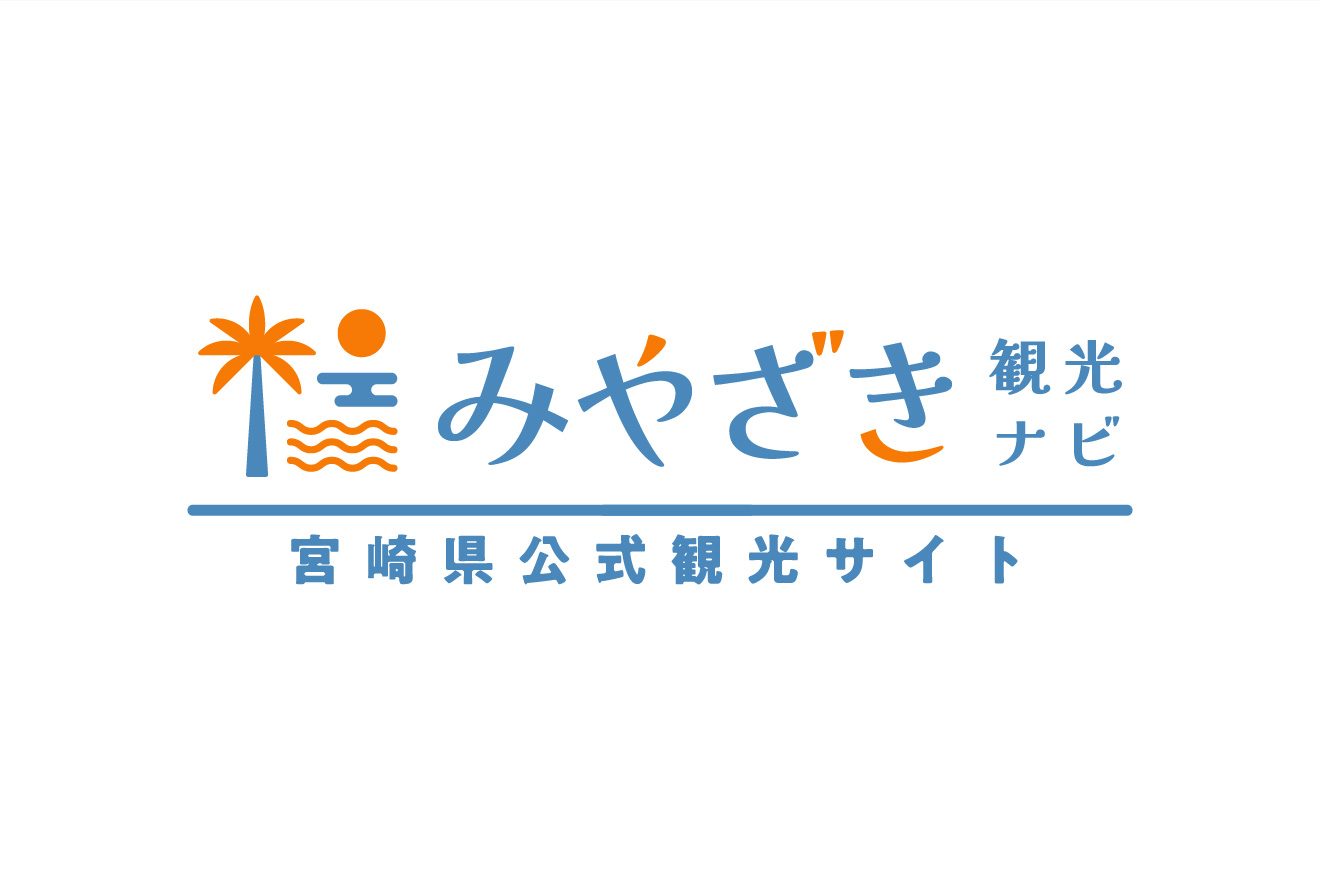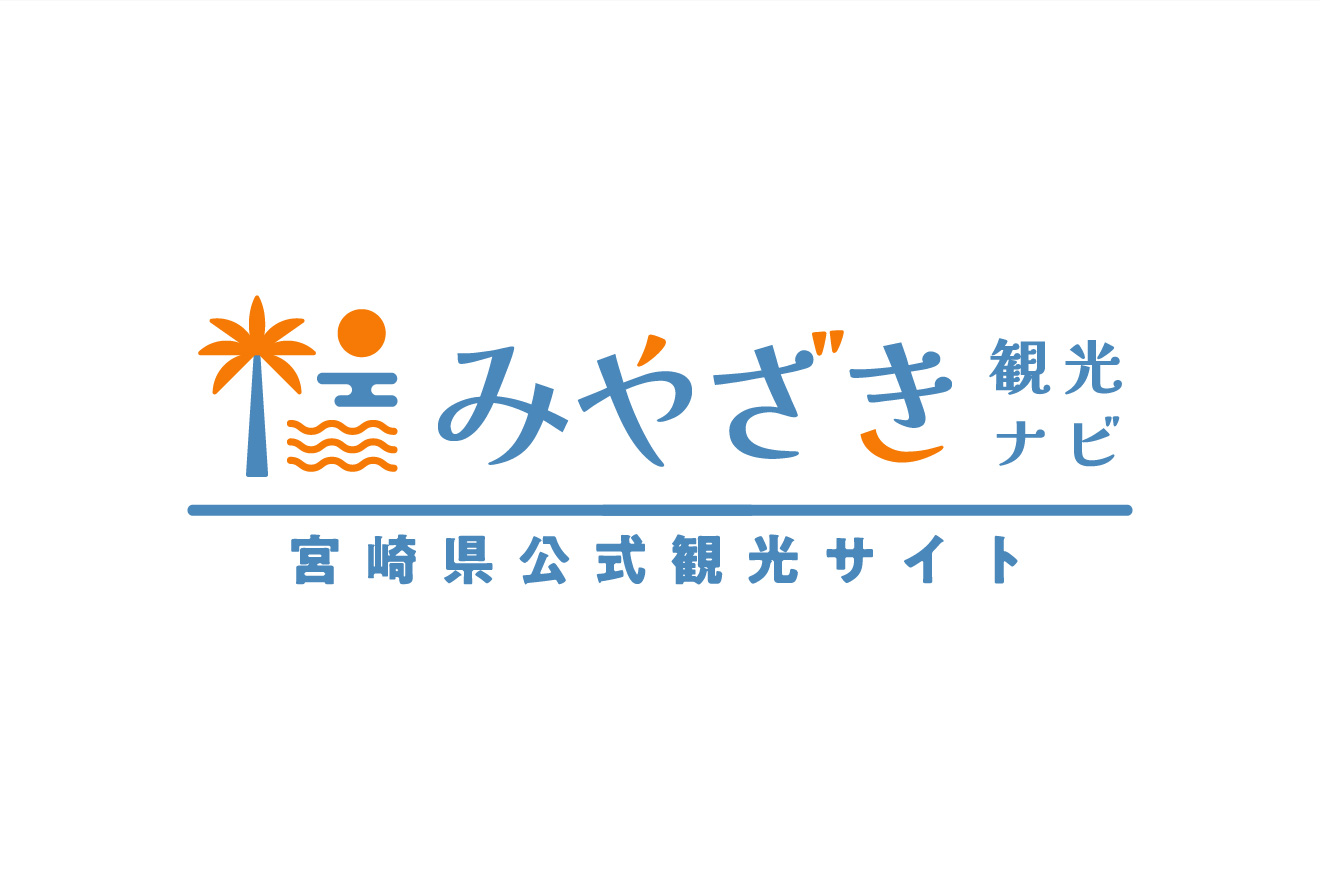 This incredible match between the rich taste of curry cooked with an unchanged recipe since the business started in 1979 and chicken namban tossed in thicken sweet vinegar sauce. Curry and rice topped with Chicken namban is now a staple in Miyazaki local gourmet, but at "CURRY CLUB RUU", they go a step further by separating the curry and chicken with a wall of rice, then serving it with a garnishing salad to refresh your pallet. You can enjoy your meal in your own favorite way.
The contents of this website is information current as of December 2016.