Kawa no eki "Hyakusaiya"
"Shiitake namban set meal"
Recommended
point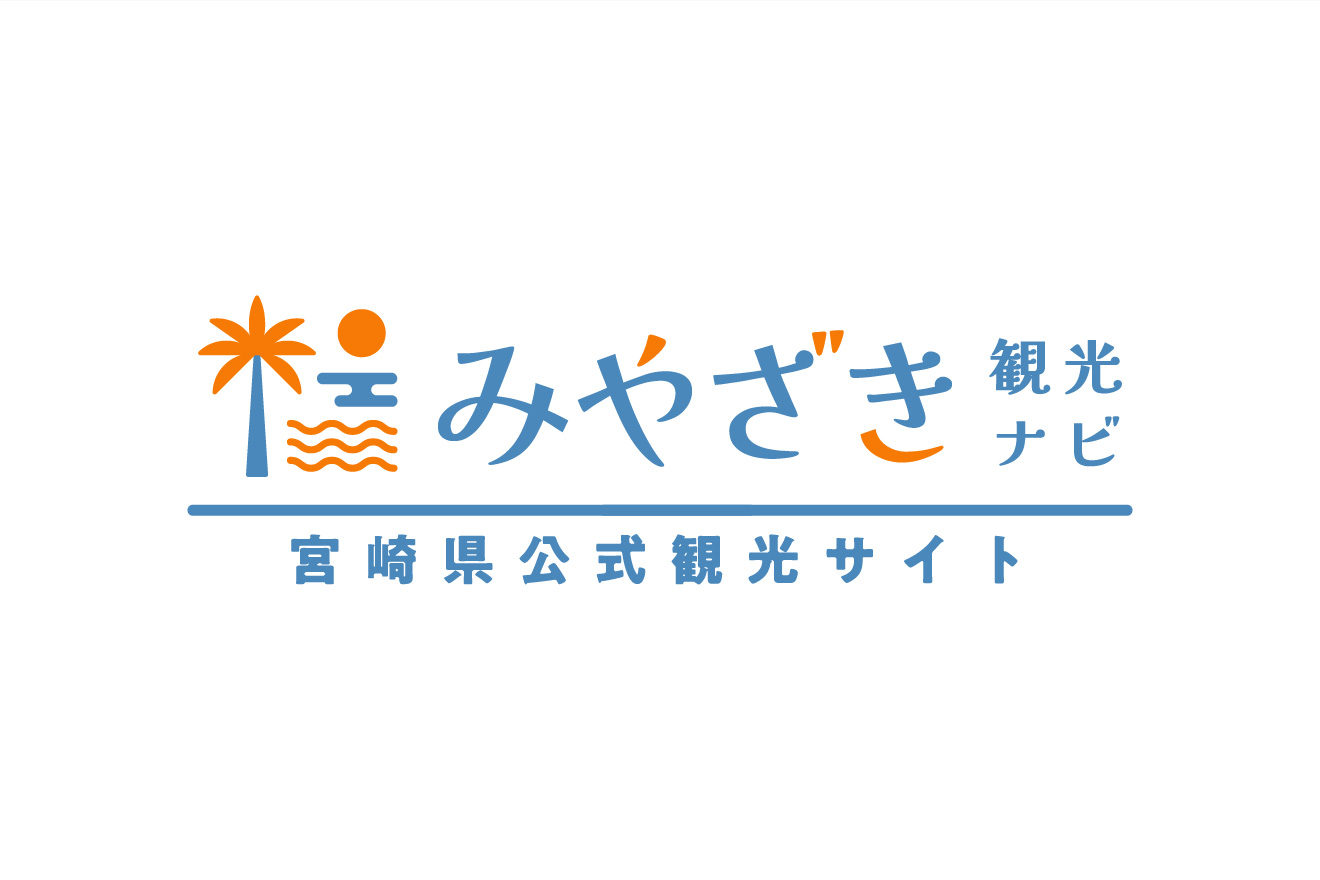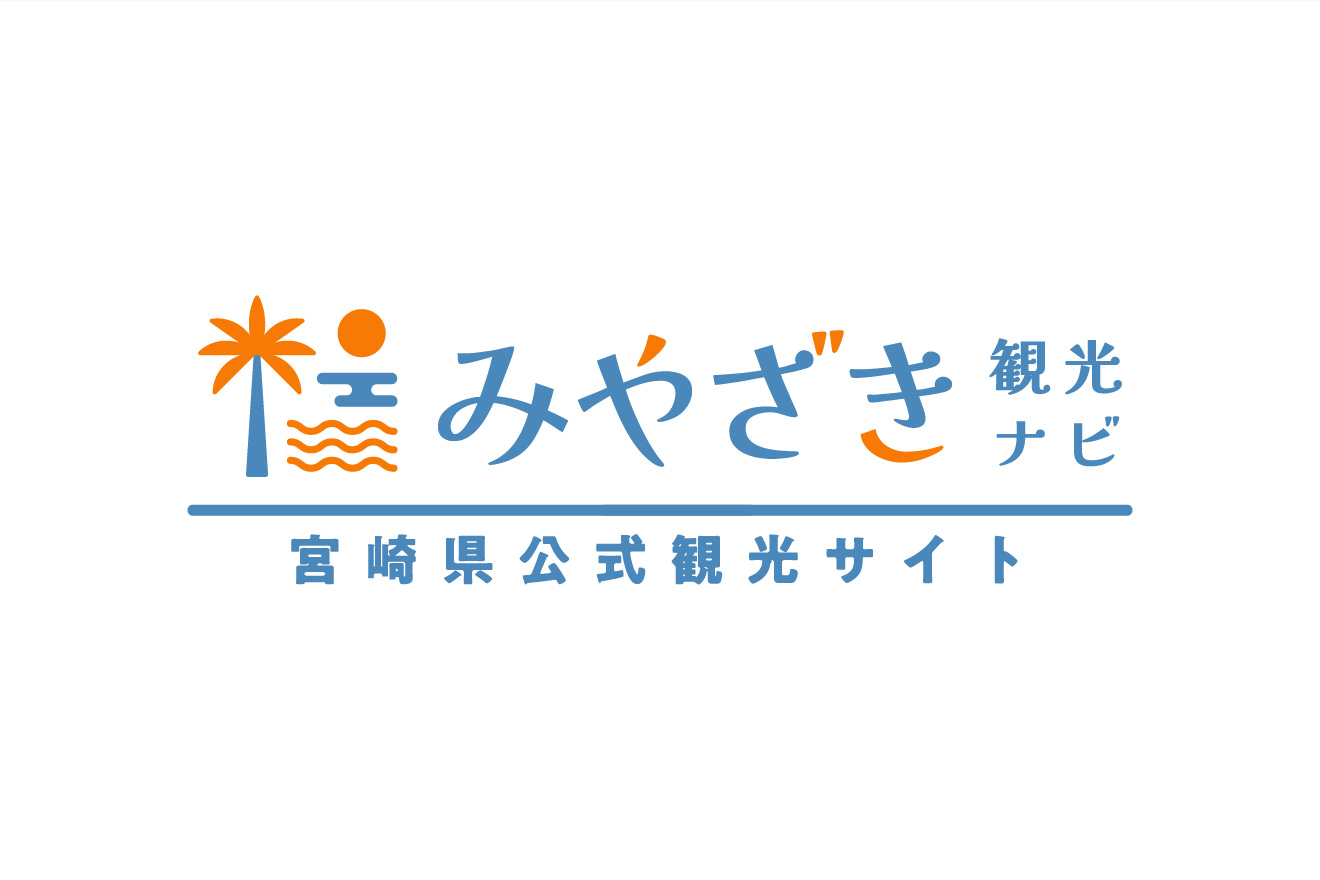 Age of those
who recommended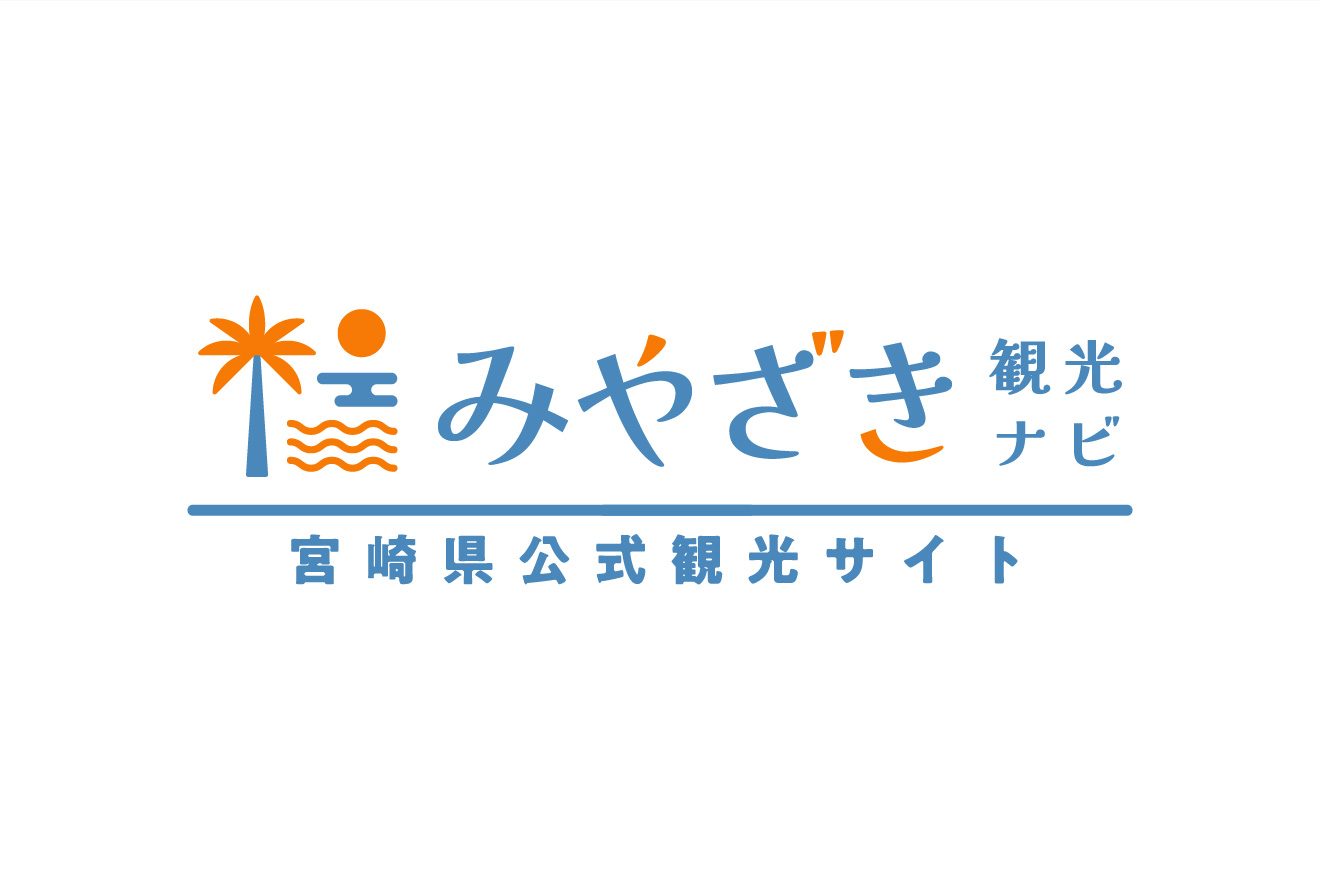 The average age is 70 years old. Energetic local ladies are serving local cuisine and selling local products with the enthusiasm that they will continue on until they are 100 years old. Shiitake namban that is made with thick juicy genboku shiitake mushrooms, then soaked in homemade namban vinegar, is popular for it's texture and delicious juice that comes oozing out of the mushroom. Their tartar sauce is made with homemade pickles which also has a nostalgic taste.
The contents of this website is information current as of December 2016.