Chinese restaurant Ourin
"Negi ramen
(ramen topped with green onions)

"

Recommended
point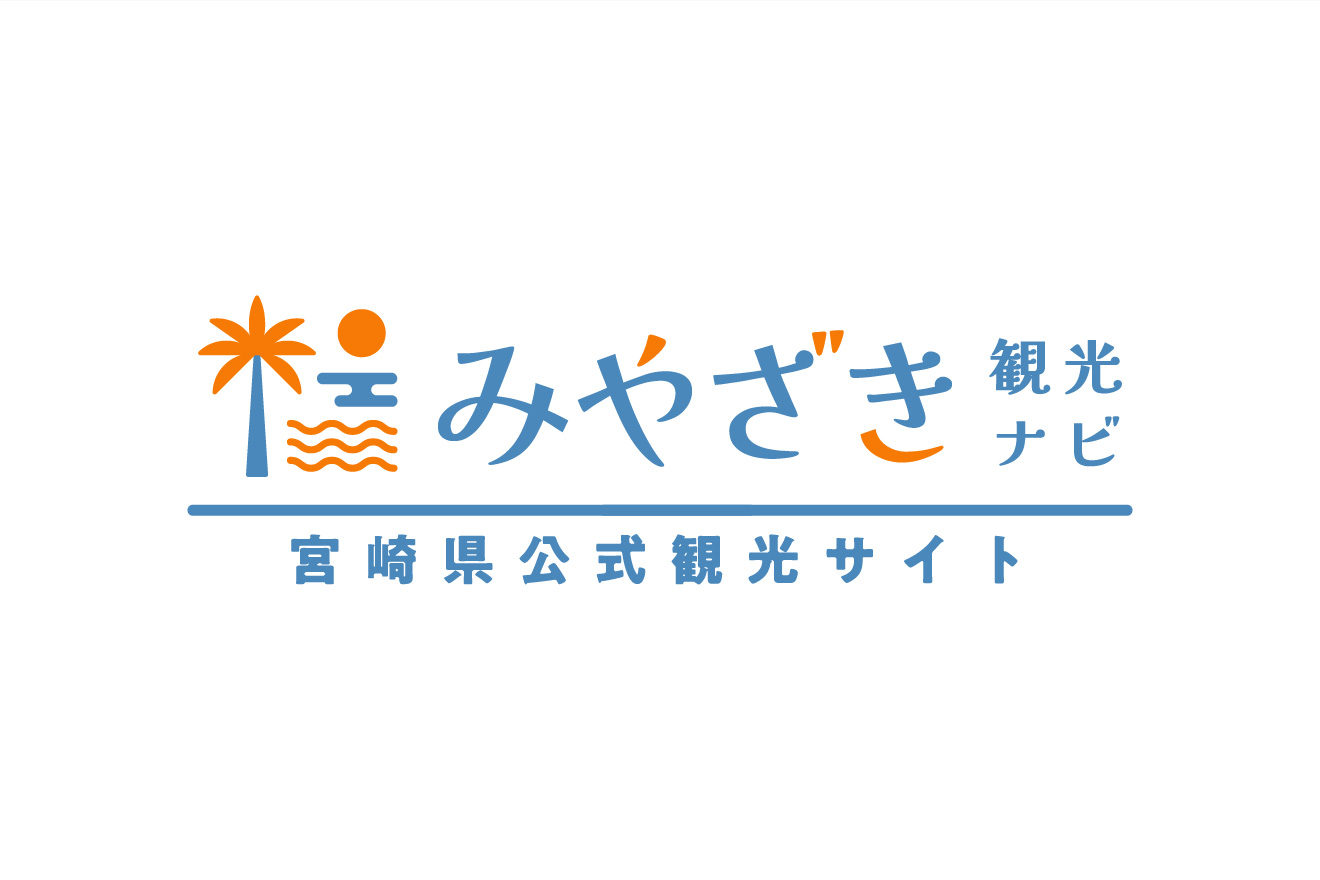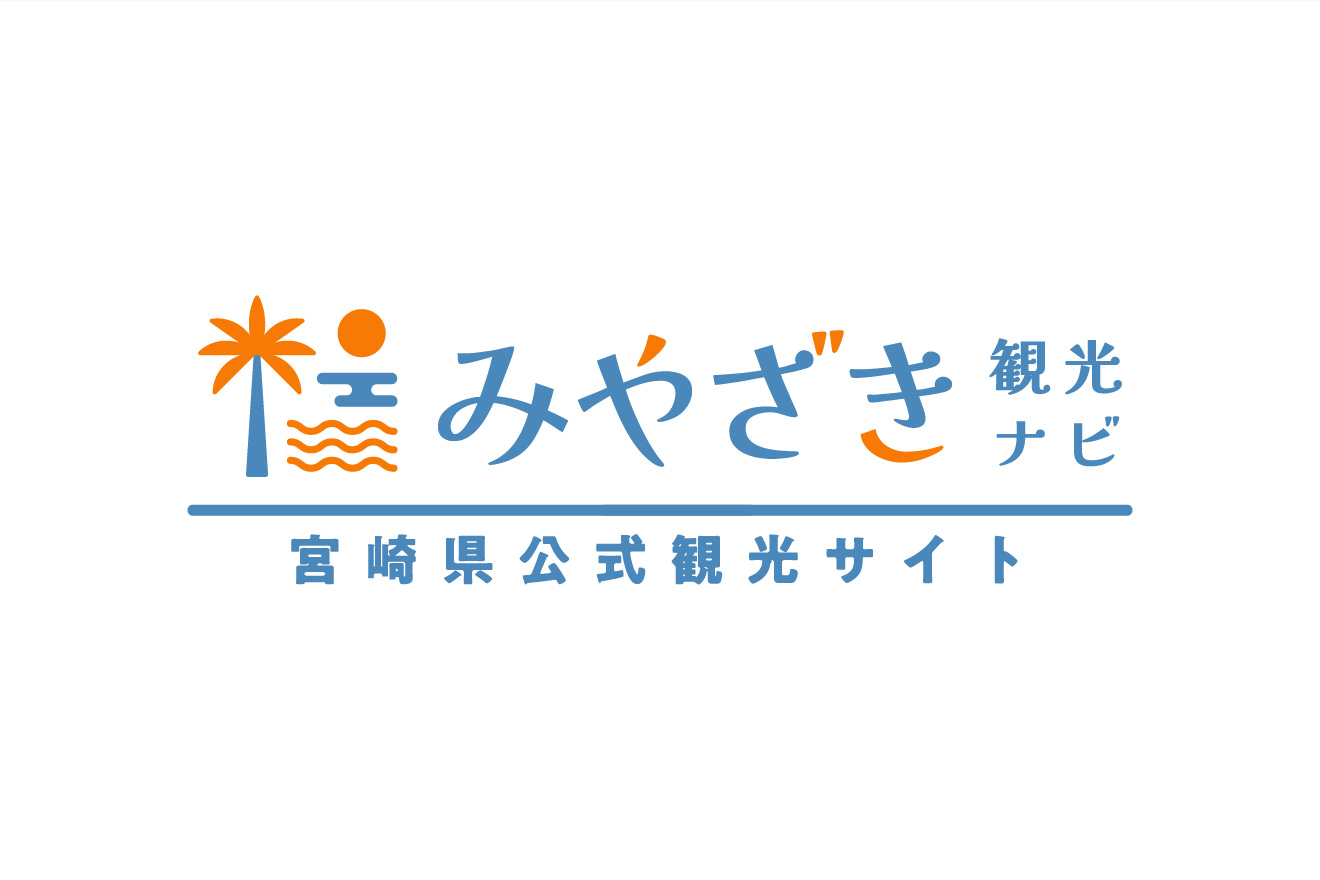 Age of those
who recommended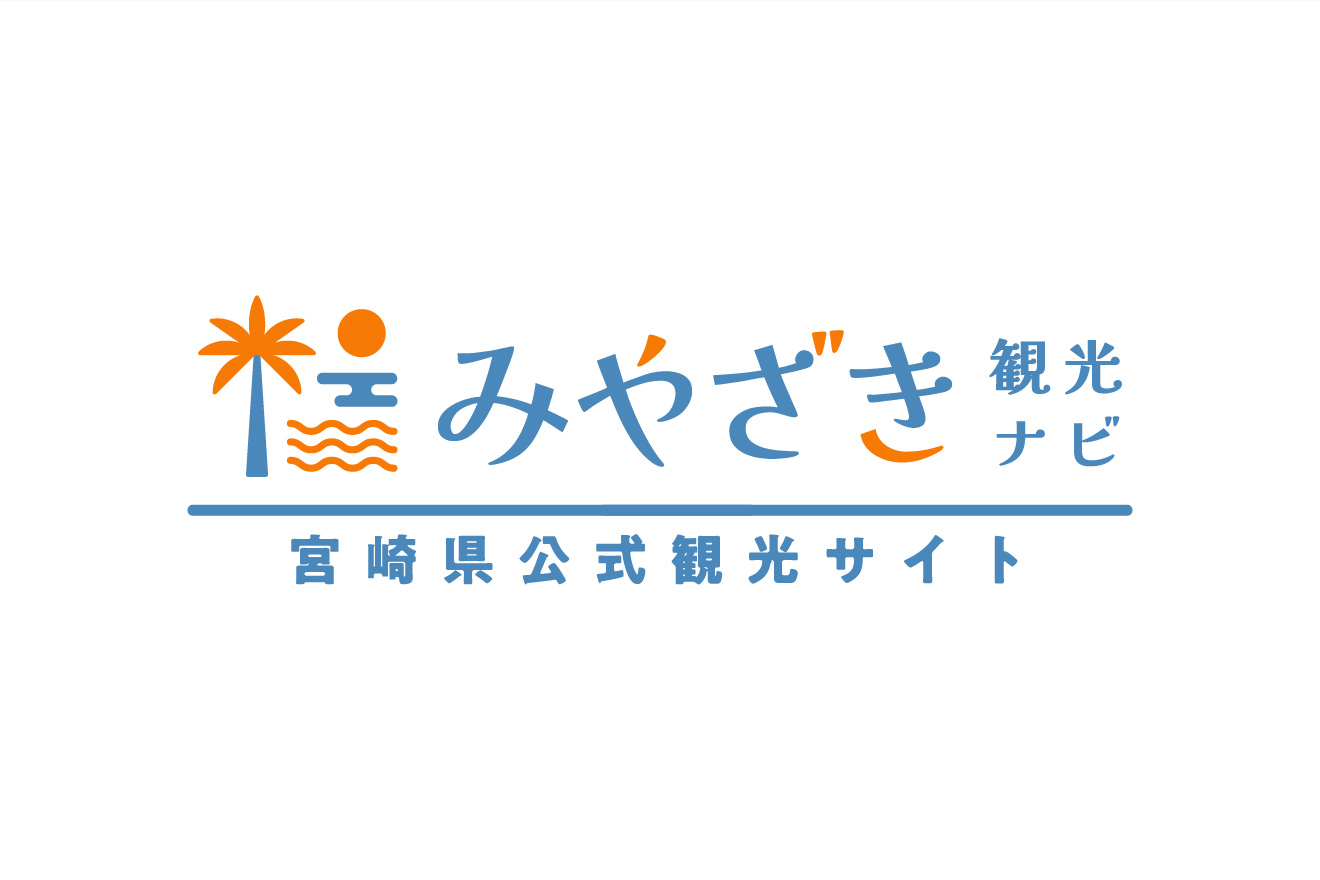 This is the store's signature menu, which is served with thin green onions cooked in oil at a high temperature and thinly sliced homemade roasted pork. The hearty flavor of the soup which comes from pork bone, chicken bones and various vegetables, creates a great taste with the sweetness of green onion and special soy sauce based sauce. The straight noodles also go down well. You will understand why this store has an unchanged popularity for 30 years since its establishment.
- Other OSUSUMESHI -
Subuta

(sweet and sour pork)

Harumaki

(spring roll)

Tori no Karaage

(fried chicken)
The contents of this website is information current as of December 2016.