Soba and Wagashi Tesshin
"Daigo Soba
(buckwheat noodle)

"

Recommended
point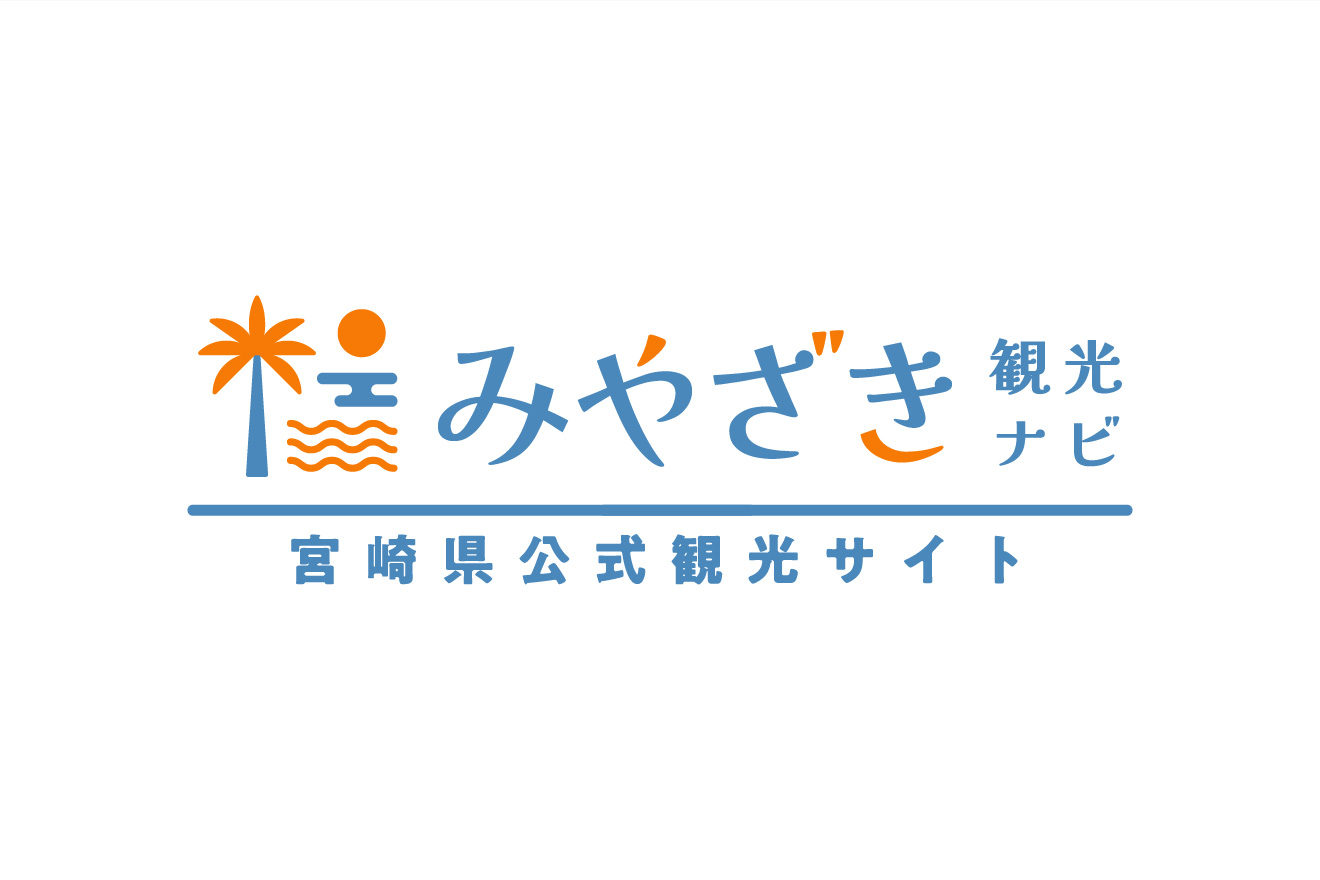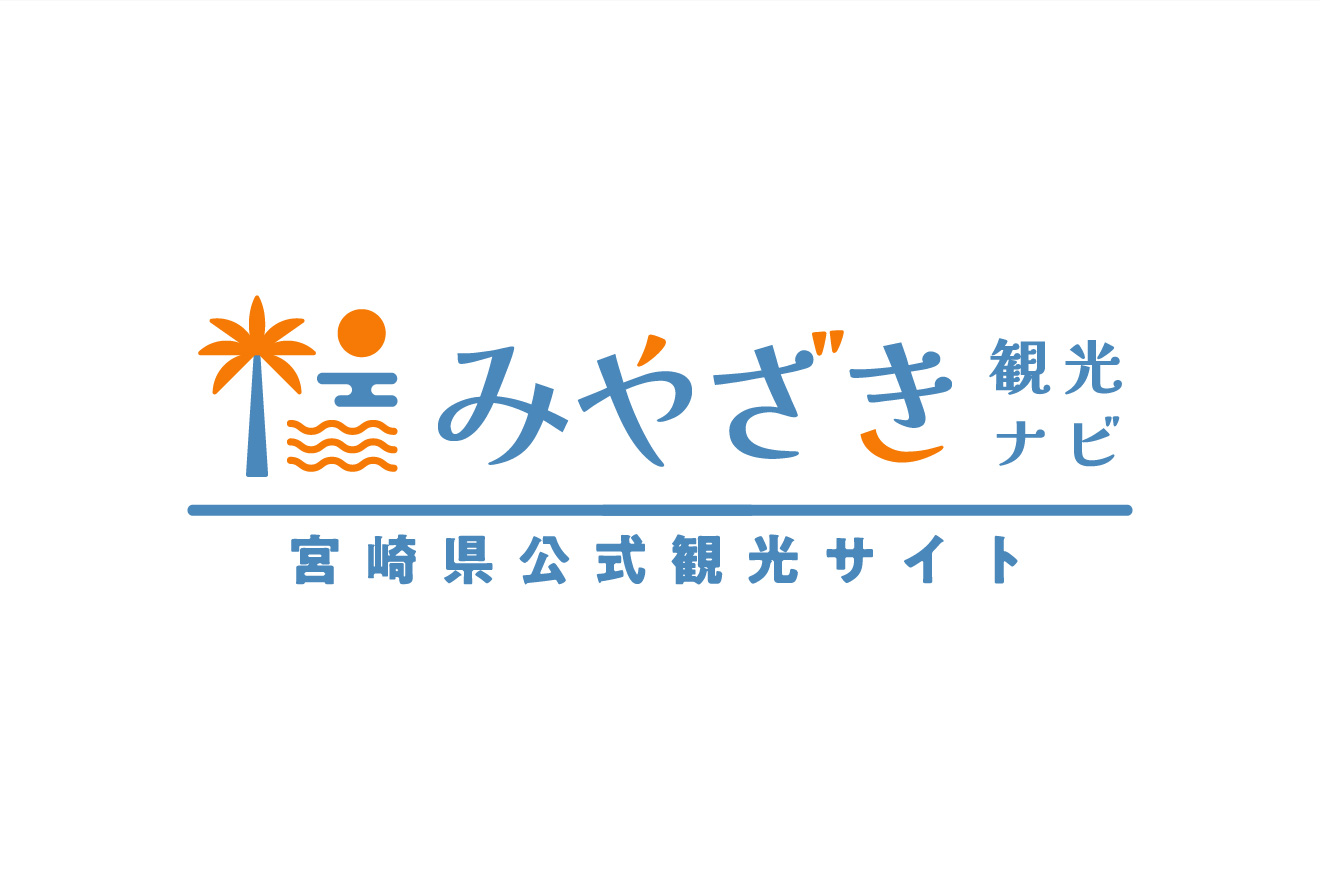 Age of those
who recommended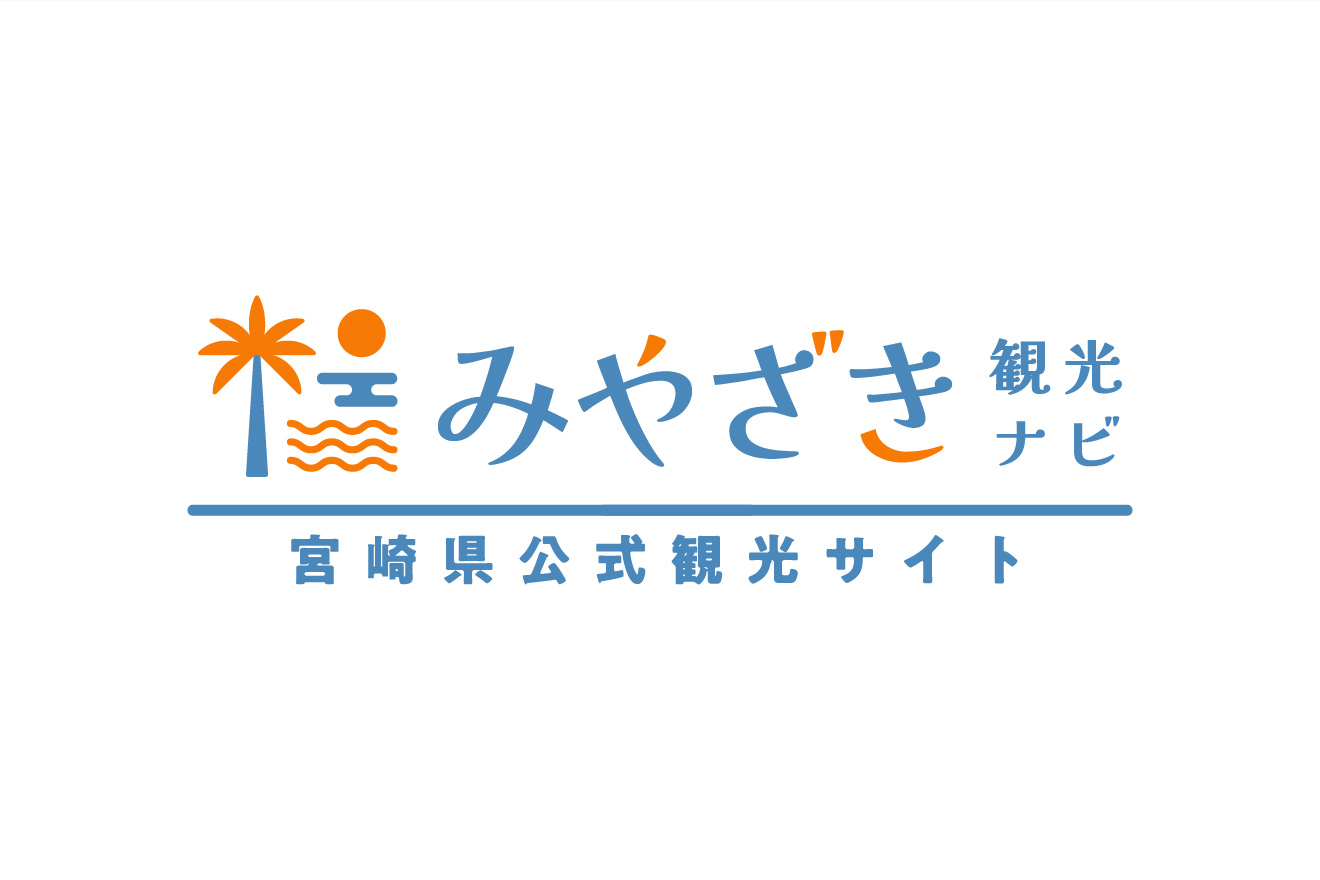 This is our signature soba using buckwheat powder from Shinshu. Put together with carefully selected olive oil, topped with plenty of parmesan cheese like snow. The exquisite balance of buckwheat noodles, salty cheese, and simple bonito dashi (Japanese soup stock) will get you hooked you once you try it. You won't be able to stop drinking the Soba yu (the water that soba is boiled in), which carries the scent of oil and cheese.
- Other OSUSUMESHI -
Cold buckwheat noodles served with assorted tempura
Duck namban buckwheat noodle soup
Buckwheat noodles with grated Japanese yam
The contents of this website is information current as of December 2016.