Miyazaki beef teppan yaki steak Miyachiku
"Special Miyazaki beef loin steak course"

Lunch

8,200

yen

Dinner

9,200

yen
Recommended
point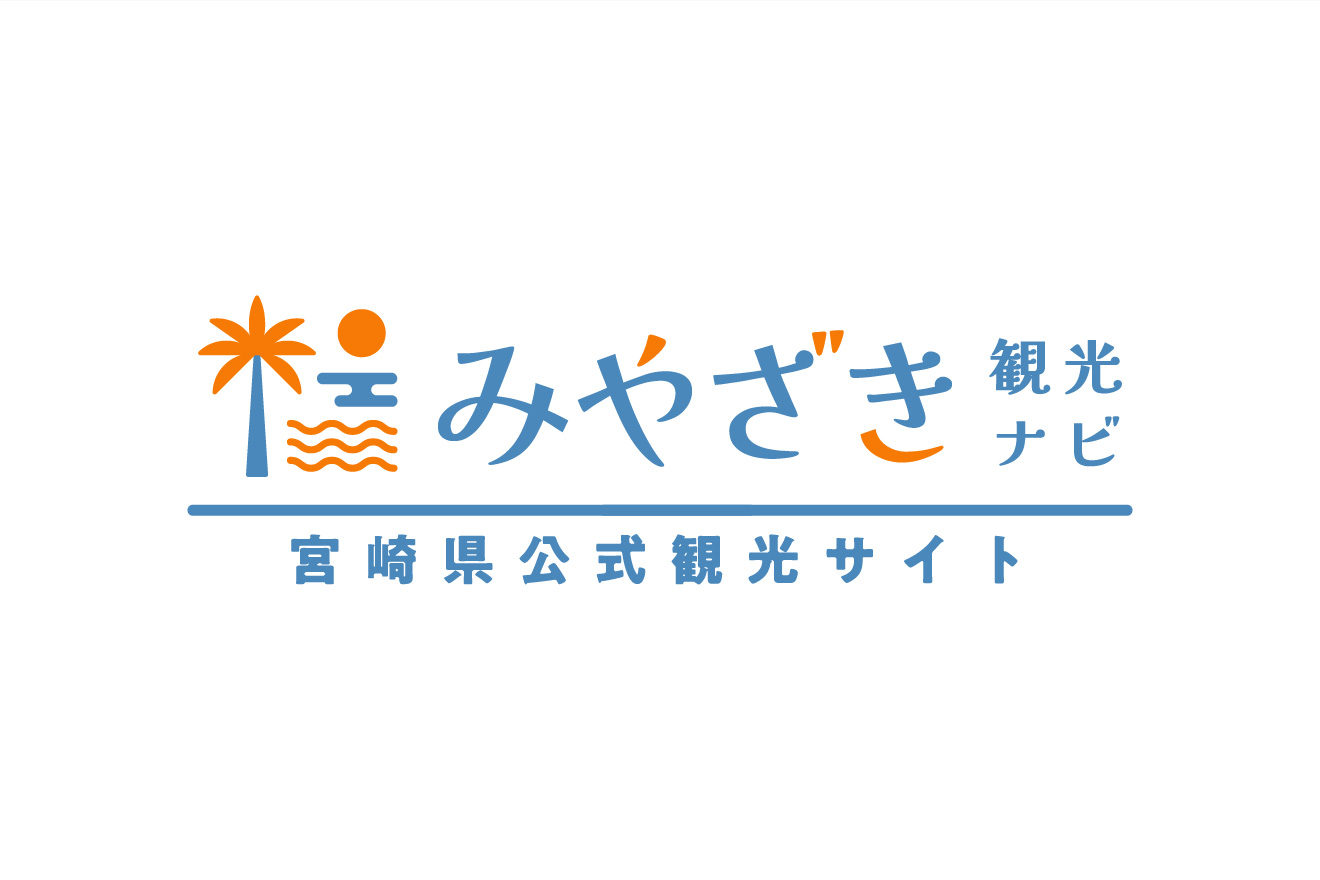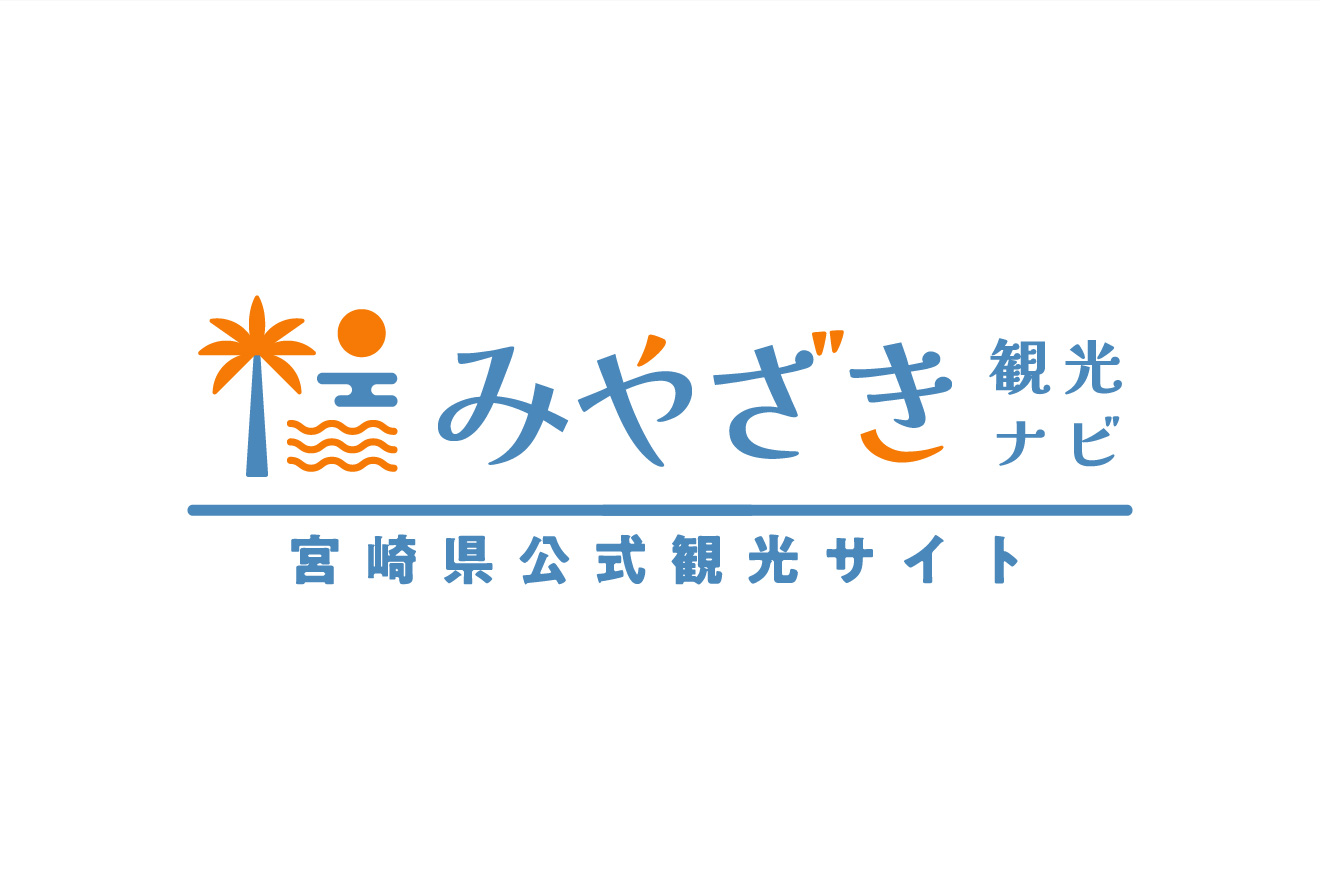 Age of those
who recommended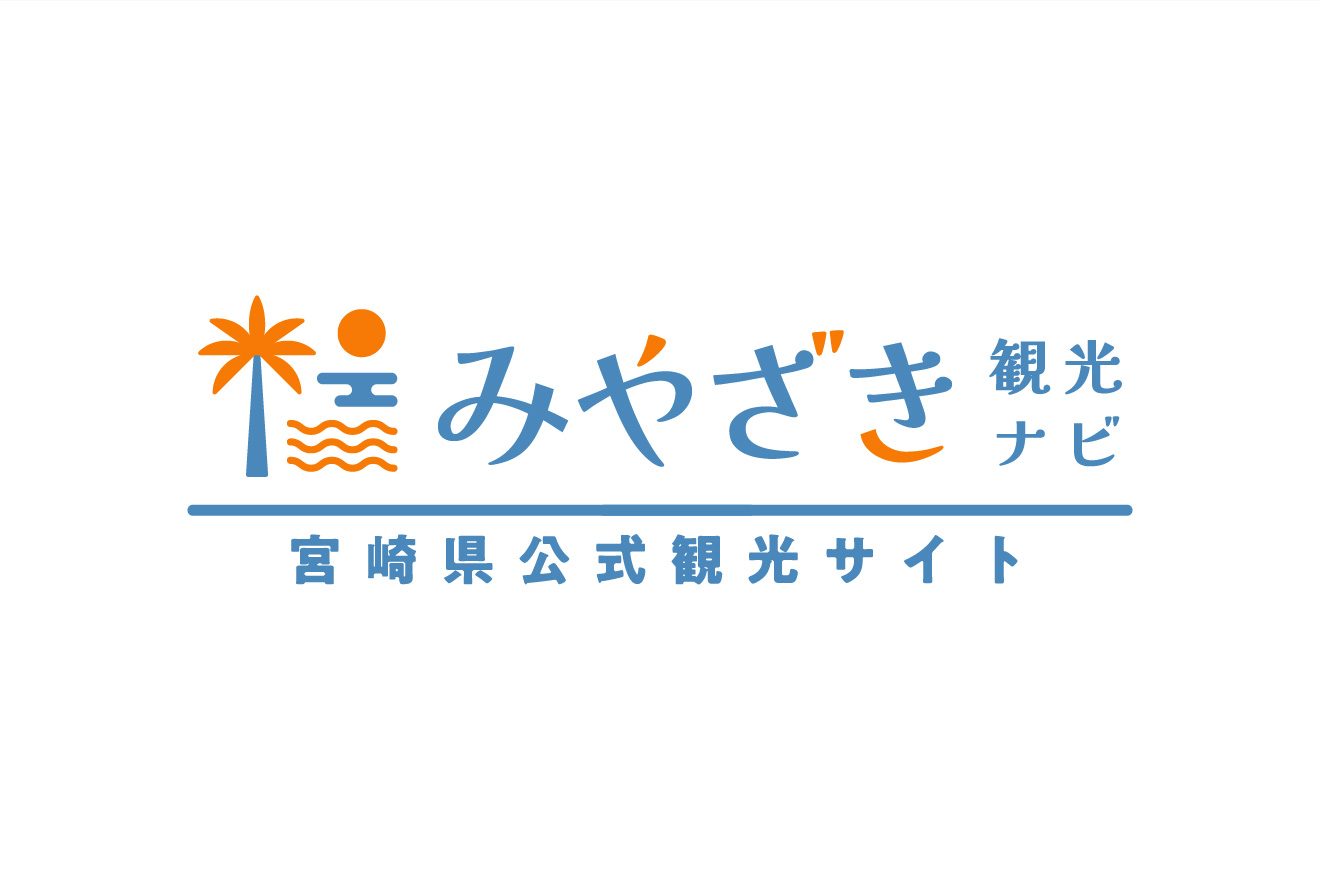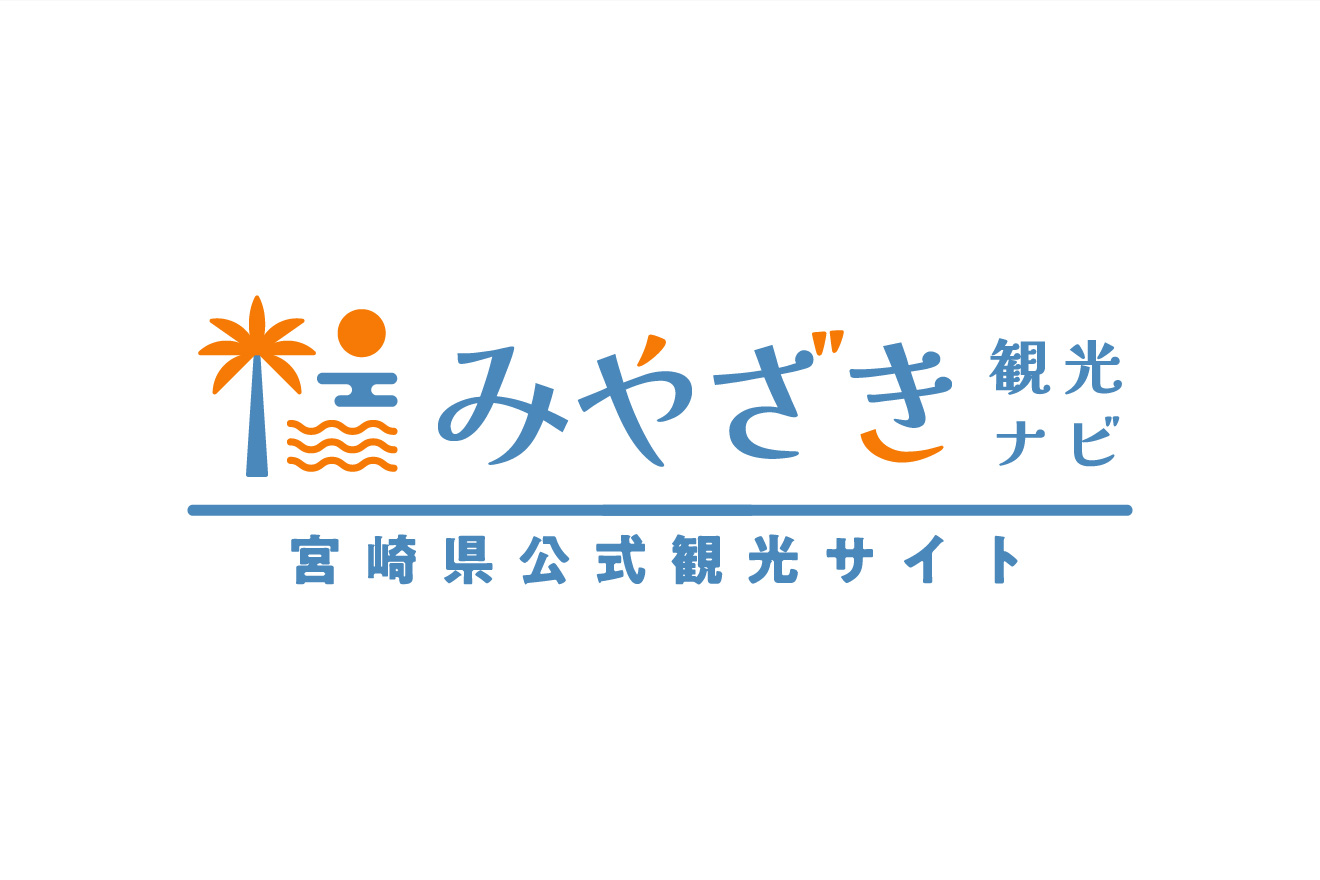 If you are going to try "Miyazaki beef" which Miyazaki boasts, you should do so at a specialty store. Seeing the finest marbled beef grilled on a large teppan in front of you is like entertainment, it is popular as food you can enjoy with your eyes. The course menu is served with soup, grilled vegetables and you can choose between white rice or pilaf. This comes with dessert and access to a salad bar and a drink bar. Please enjoy both quality and quantity which is sure to satisfy.
- Other OSUSUMESHI -
Miyazaki wagyu diamond steak course

(160g)

Weekday lunch/2,400yen Weekday dinner/3,300yen Saturday, Sunday, Public holiday/2,900yen

Grade A4 mix steak course

(Loin80g, Red meat80g)

Lunch/4,800yen Dinner/5,400yen

Special Tenderloin steak course

Lunch/10,000yen Dinner/11,000yen
The contents of this website is information current as of December 2016.