Sushi dokoro Ippei
"Original lettuce-maki
(sushi roll)

"

Recommended
point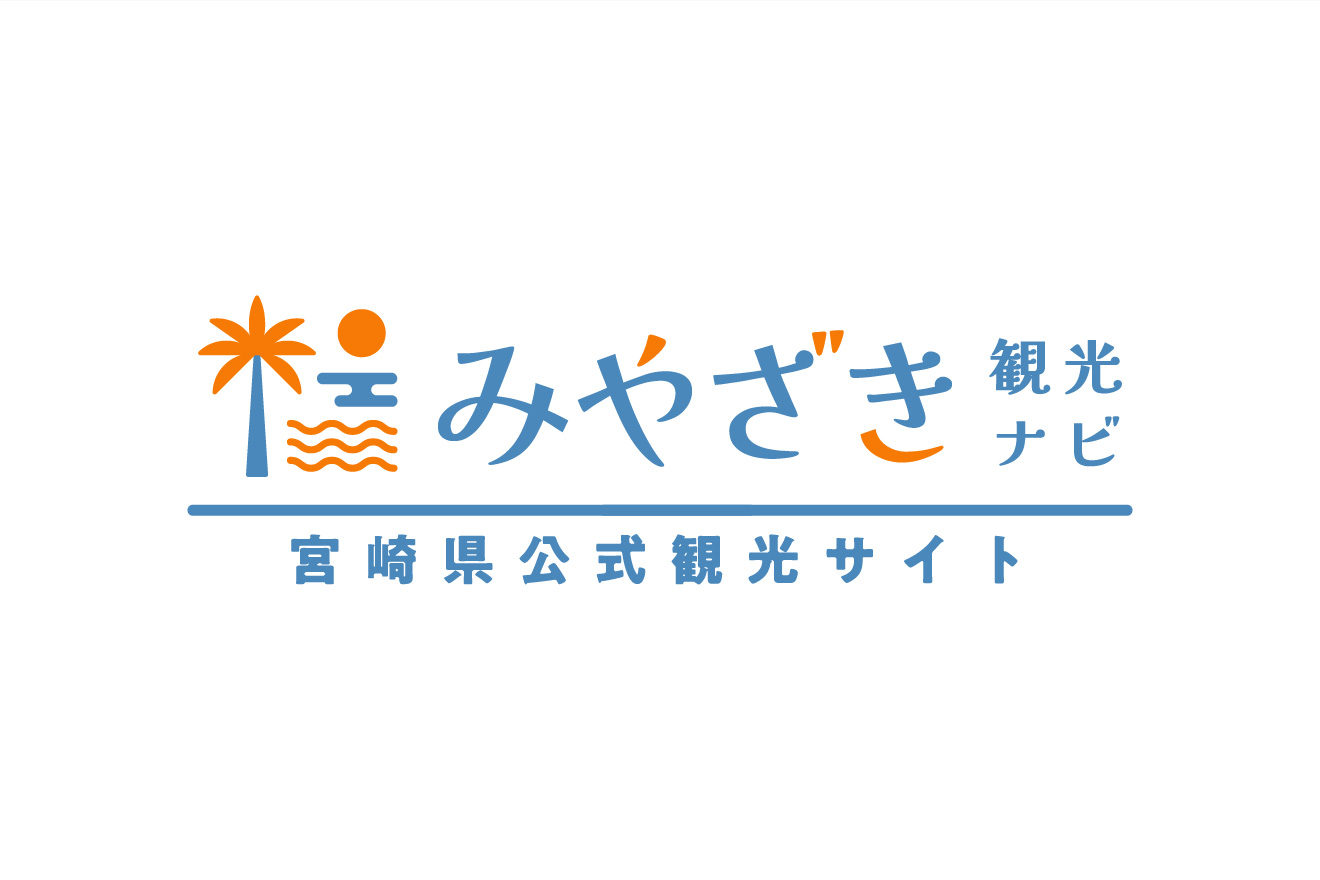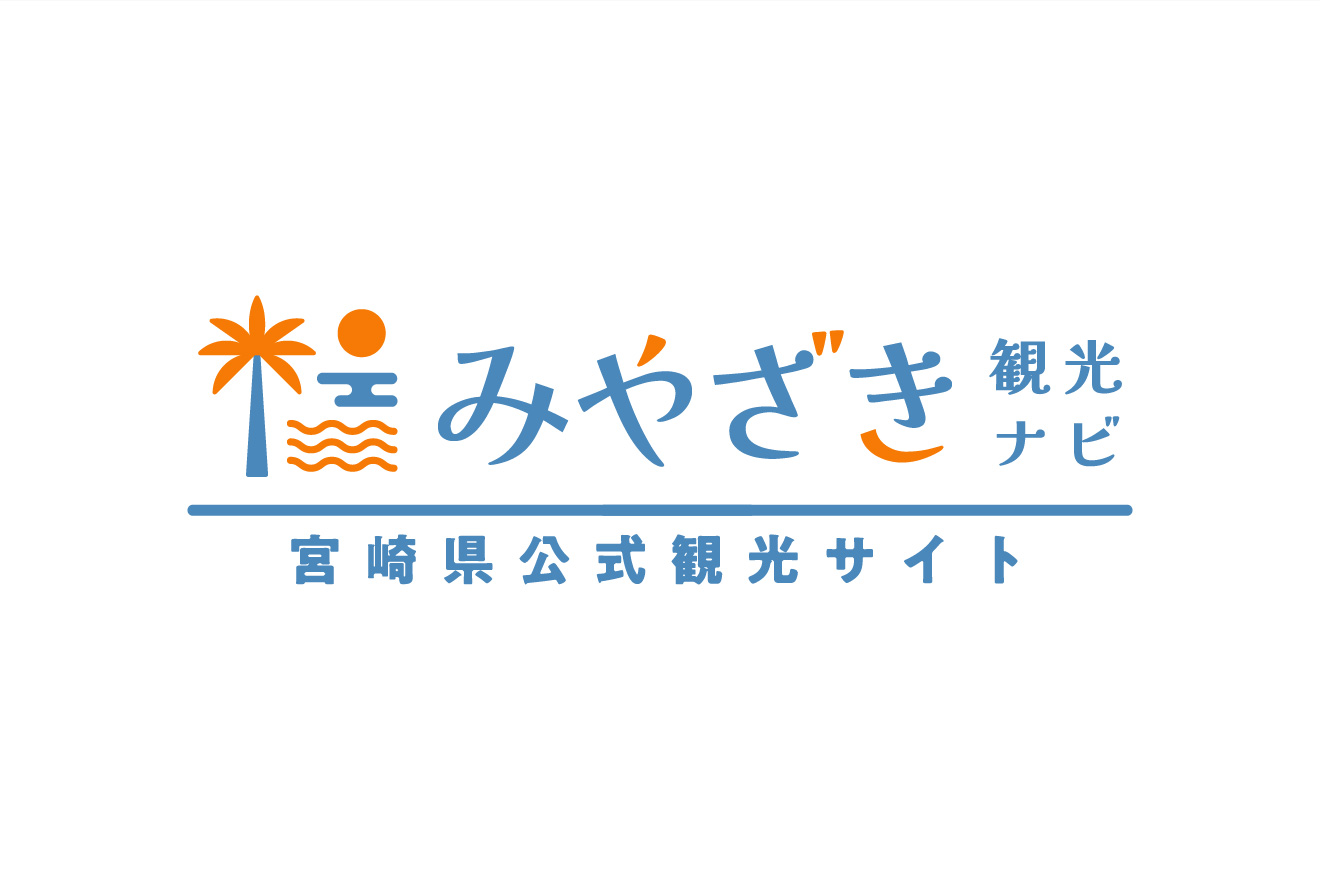 Age of those
who recommended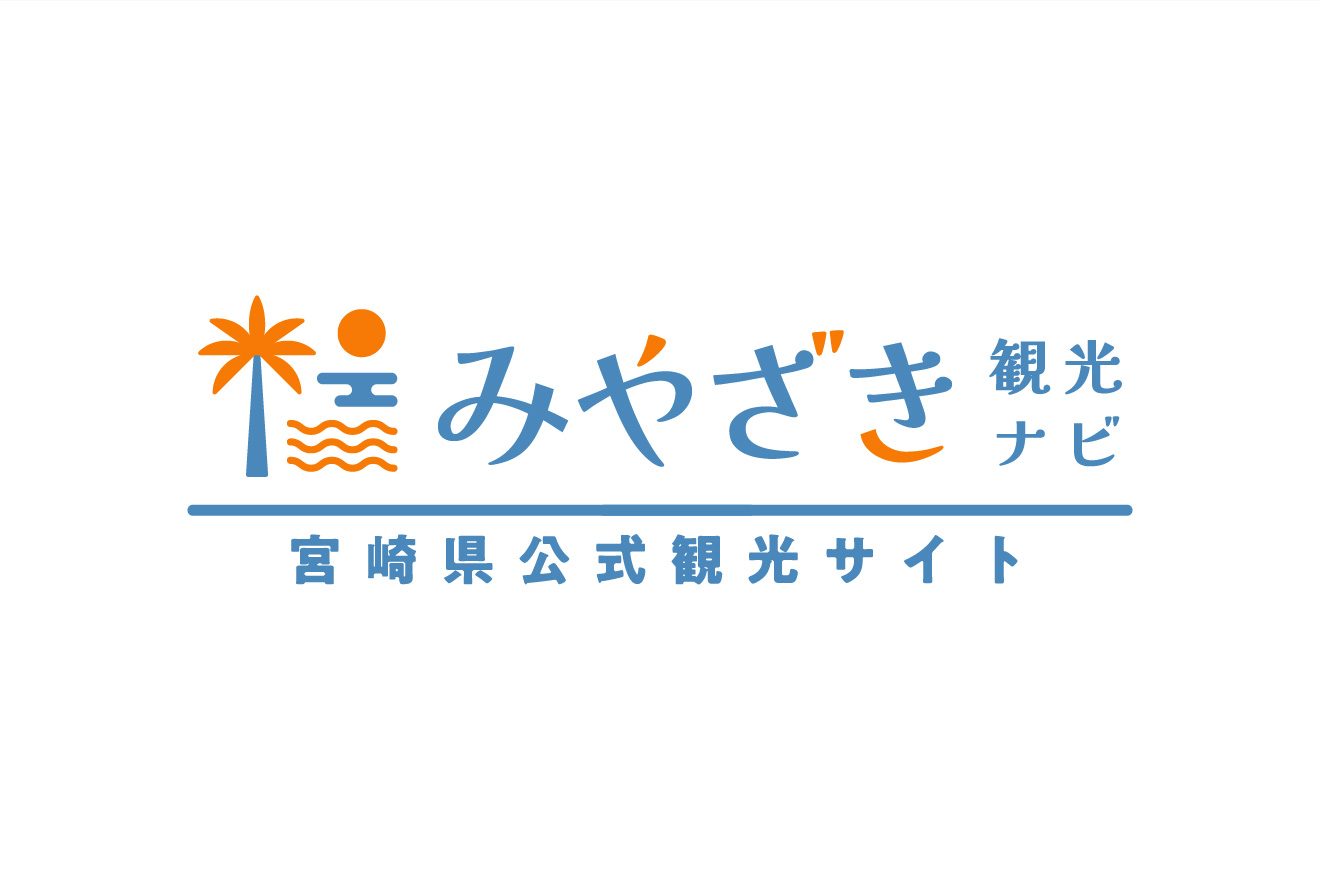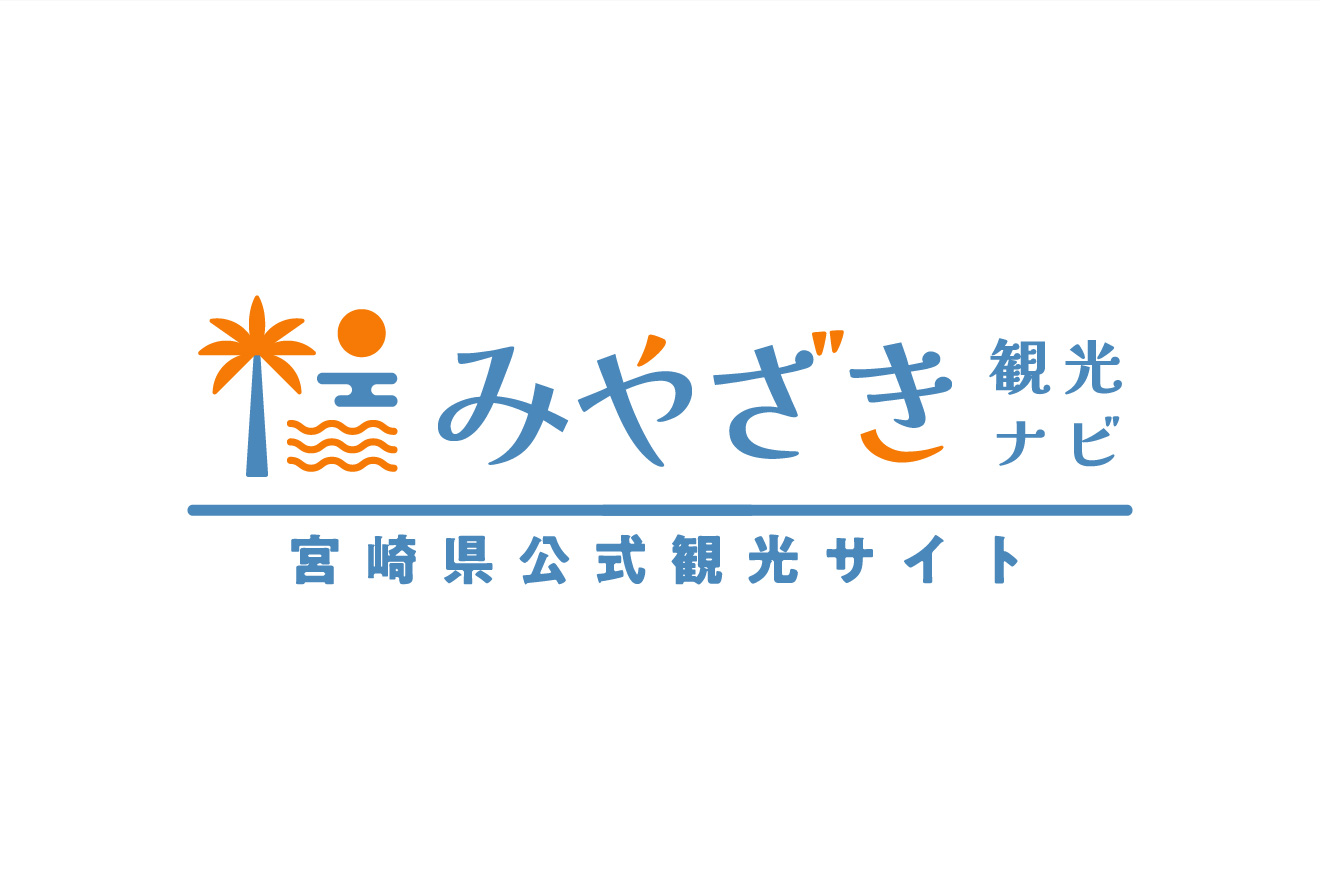 The famous Miyazaki favorite, which was born 50 years ago. Prepared with glossy white sushi rice, crunchy fresh lettuce, large natural prawnsand original mayonnaise, wrapped in flavorful Ariake seaweed. A must try which you are sure to take a big bite out of. The store will cut the rolls up for takeaway and even cut in to single mouth size pieces, so please don't hesitate to ask.
- Other OSUSUMESHI -
Supreme sushi platter
Assorted sashimi
Assorted tempura
The contents of this website is information current as of December 2016.