Ichiryu Minamimiyazaki store
"Umakara gochamaze mori
(Tasty & Spicy jumbled sampler)

"

Recommended
point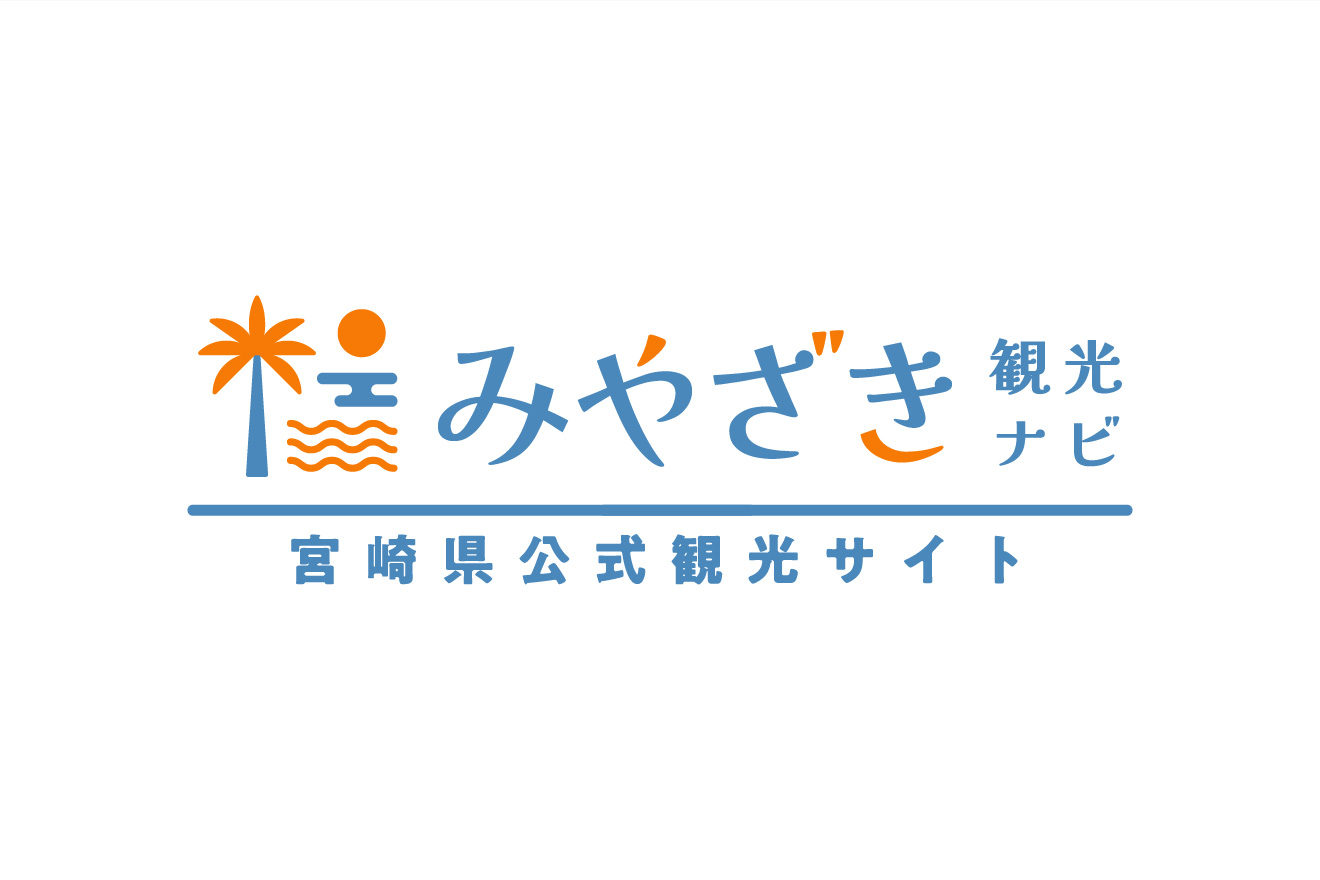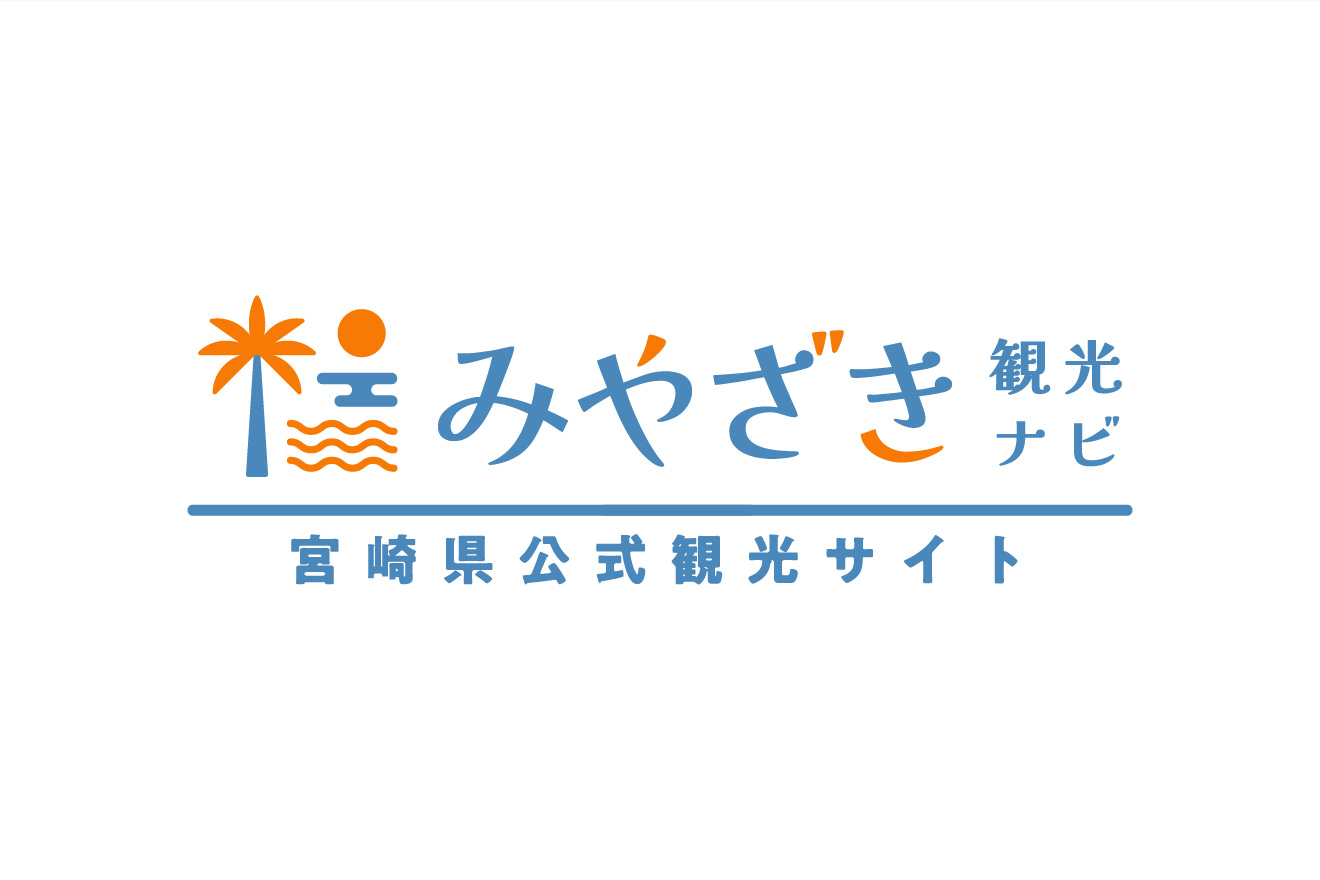 Age of those
who recommended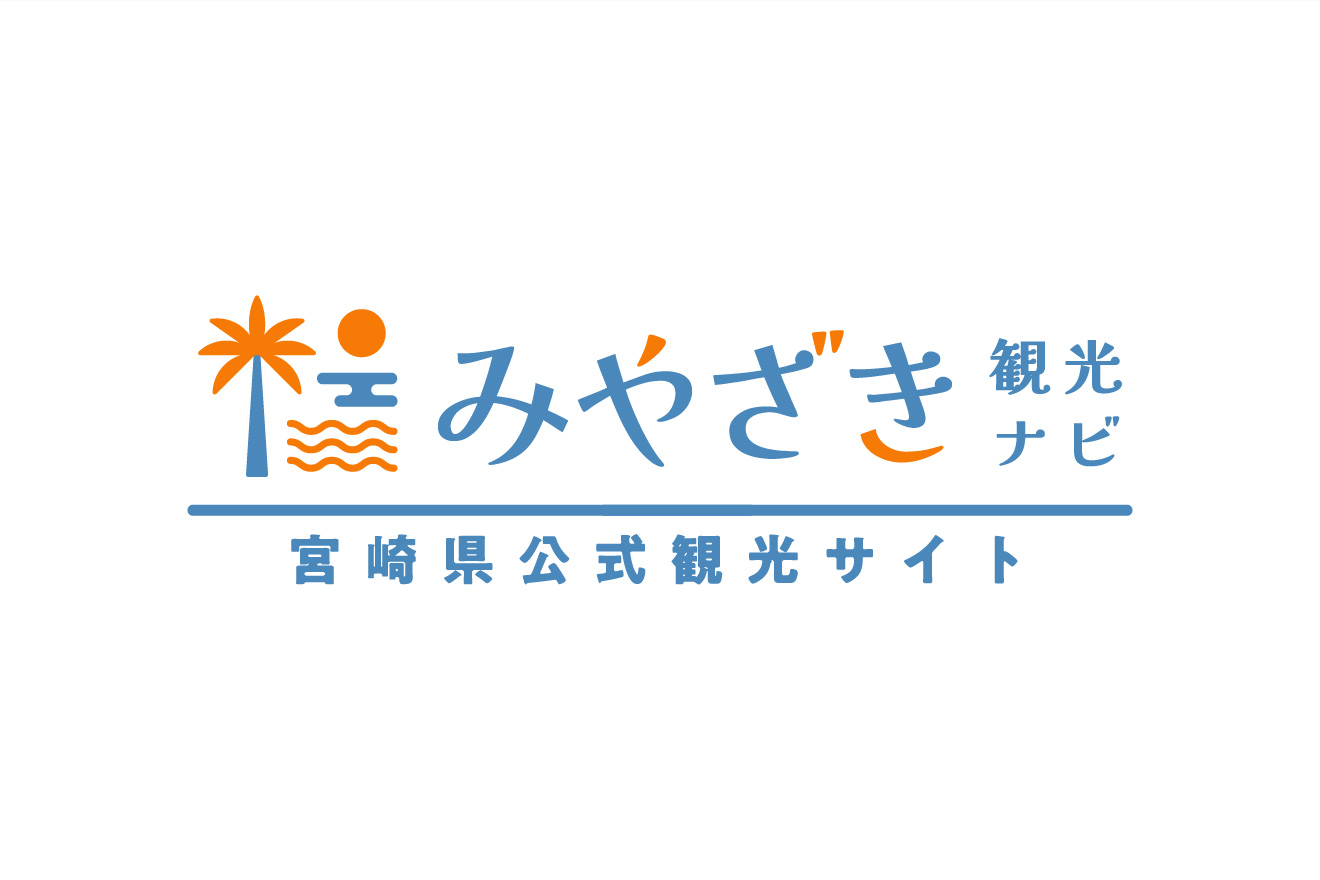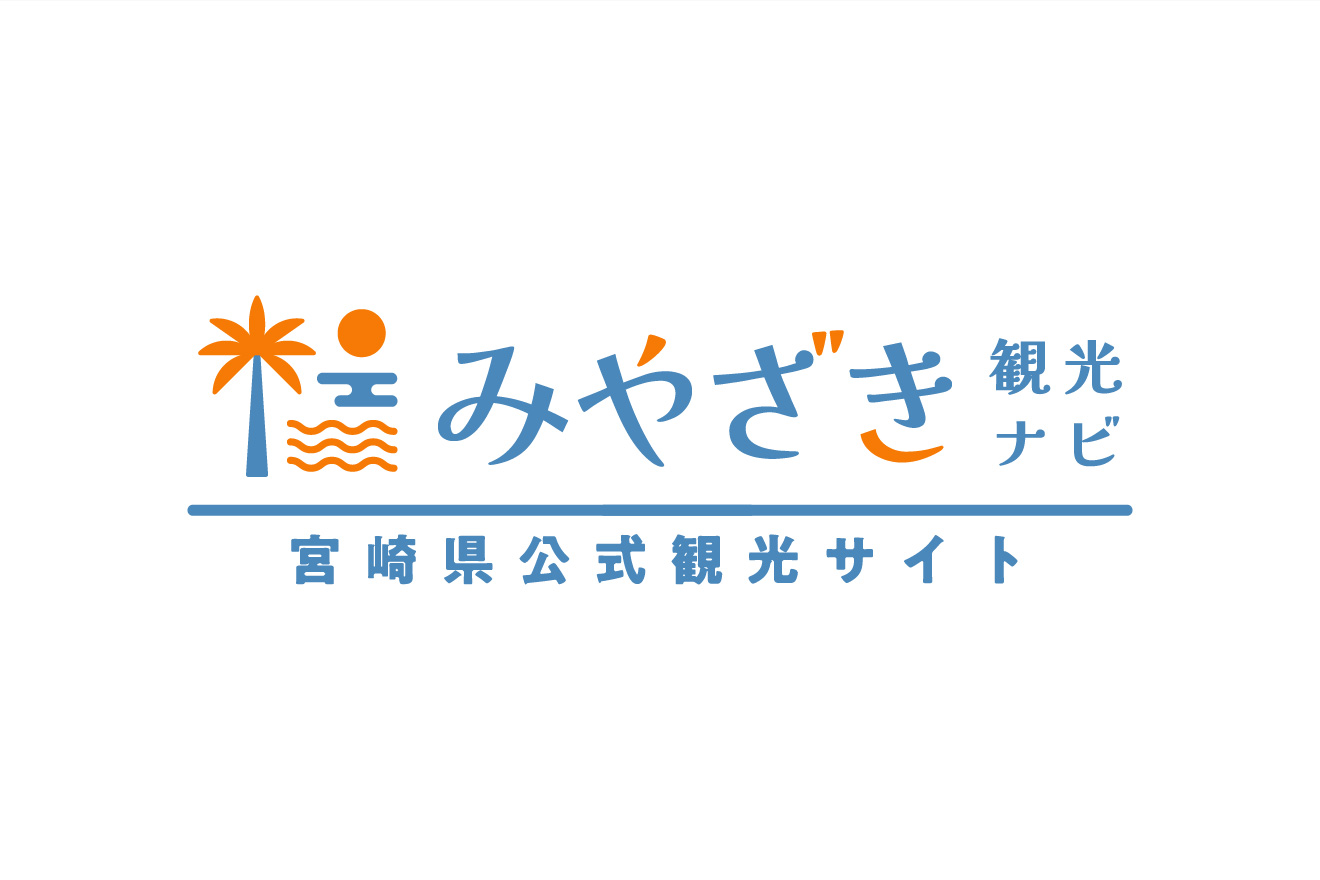 Inherited from the owners grandmothers sister who retired at the age of 75, the original store has now grown into three stores, adding the Minamimiyazaki store, and the Otsuka store. It is popular in the local area as having a homely atmosphere and for using Shichirin (charcoal brazier)."Umakara gochamze mori" is a mixture of more than five types of meat available on the day and vegetables served in their secret sauce. Sweet at first, but followed by a kick of heat. Great serving size.
- Other OSUSUMESHI -
Umakara

(Tasty & Spicy)

hormon

(offal)

Traditional cattle hormon

(beef offal)

Addictive smoked hormon

(offal)
The contents of this website is information current as of December 2016.