Nishitachi meibutsu taishu Grill
"Atsugiri tan kushi
(thick sliced tongue skewer) (2 sticks)

"

Recommended
point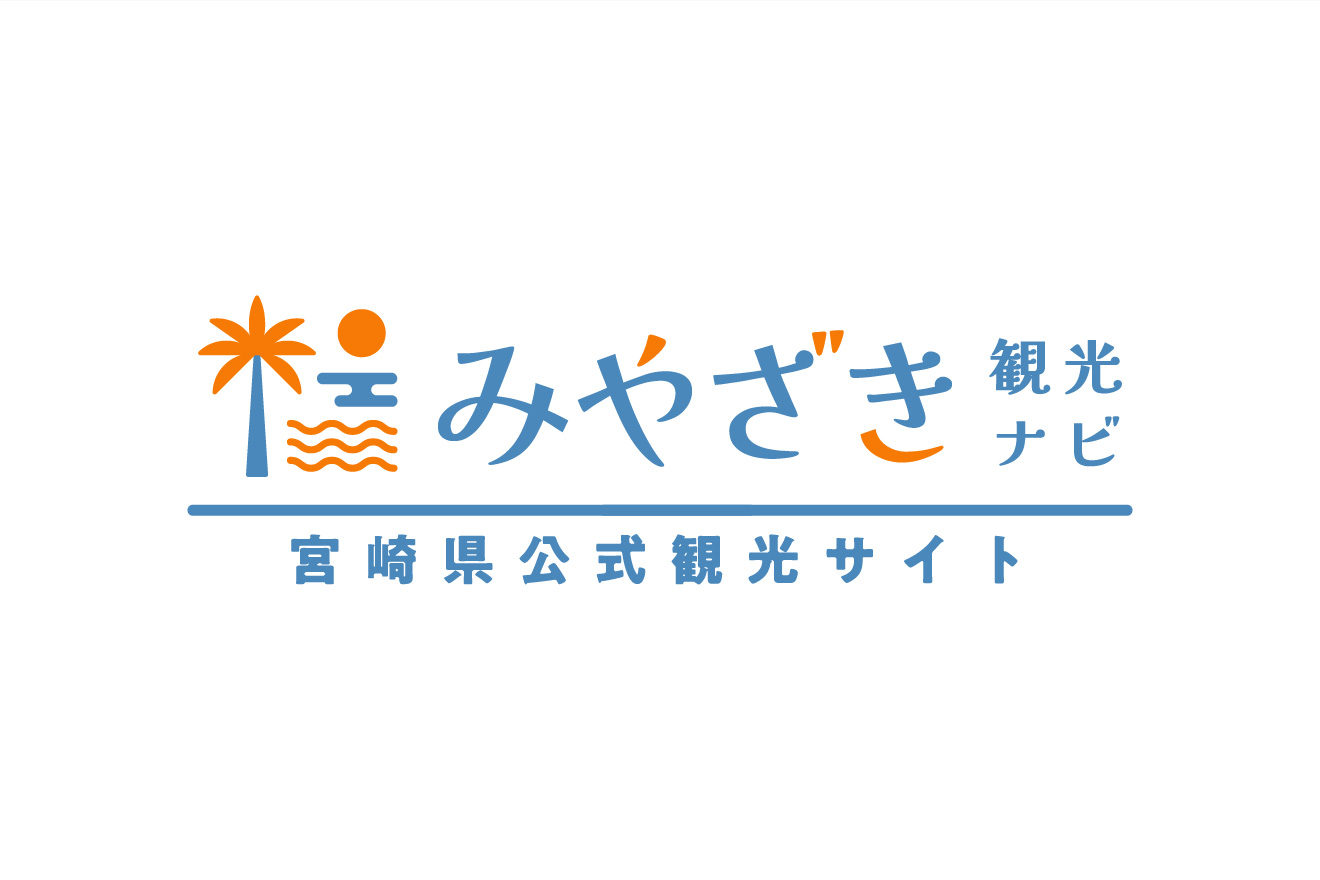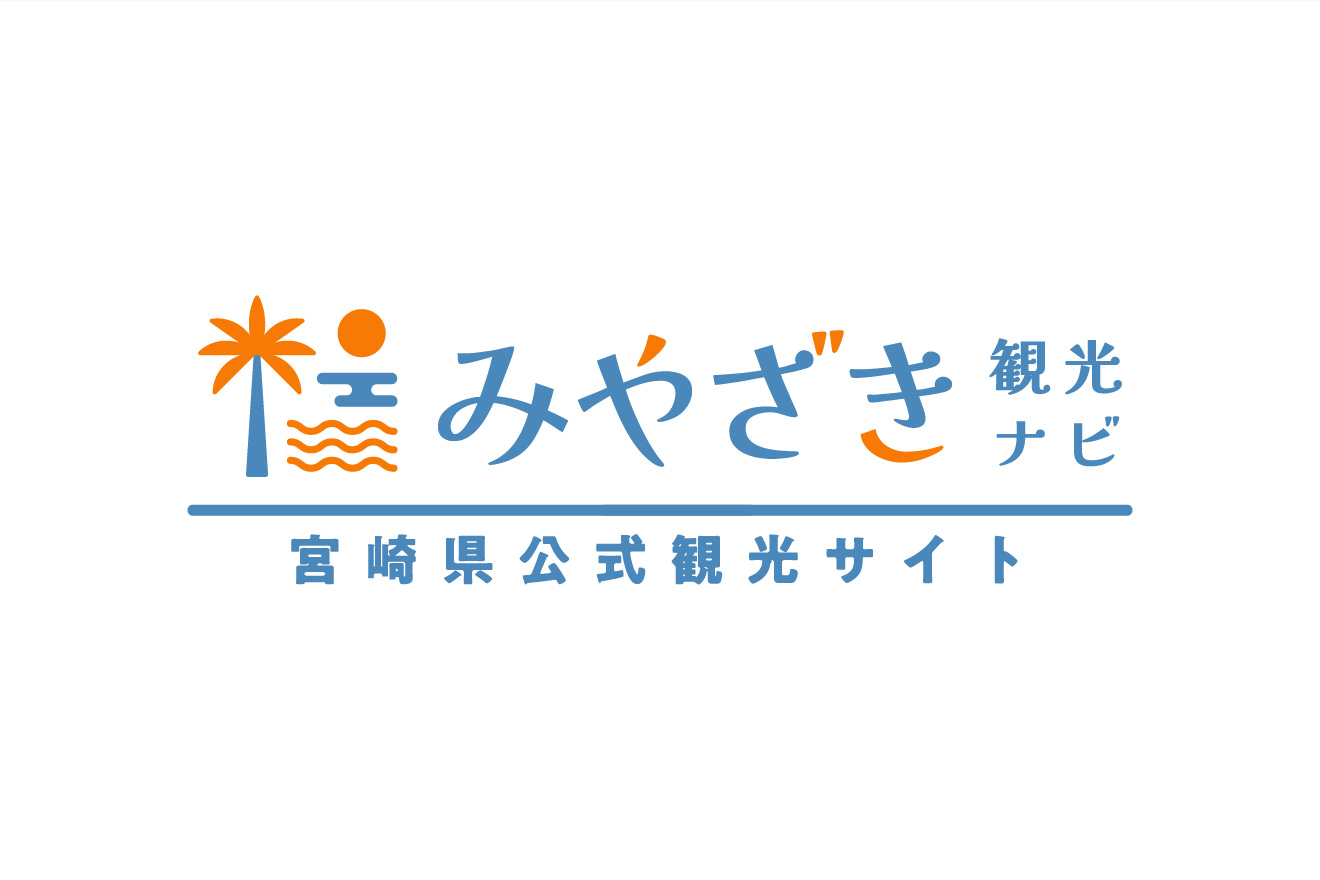 Age of those
who recommended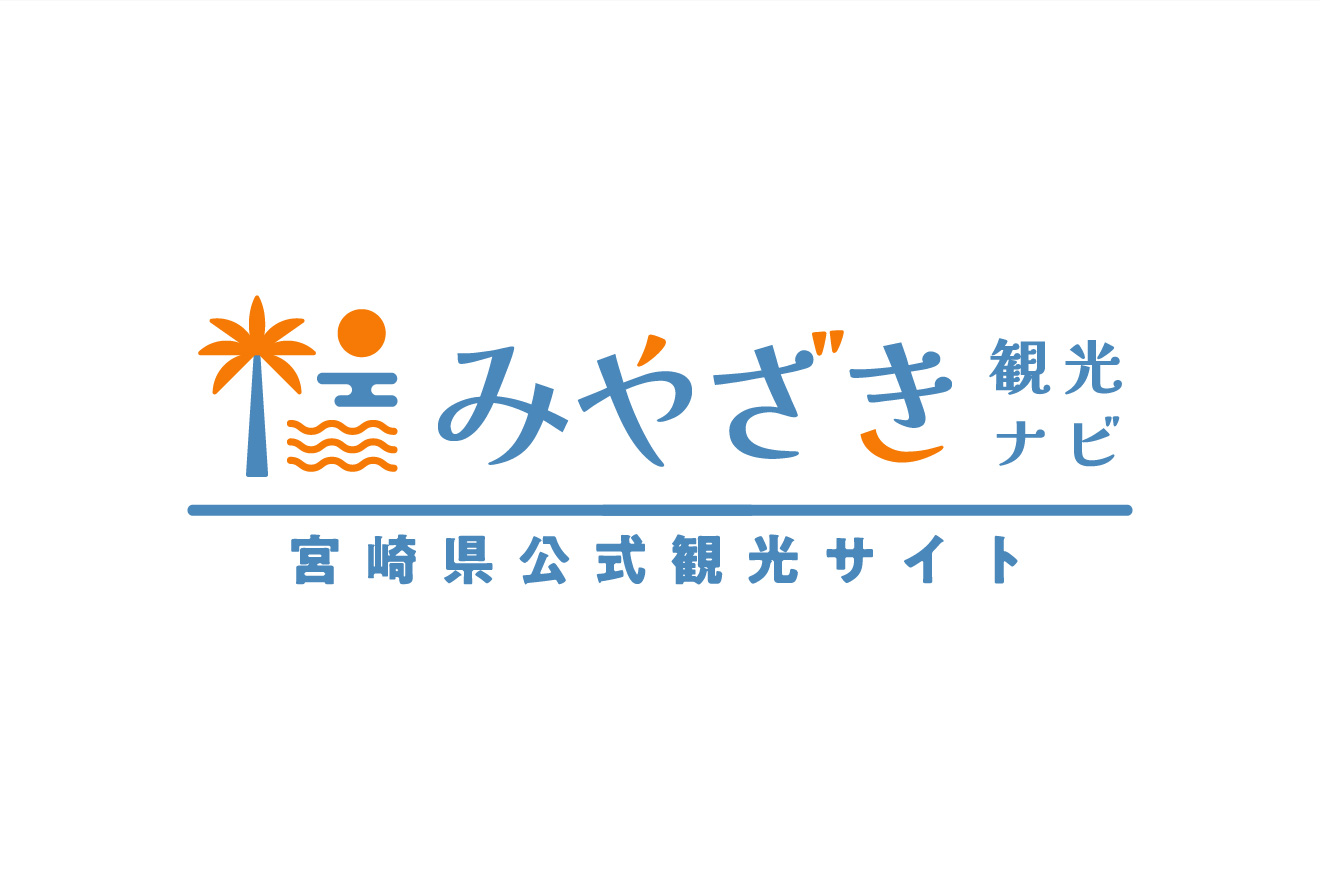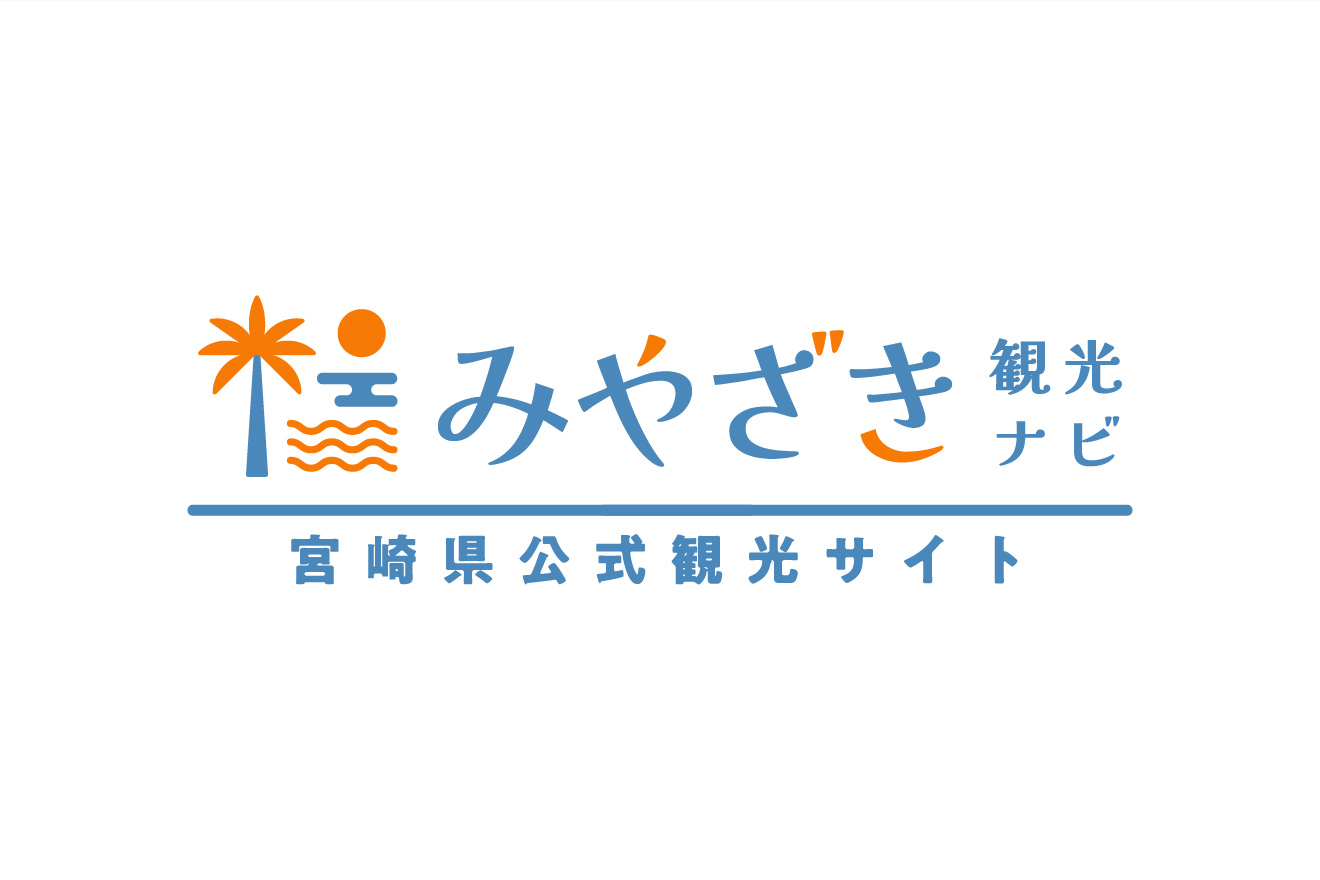 A store where you can enjoy an extensive menu of pork tongue. The most recommended item from this menu is the thickly sliced pork tongue skewers, which are flavored withan original sauce and grilled over Bincho charcoal for around 15 minutes. The texture is great, and every time you chew, the delicious flavor of the meat spreads throughout your mouth. Green peppers cooked whole which are incredibly sweet and sour mustard serve as a great companion to this dish.
- Other OSUSUMESHI -
Curry and rice with thick sliced tongue
Garlic chive and pork tongue hot pot

*Reservation required

Stewed cartilage
The contents of this website is information current as of December 2016.