Yakitori Magariya
"Tori moromi yaki
(baked chicken marinated in unrefined soy sauce)

"

Recommended
point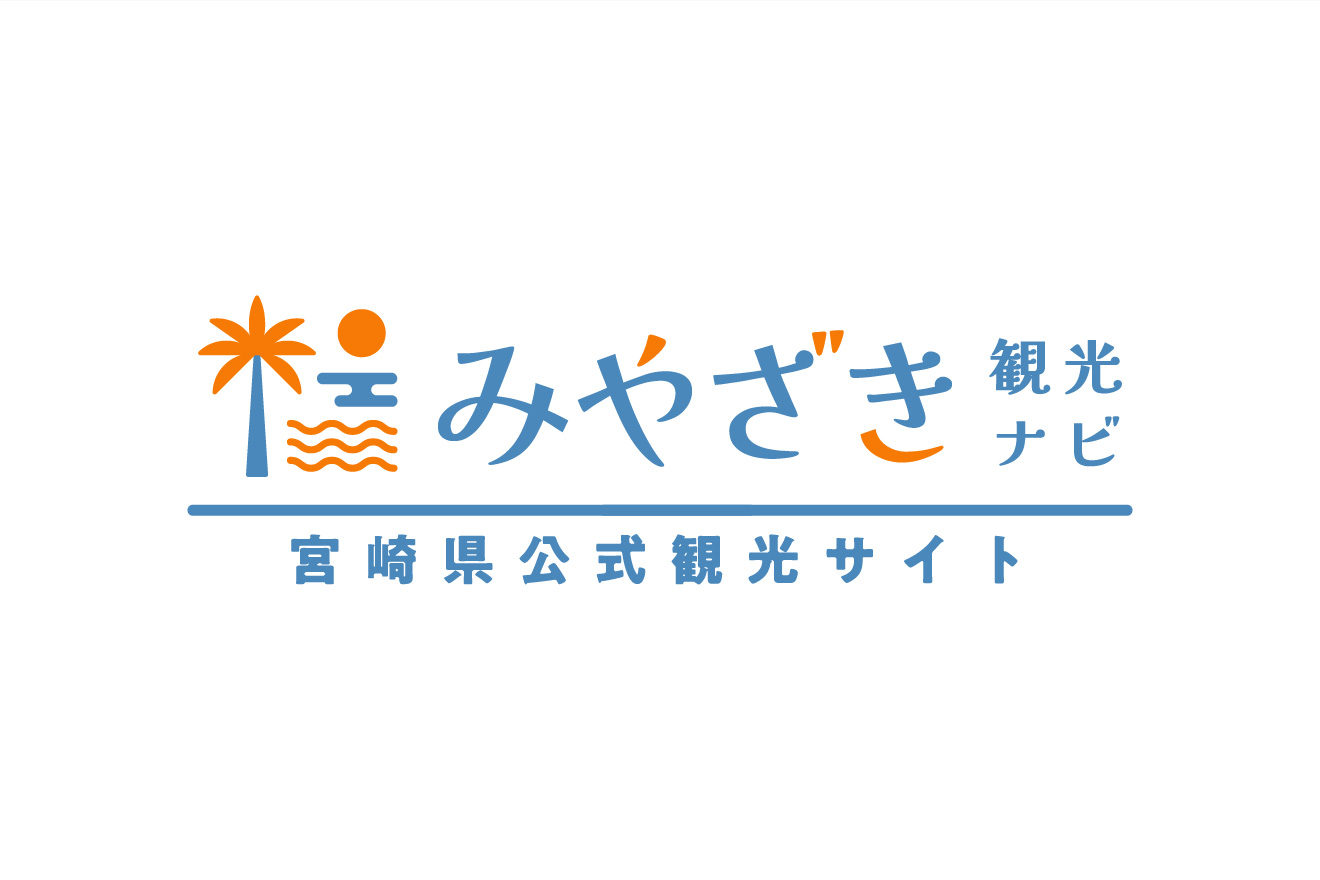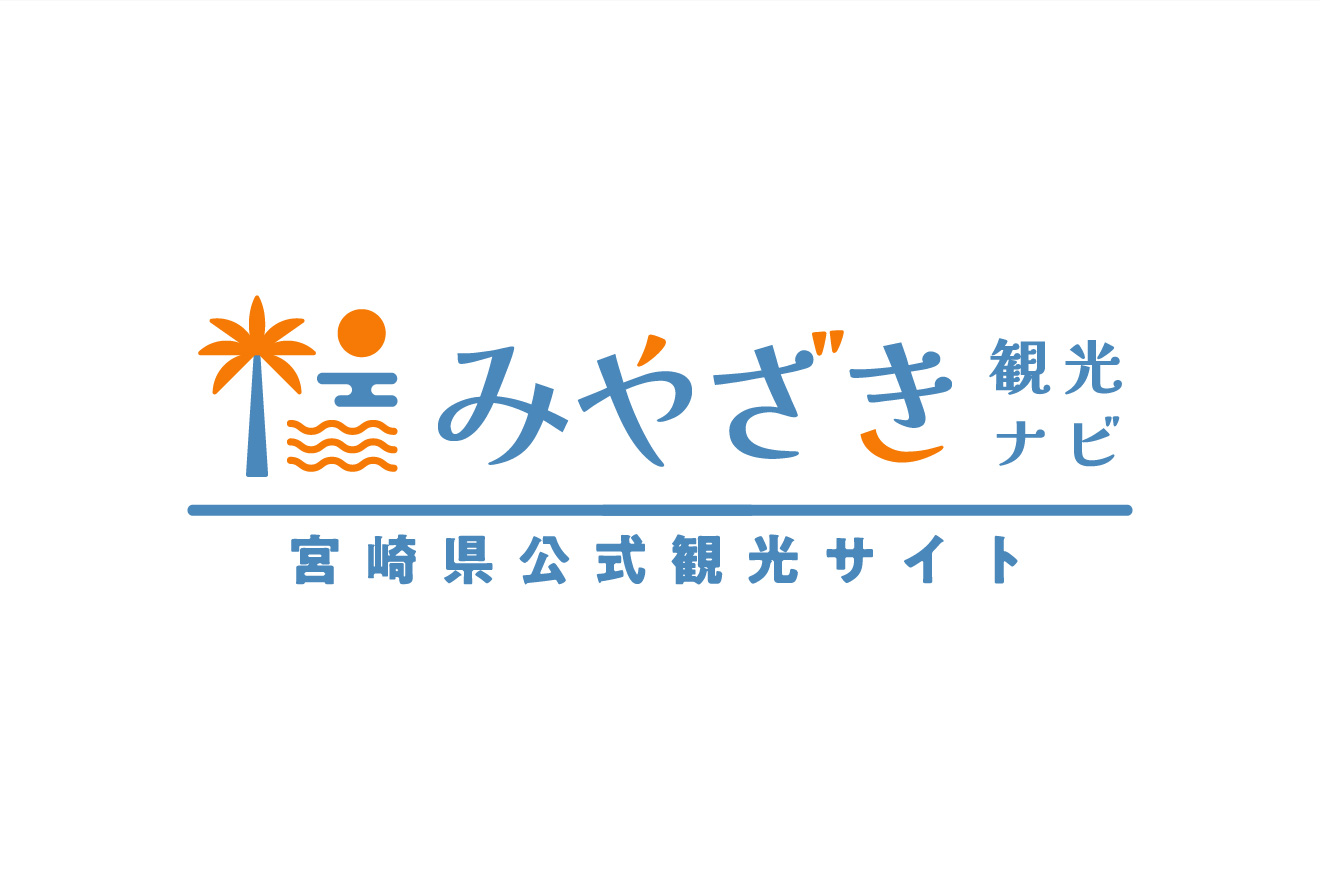 Age of those
who recommended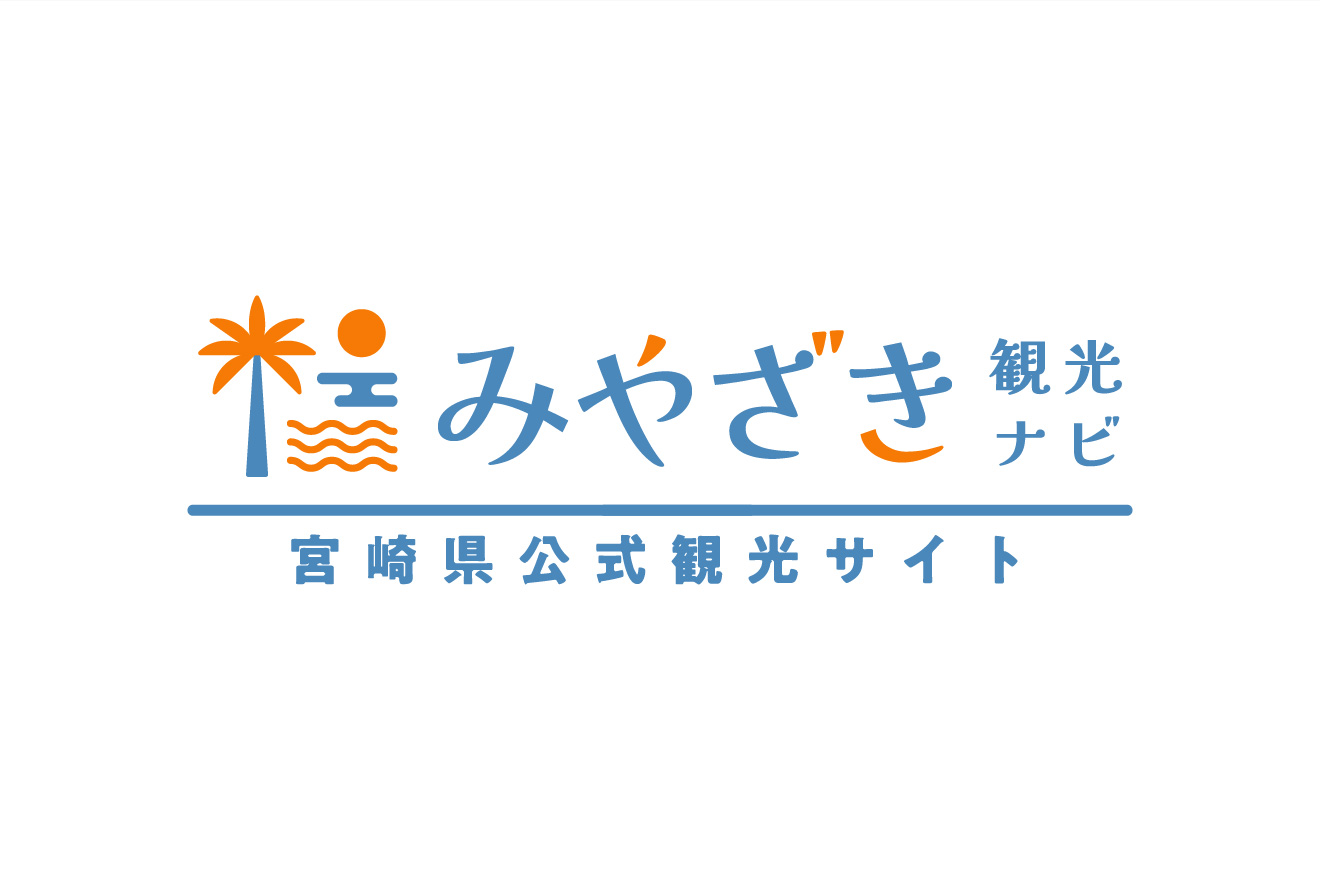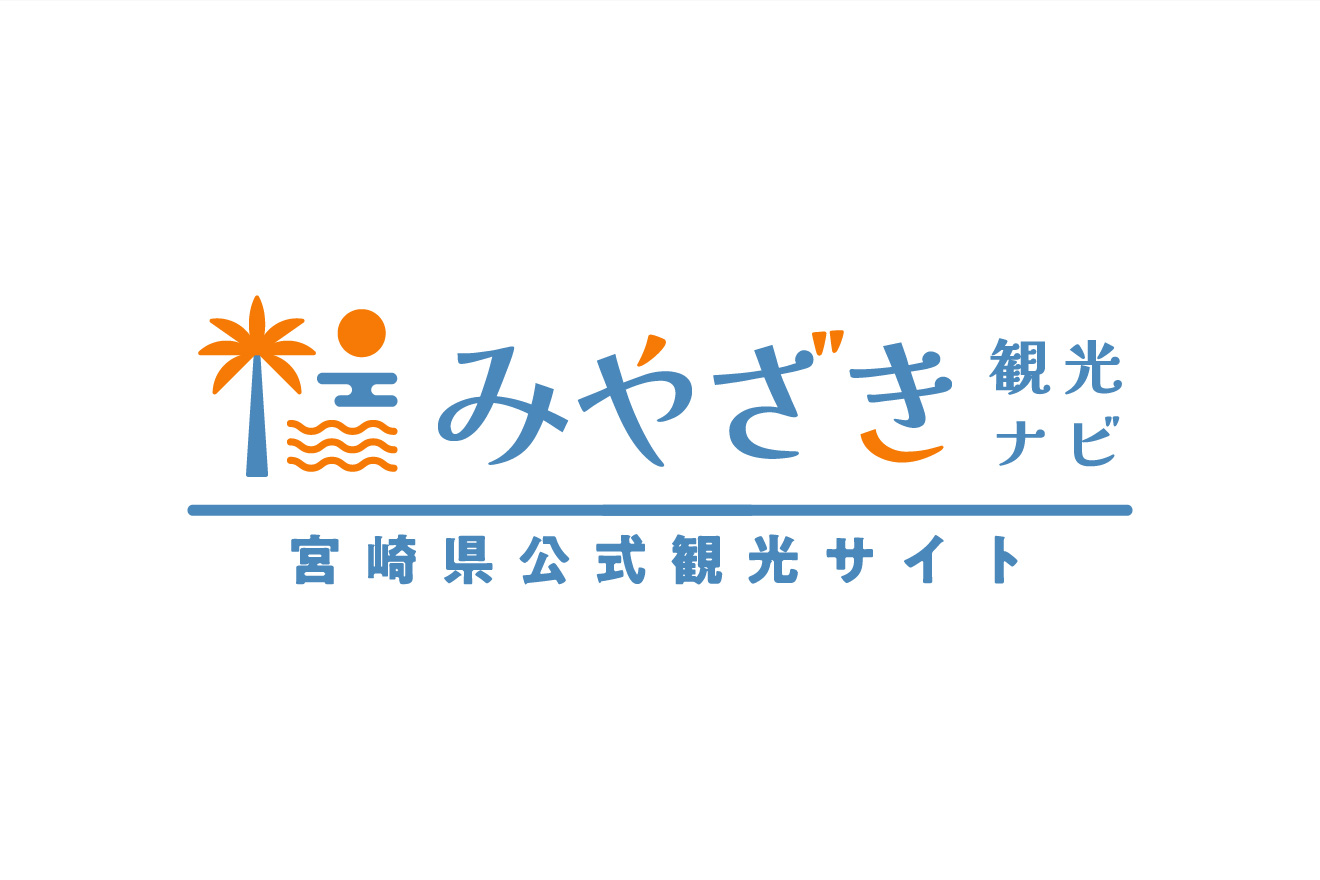 Chicken thigh marinated in moromi (unrefined soy sauce), seared by grilling over charcoal and served sliced. Our Moromi contains homemade Yuzu koshou (citrus pepper), which creates a perfect balance with the chicken that becomes tastier with each bite. This is a great snack to enjoy with alcohol or you can enjoy it as a meal with rice. If you top the chicken with the garnish it is served with, raw ginger and onion, you can enjoy a completely different taste with the same dish. Vacuum‐packed chicken (620yen) is available to take home, and is recommended as a gift.
- Other OSUSUMESHI -
Grilled chicken thigh with bone
Tori no tataki

(sliced seared chicken)

Assorted grilled chicken skewers
The contents of this website is information current as of December 2016.