Miyazaki shuzen Motoki no kura
"Miyazaki chicken pasta
(Peperontino)

"

Recommended
point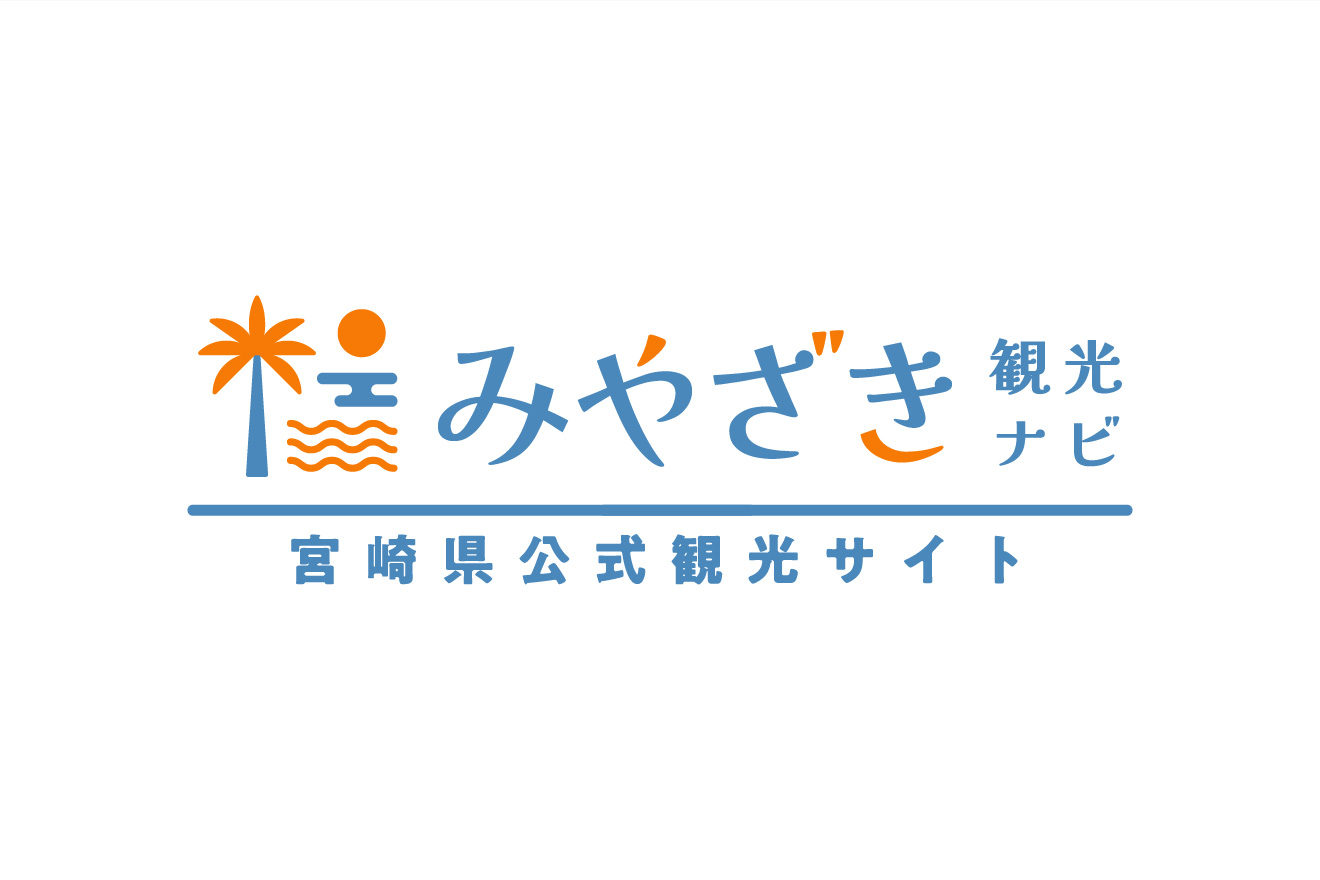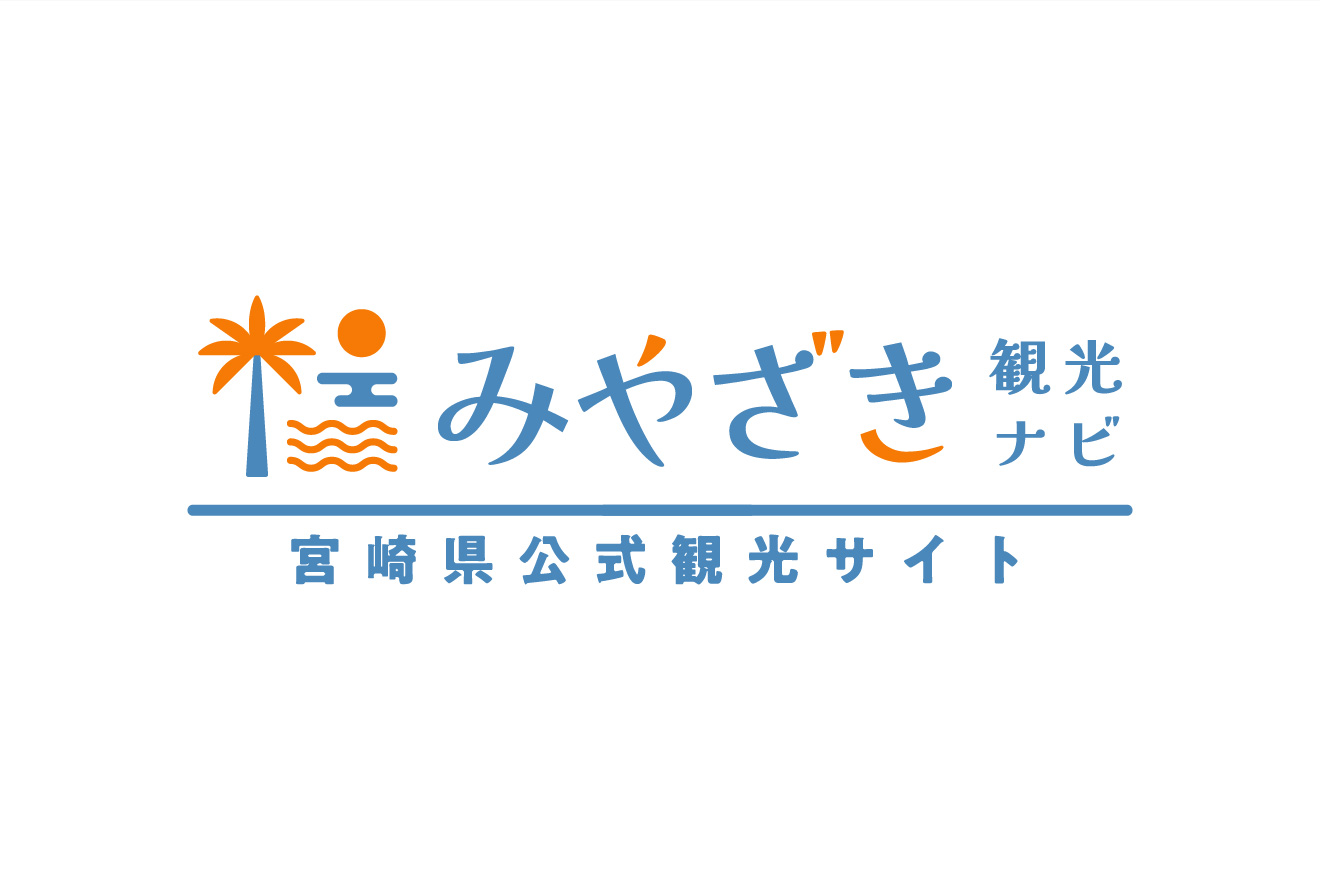 Age of those
who recommended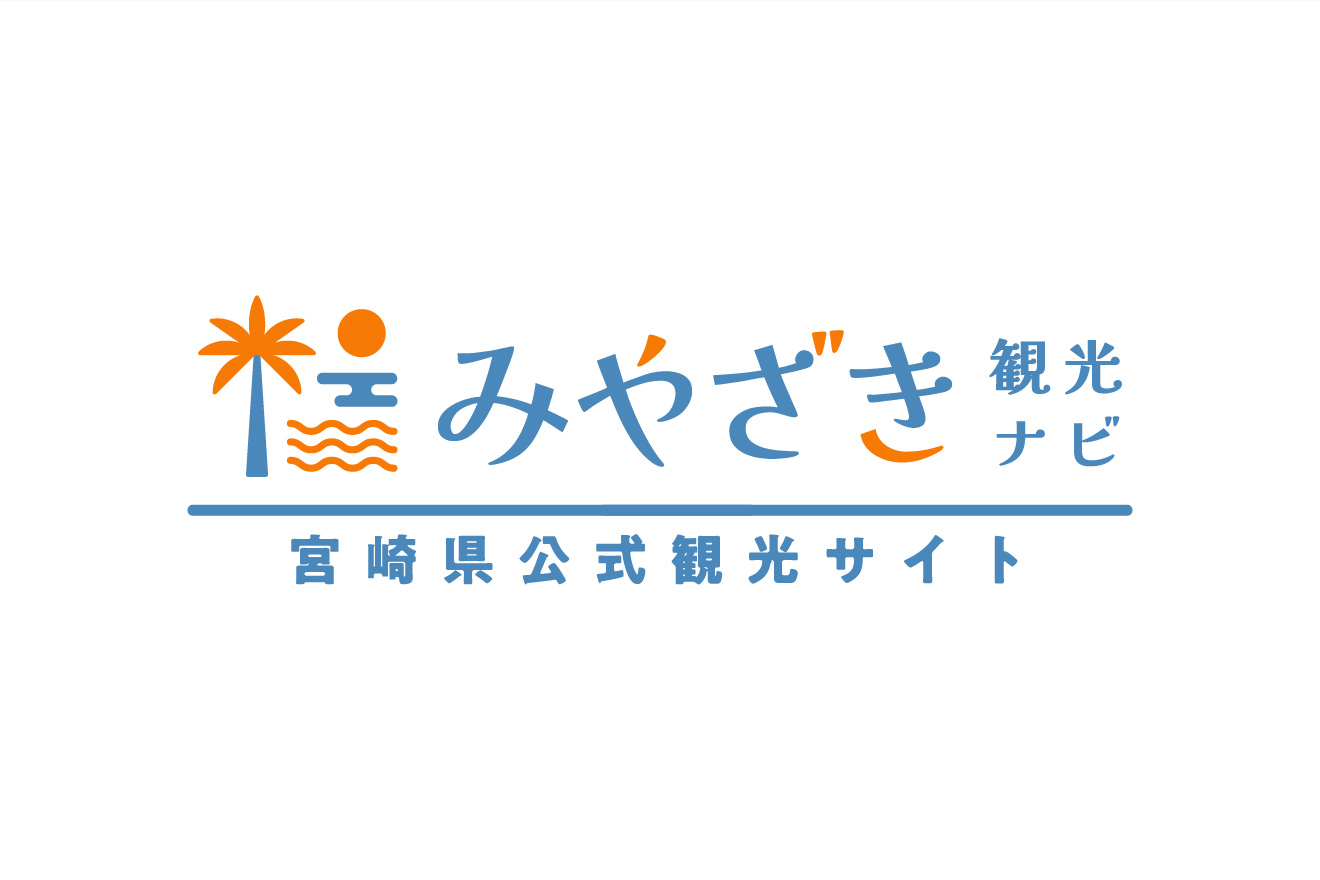 Pasta with Tsuma jidori (A brand chicken raised in Miyazaki) which has very light fat, is a popular menu at this creative izakaya (Japanese style pub) which mainly uses Miyazaki grown ingredients. Add charcoal grilled chicken thigh to freshly boiled pasta, then mix together with original garlic oil, and it's ready to eat. The dish has a spicy accent which comes from Takanotsume(A type of red pepper). They use 150g of pasta noodles, which means it has great volume! Also a great way to finish off a night of drinking.
- Other OSUSUMESHI -
Ise ebi

(Japanese lobster)

Kamameshi

(rice boiled together with ingredients in a small pot)

Miyazaki jidori no tataki

(seared jidori (chicken raised in Miyazaki))

Jidori no tsukune yaki

(grilled chicken meatballs skewers) (2sticks)
The contents of this website is information current as of December 2016.