Aji no Ogura chain Segashira store
"Ogura's Chicken namban"
Recommended
point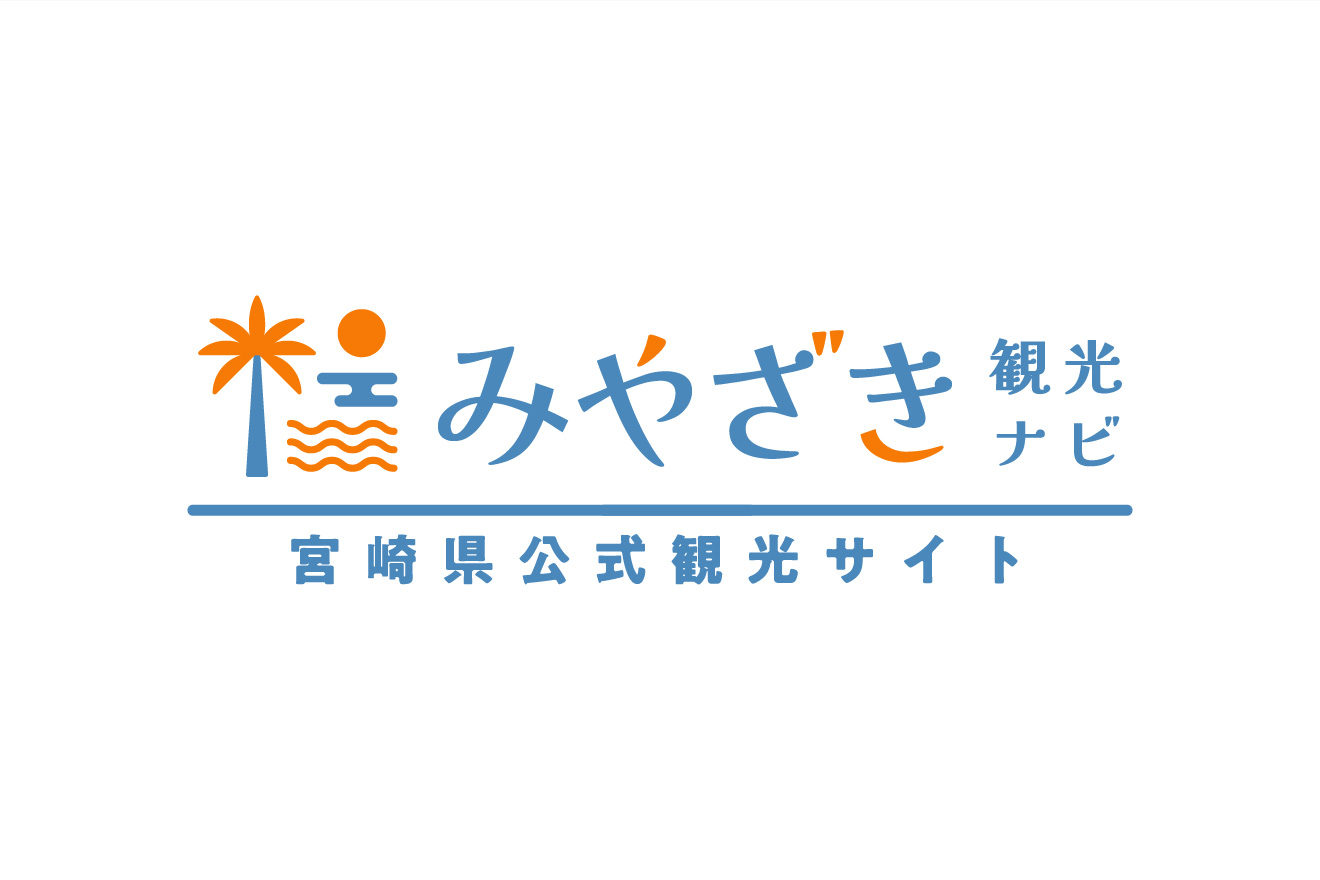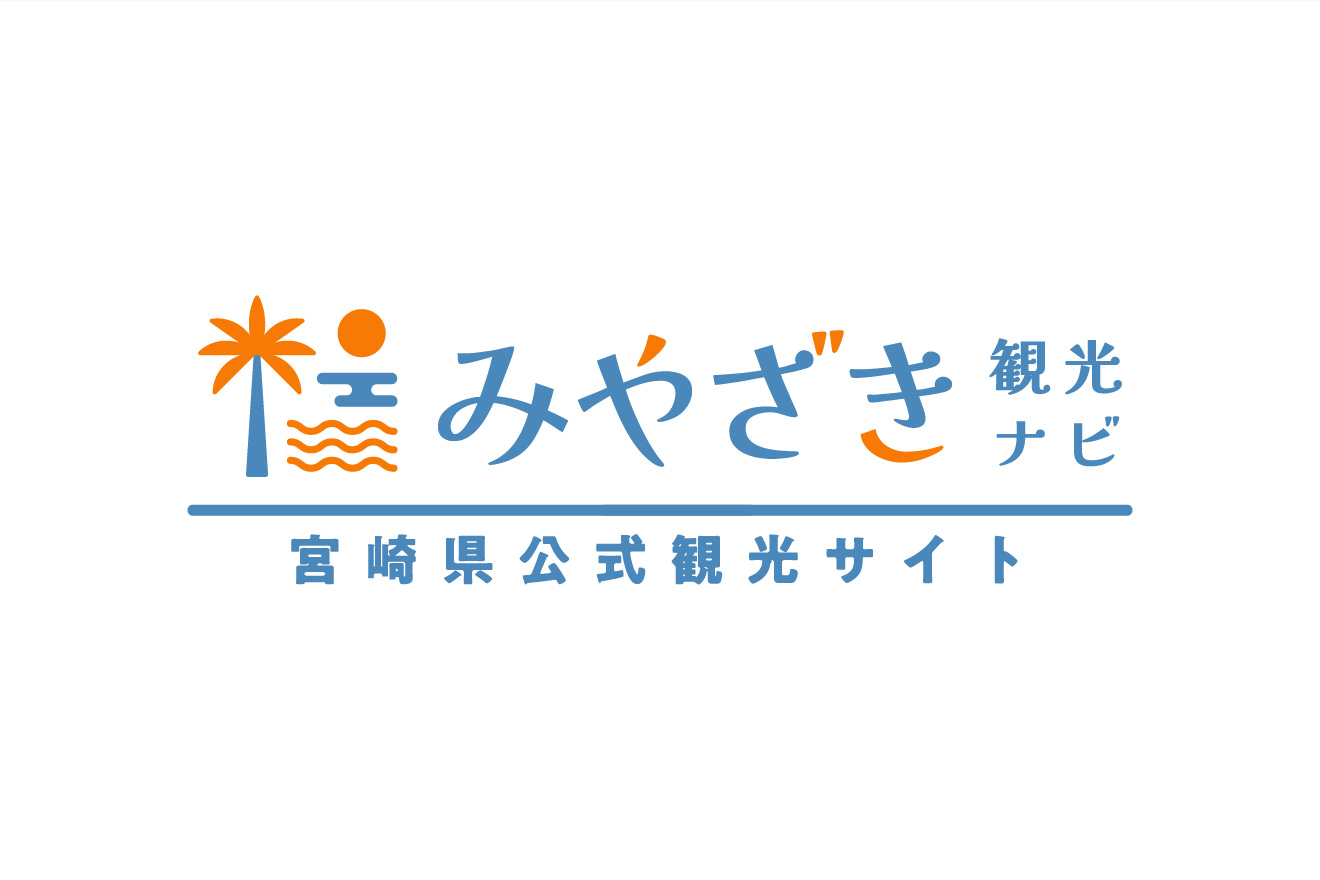 Age of those
who recommended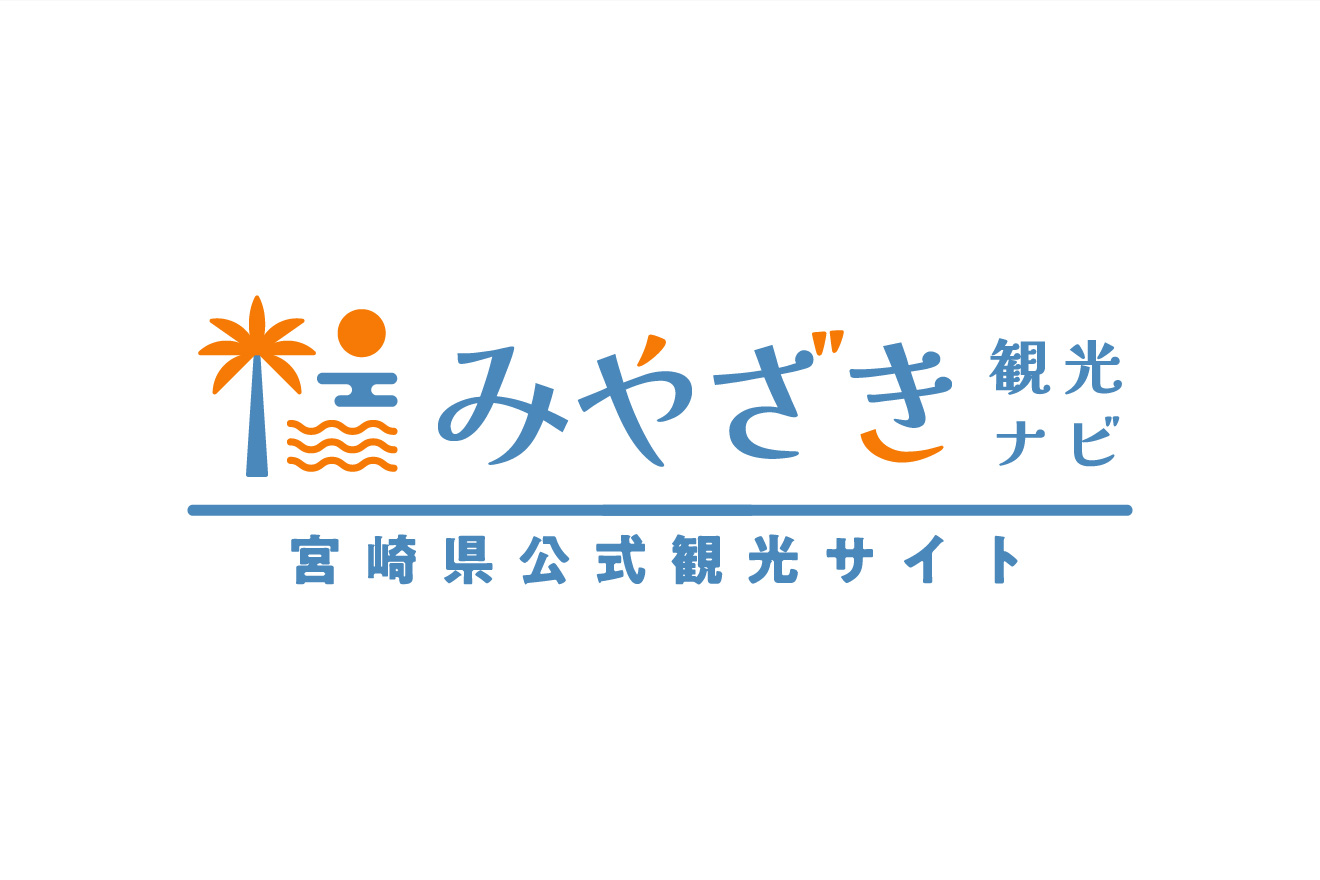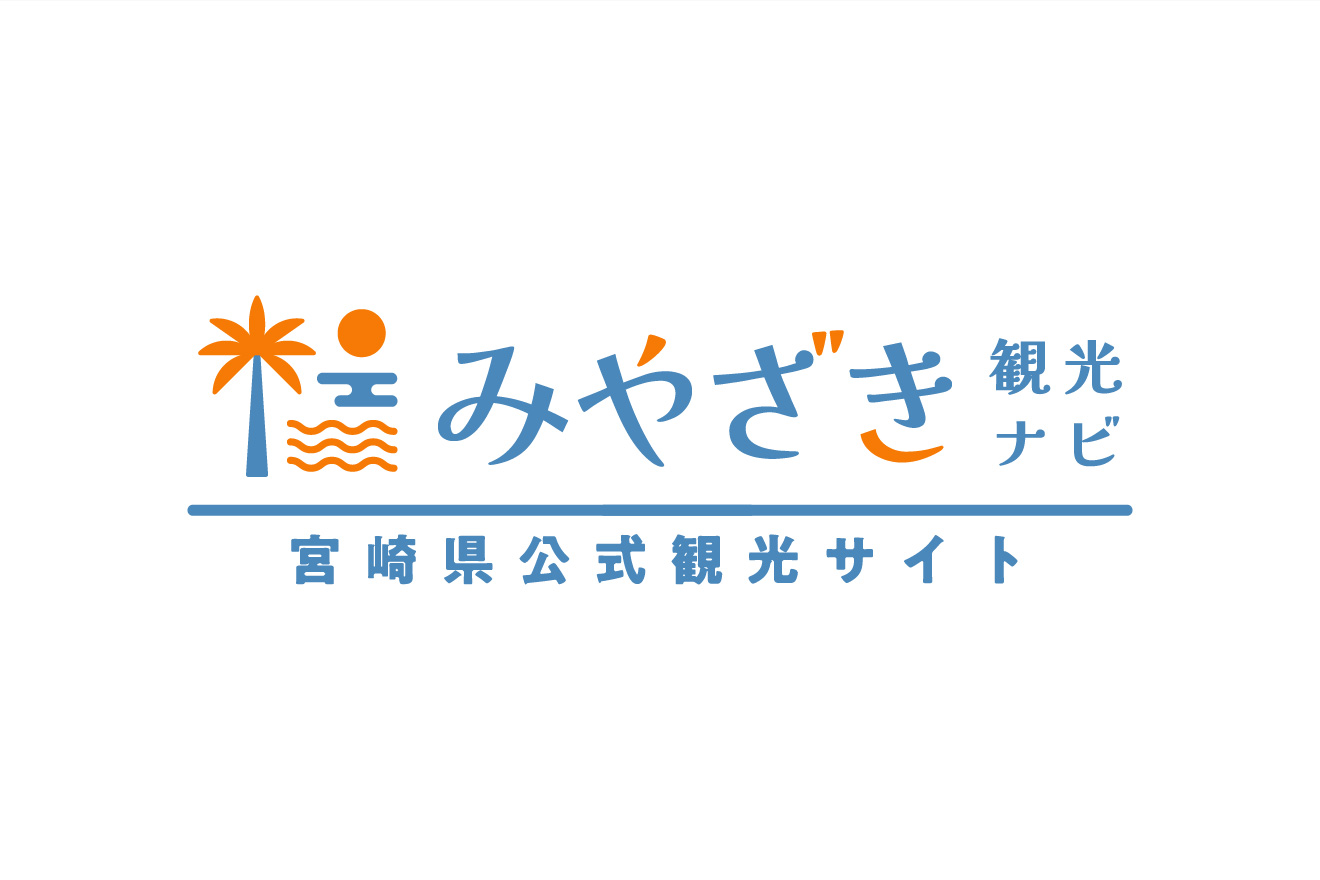 The famous local dish "Chicken Namban" which is served at most stores in the prefecture now, this is one of the most famous places to enjoy this dish. A dish loved by local customers and even tourists. Handmade Namban vinegar and plenty oftartar sauce give an edge to the light Miyazaki grown chicken breast used in this dish. The tartar sauce is made using various spices and herbs along with pickled vegetables in homemade mayonnaise. This rich flavor will ensure that once you eat it, you will be back for more.
The contents of this website is information current as of December 2016.