Main content starts here.
Updated:December 1, 2011
Sports
Miyazaki Pref. Sports Park
There are many sports facilities in this park, including a baseball stadium, a soccer ground, an athletics park, and Judo and Kendo gyms.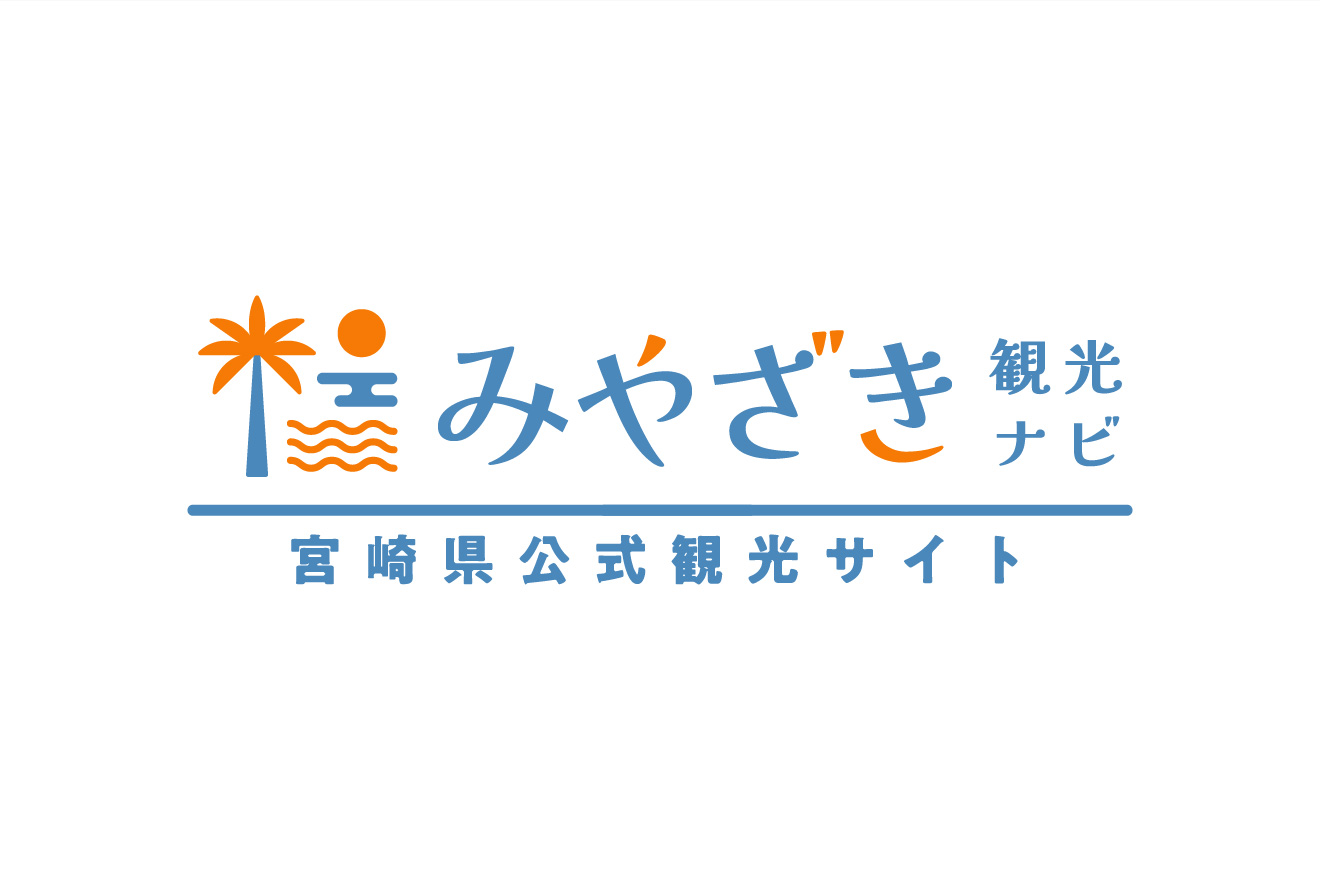 Sun Marine Stadium
The stadium's field is all natural grass.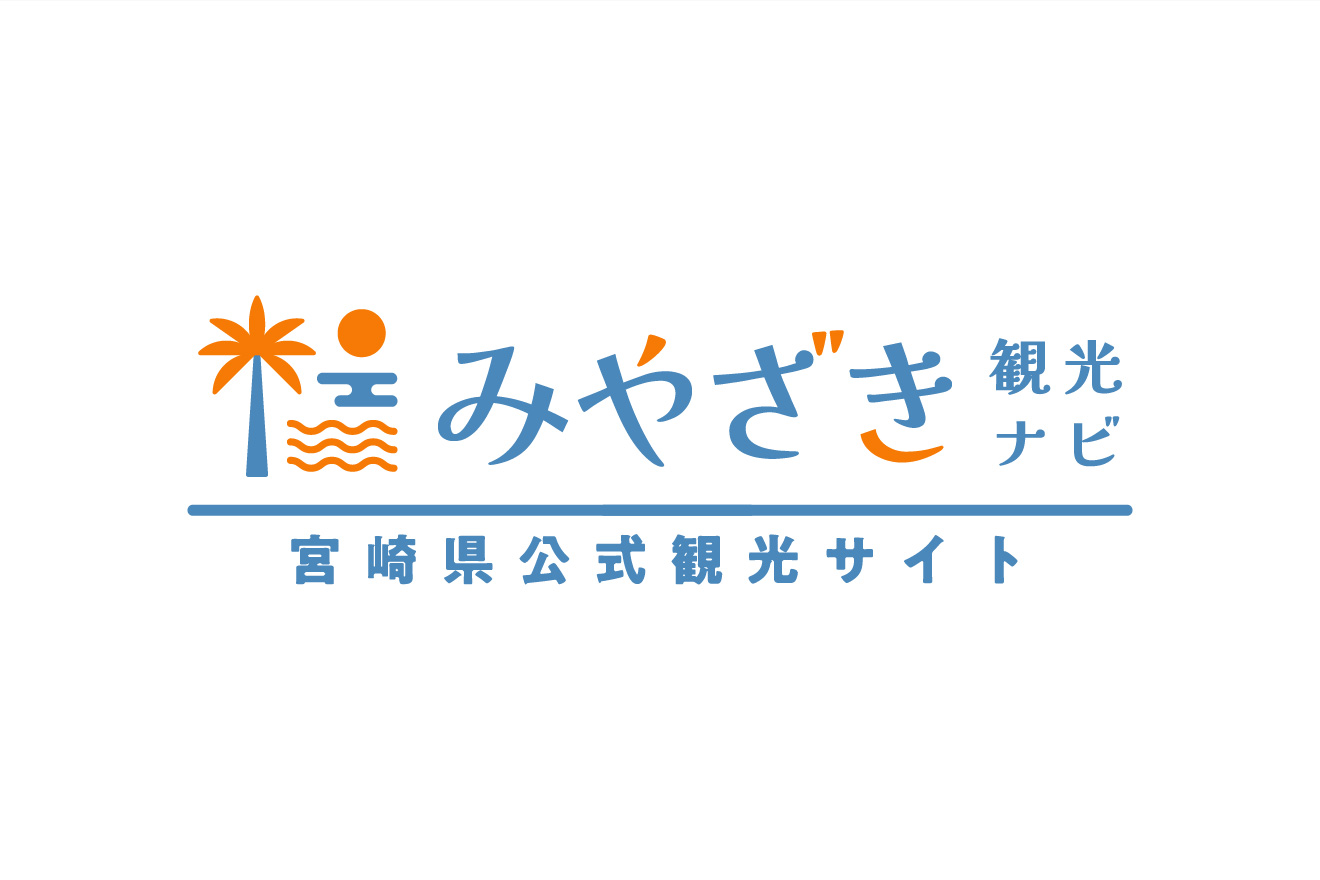 The Event Square
A beautiful, grassy, multi-purpose outdoor event area.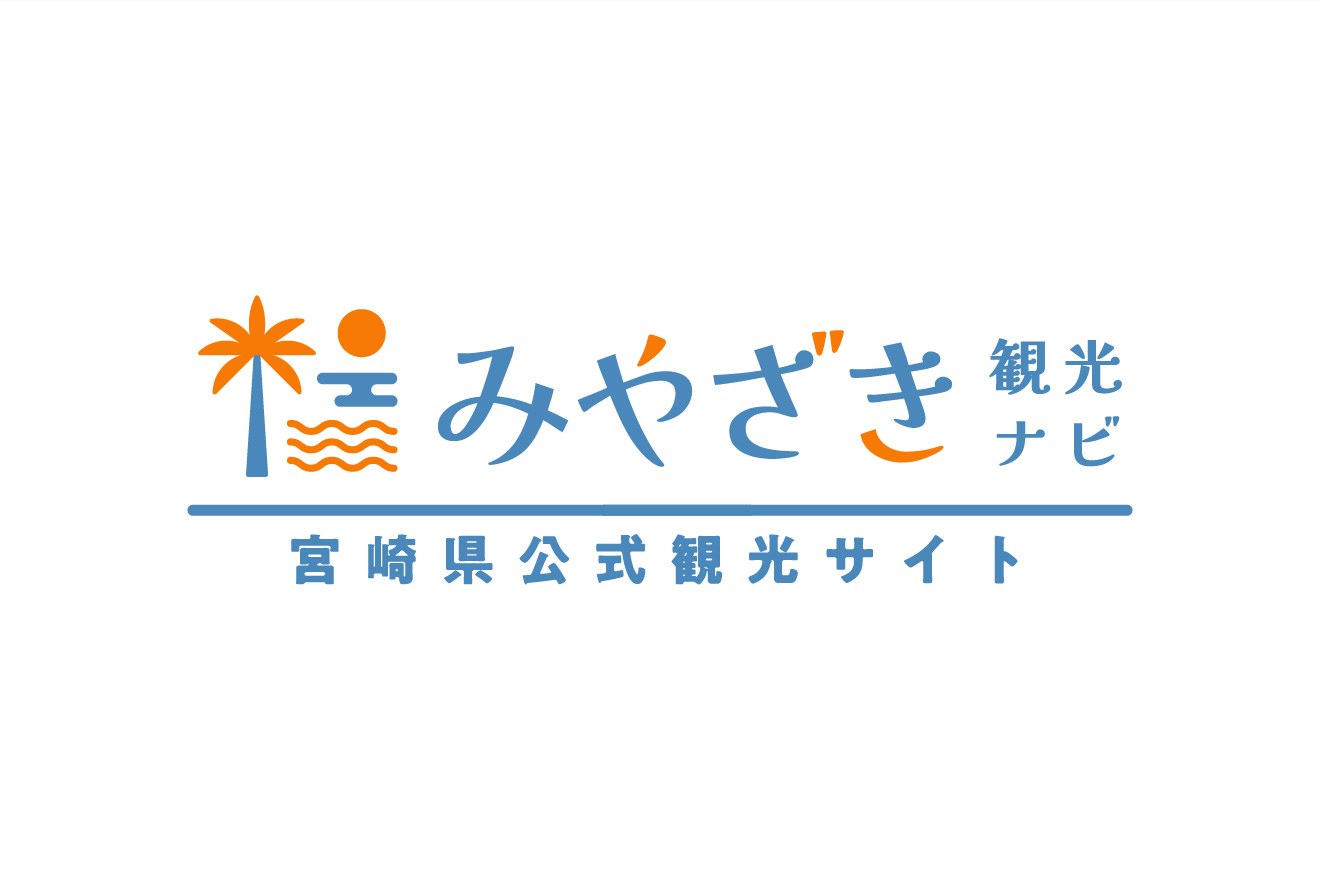 Gokase Highland Ski Slope
This is Japan's southernmost natural ski slope. You can ski or snowboard while marveling at the spectacular views of the surrounding mountains.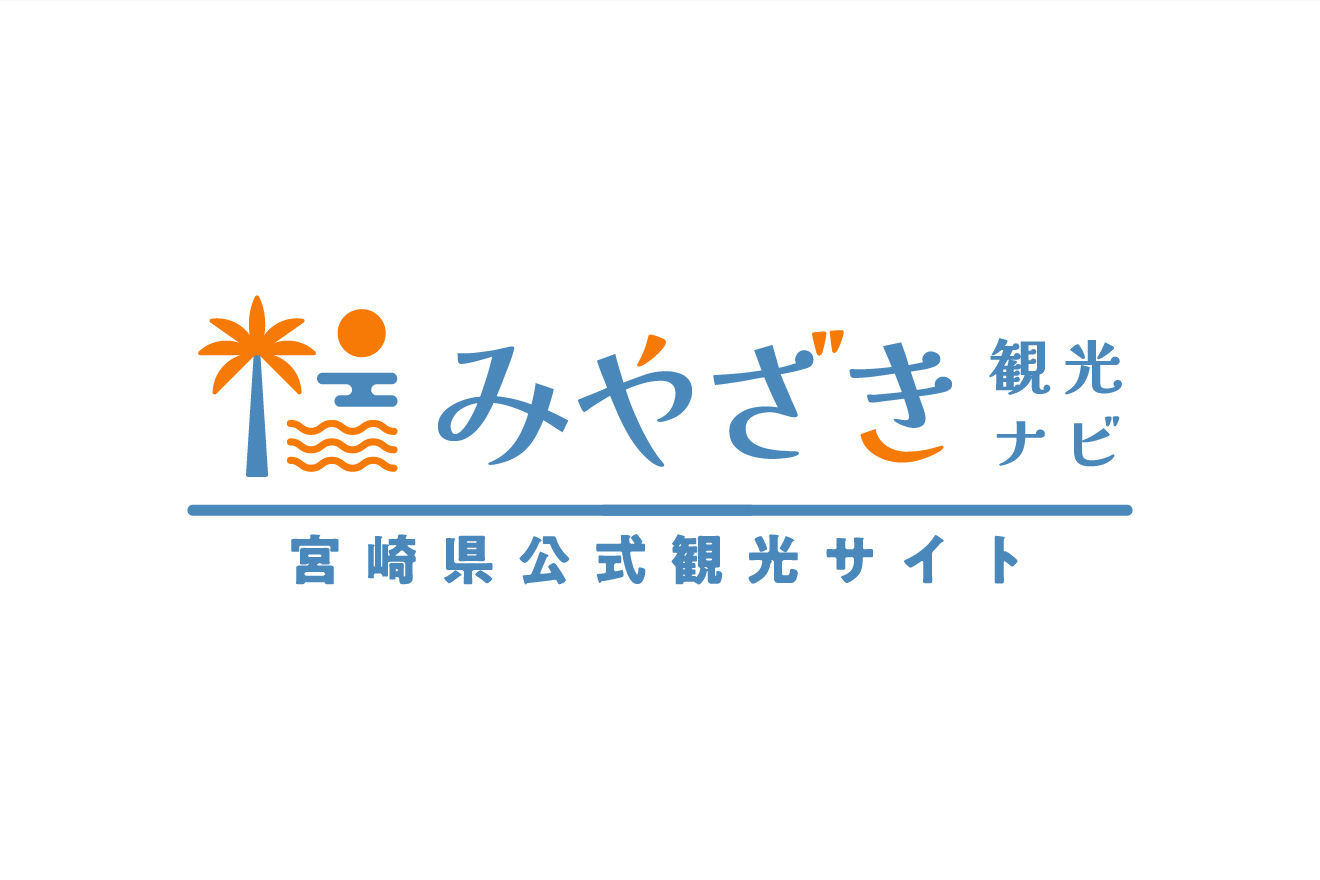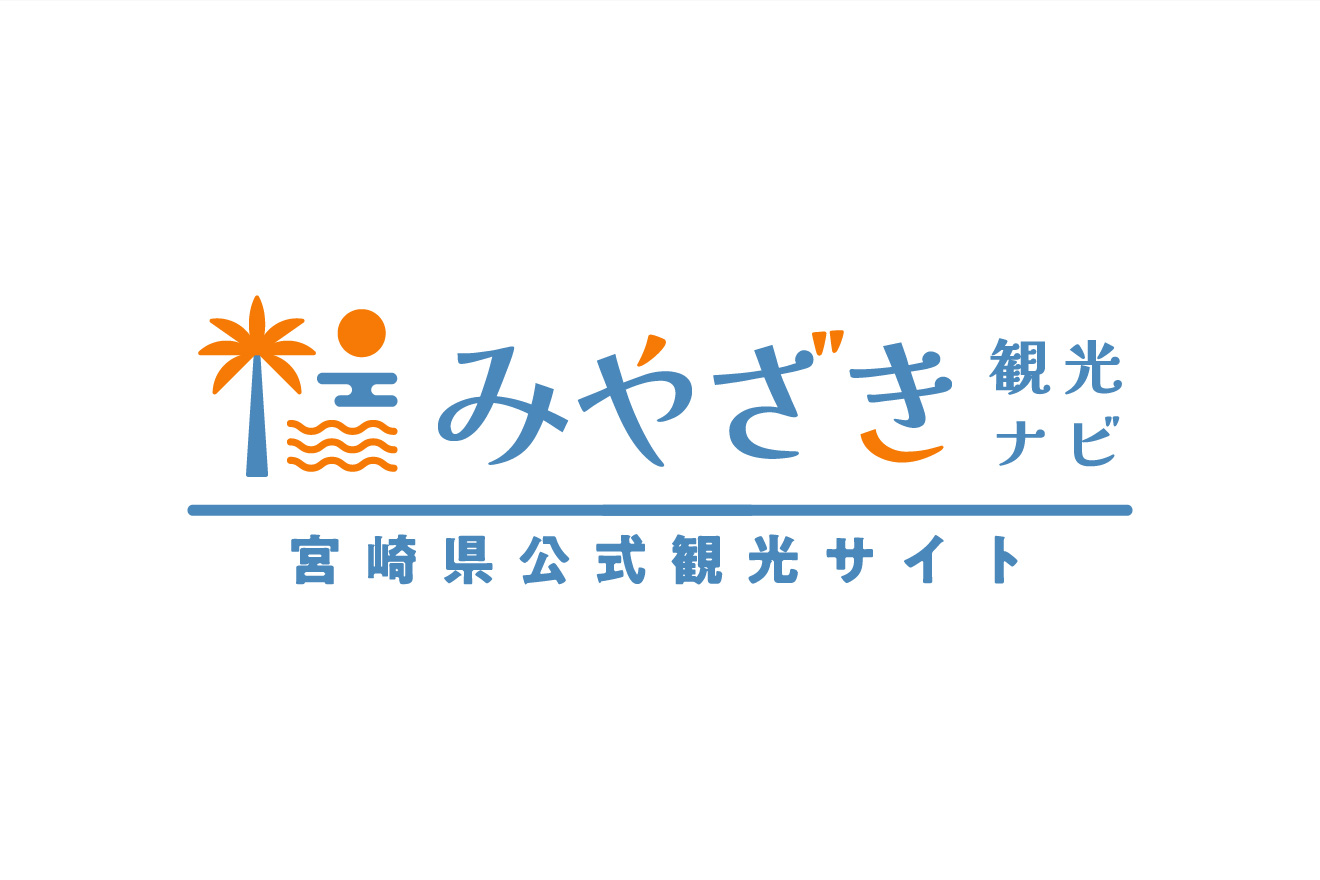 Professional baseball training camps are held in many places throughout the Prefecture (eg. Miyazaki City, Nichinan City, Hyuga City, Saito City, and Kiyotake Town). These camps, such as the Sun Marine Stadium based Yomiuri Giants camp, always attract huge crowds.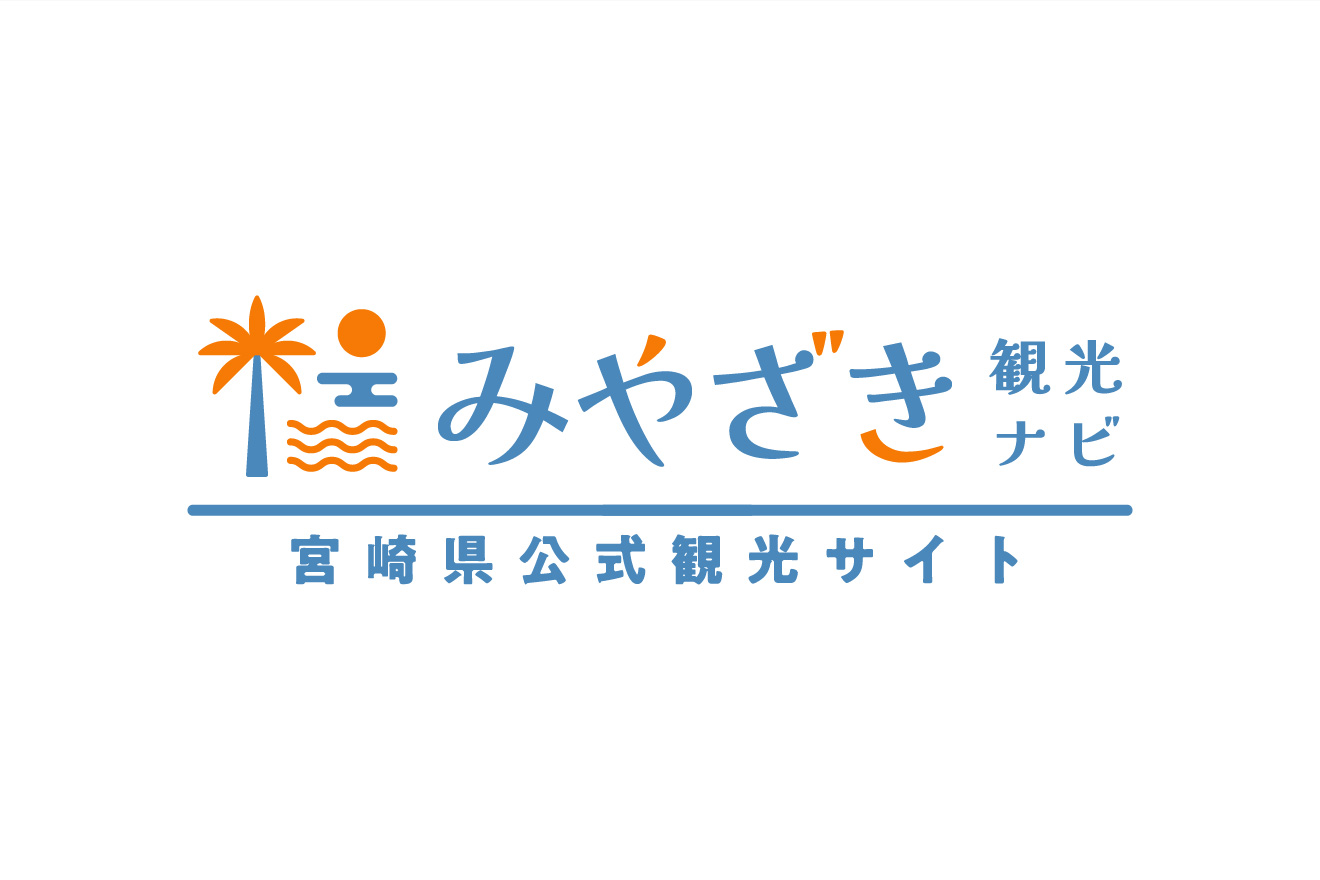 There are many excellent soccer grounds in Miyazaki, including the one at the Prefectural Sports Park in Miyazaki City. J-League and University teams regularly hold training camps in Miyazaki, and in preparation for their 2002 Korean-Japan World Cup campaigns, both the Swedish and German national teams held training camps in the City.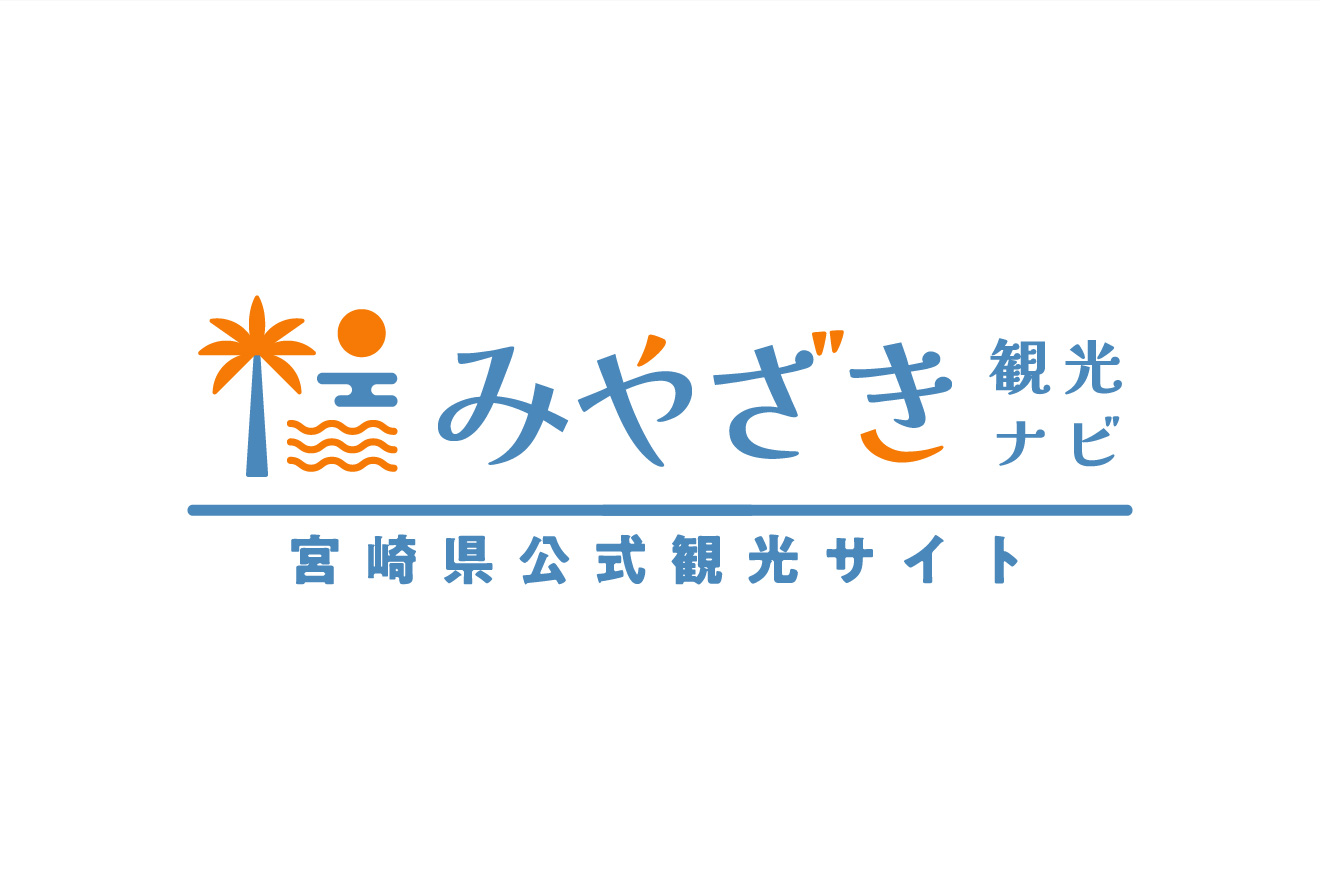 There are many quality surf spots in Miyazaki, and international competitions have been held here.