Main content starts here.
Updated:December 1, 2011
Onsens (Hot spring)
It is well known throughout Japan that bathing in an onsen (hot spring), not only warms the body, but also is beneficial to one's health. For this reason, they are popular all year round. Why don't you try the "onsen experience" whilst in Miyazaki?
Miyazaki Resort Onsens - "Tamayura-no-yu" (Miyazaki City)
There are 6 hotel-based onsens to choose from in Miyazaki City. All are located on the banks of the Oyodo river, which runs through the center of town. A free foot-only onsen is also available at the source of the hot spring, and has become a favorite of many Miyazaki locals.
MIYAZAKI KANKO HOTEL
HOTEL KANEZUMI
HOTEL HAMASO
Aoshima Onsens (Miyazaki City)
Sample fresh seafood while enjoying views of the wide blue Pacific Ocean.
ANA HOLIDAY INN RESORT MIYAZAKI
AOSHIMA GRAND HOTEL
AOSHIMA CINQ MALE
JIZO-AN
Kitago Onsens (Kitago Town)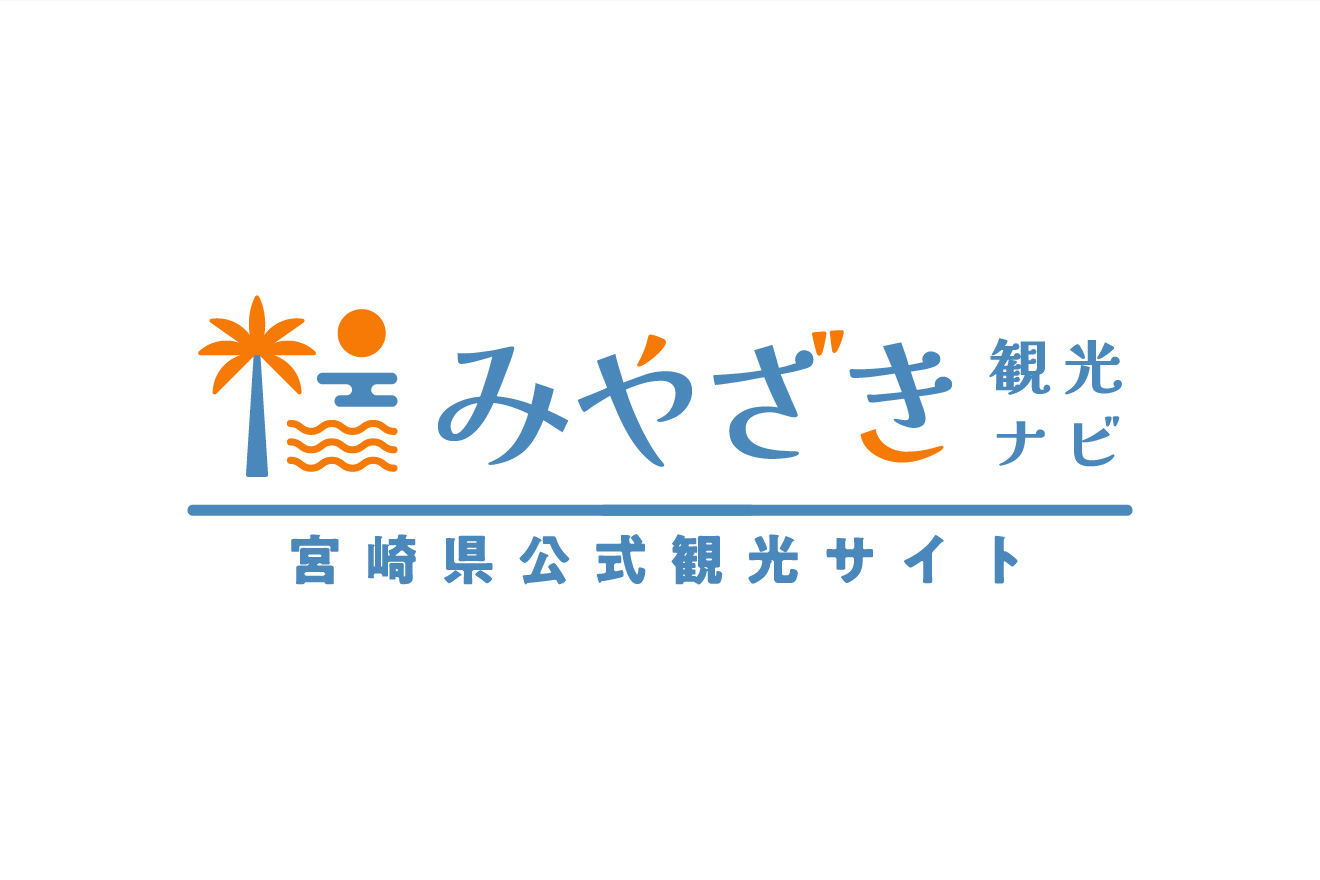 These onsens are located in Kitago Town in the South of Miyazaki Prefecture. Because of the quality of the water, they are sometimes referred to as the "Spas of Beauty".
HOTEL J'S NICHINAN RESORT
SUN CHERRY KITAGO
HEART PIA NICHINAN SUGINOYU
MARUSHIN-SO
COTTAGE IN HACHINOSU PARK
Kyomachi Onsens (Ebino City)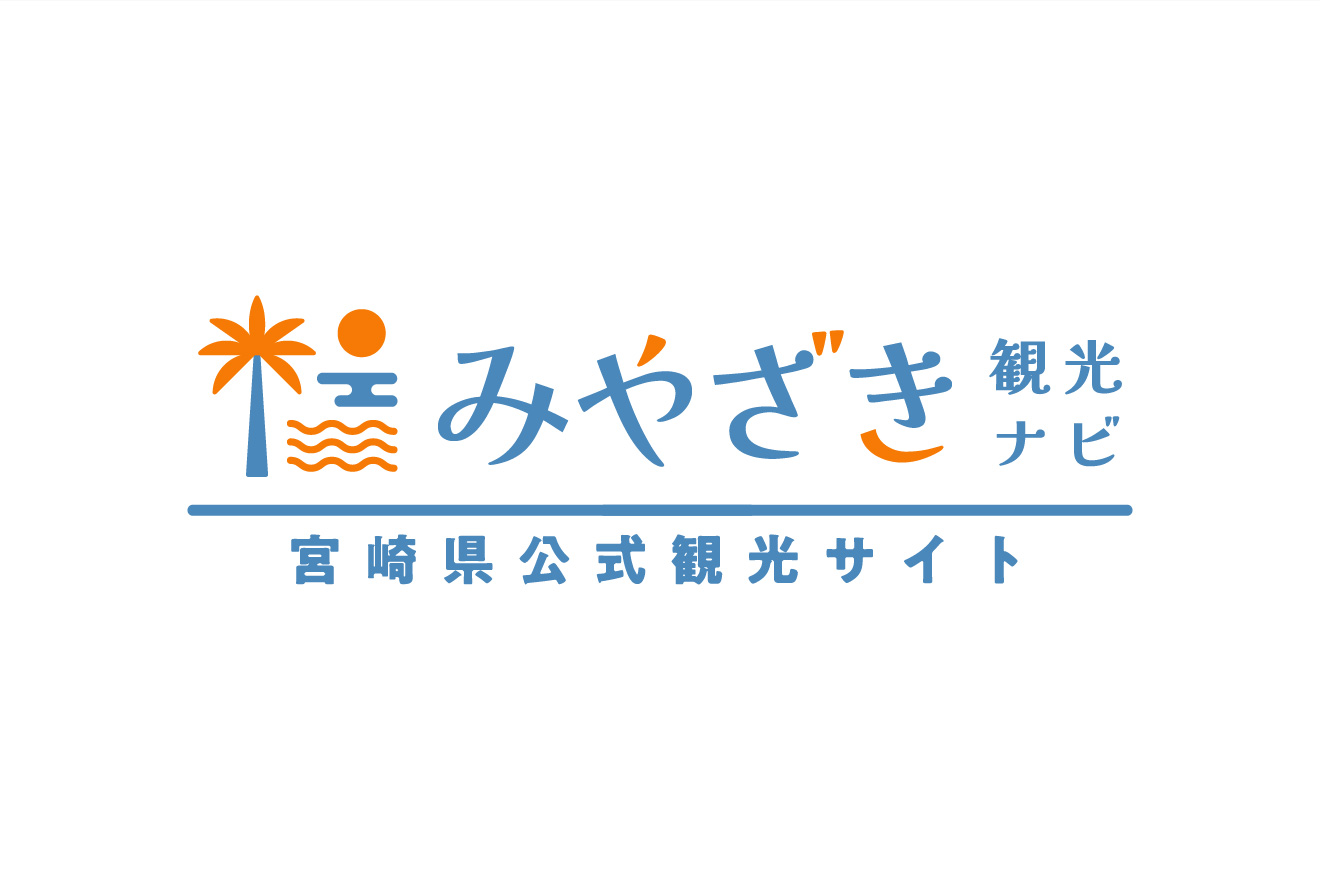 These onsens are located alongside the Sendai River as it flows into Ebino City, just near the Kyushu Highway Ebino Interchange. Each hotel has individual bathing rooms, and, when not bathing, there is also the option of going for a ride on the river in a "Yakatabune" (a Japanese style roofed-in boat).
KYOMACHI KANKO HOTEL
TSUKIMI-SO
MASAGO-RYOKAN
MATSUO-RYOKAN
GYOKUSENKAN
HARUYAMA-RYOKAN
AKEBONO-SO
IKOI-RYOKAN
EBINO-SO
SPA PLAZA YU-YU
AWAJI-SO
Takaharu Onsens (Takaharu Town)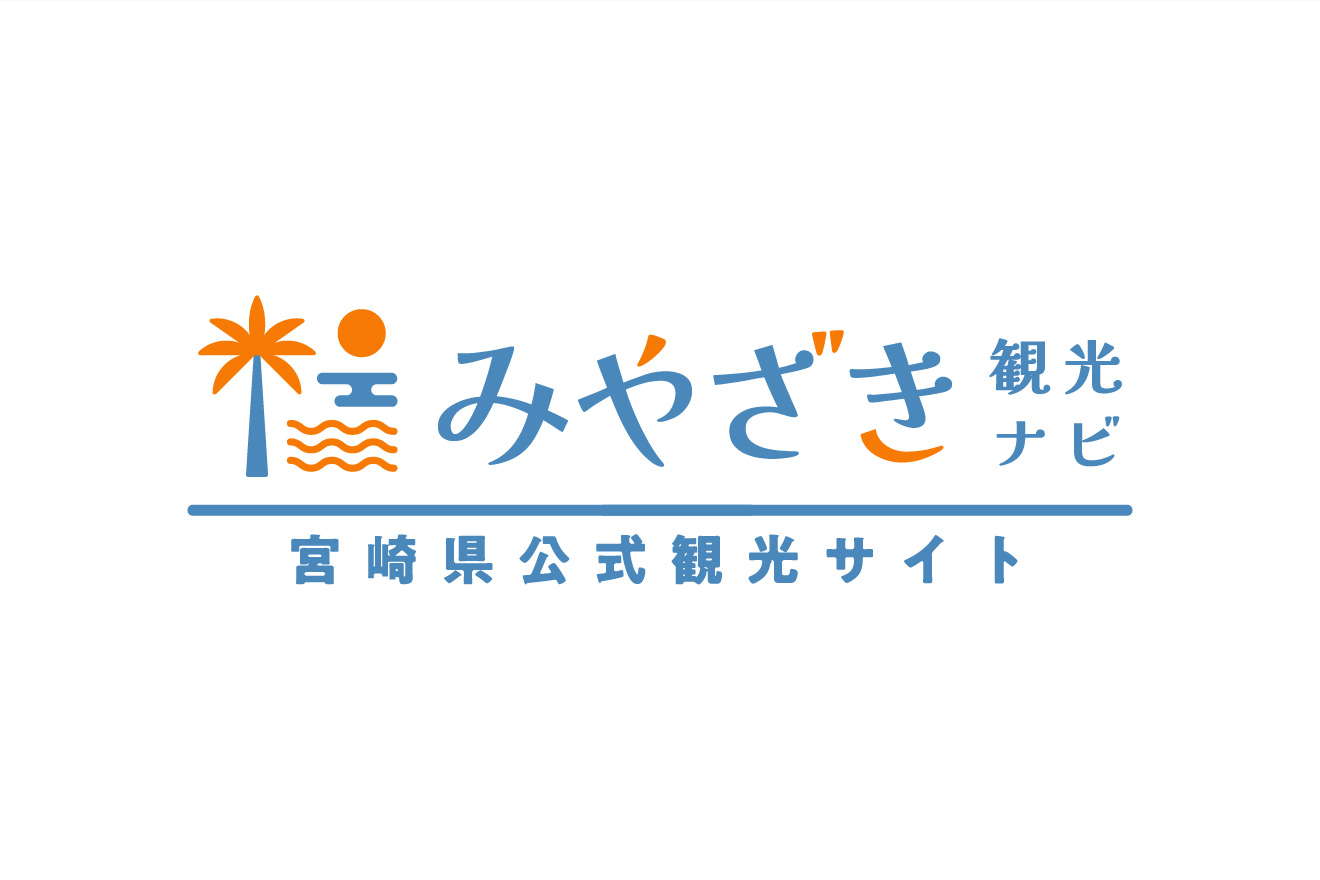 Located at the foot of the Kirishima mountain range, these onsens are a popular stopover for those hiking or driving in the mountains, and are famous for their ability to refresh a tired body.
SANYO FLOWER ONSEN
OHJIBARU ONSEN KENKO-MURA
HIGASHI KIRISHIMA ONSEN
GOKURAKU ONSEN
YUNOMOTO ONSEN
HASUTARO ONSEN
KOFUKU ONSEN