Main content starts here.
Updated:December 1, 2011
Nature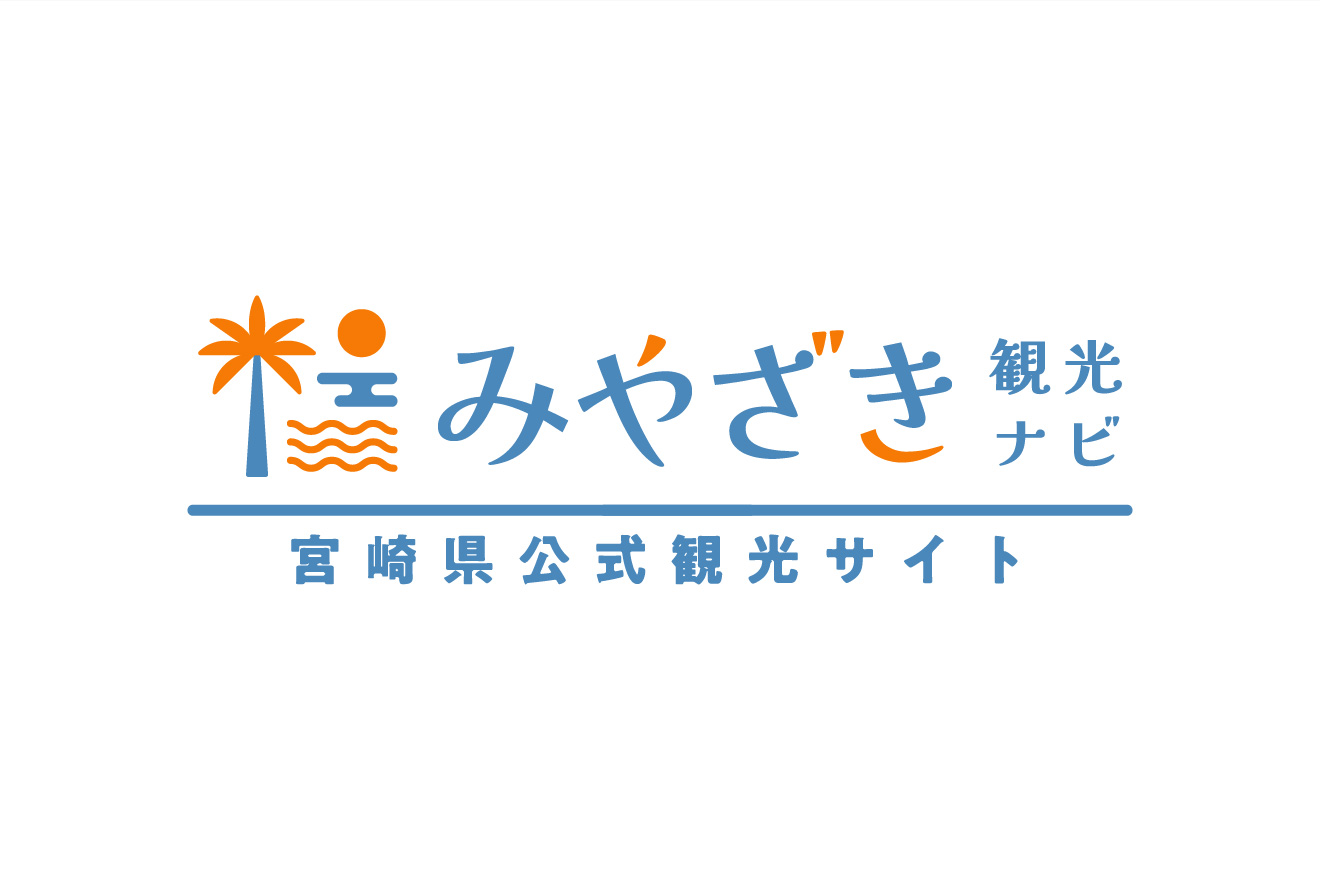 Aya Town
Aya Town is home to Japan's largest evergreen forest. It has a total area of 1,748 hectares, and consists of evergreen trees such as oaks and camellias.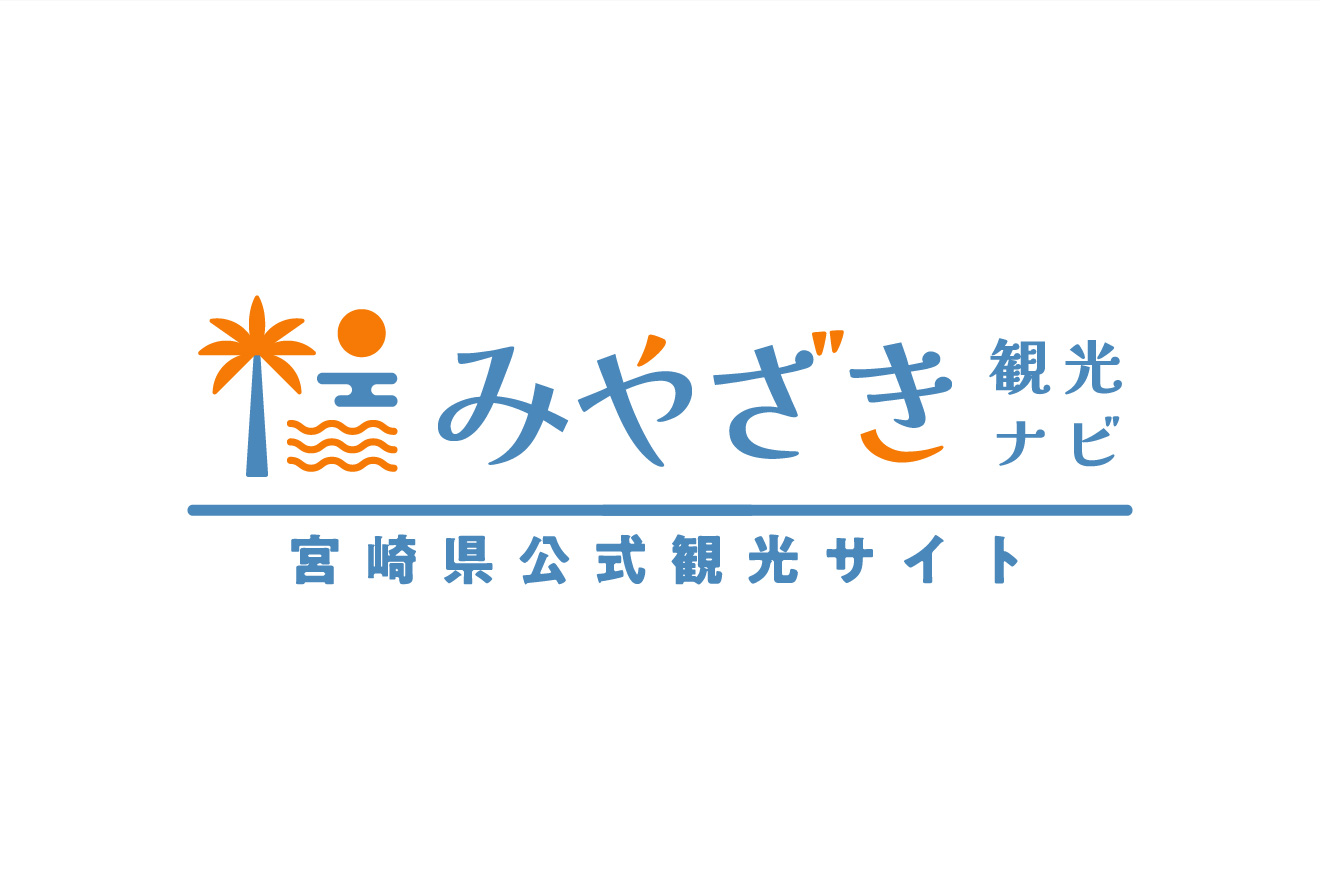 Takachiho Gorge (Takachiho Town)
This is a V-shaped ravine created by the erosion of lava from Mt. Aso. The area shows its true beauty in the green of early summer, and the red and yellow leaves of autumn.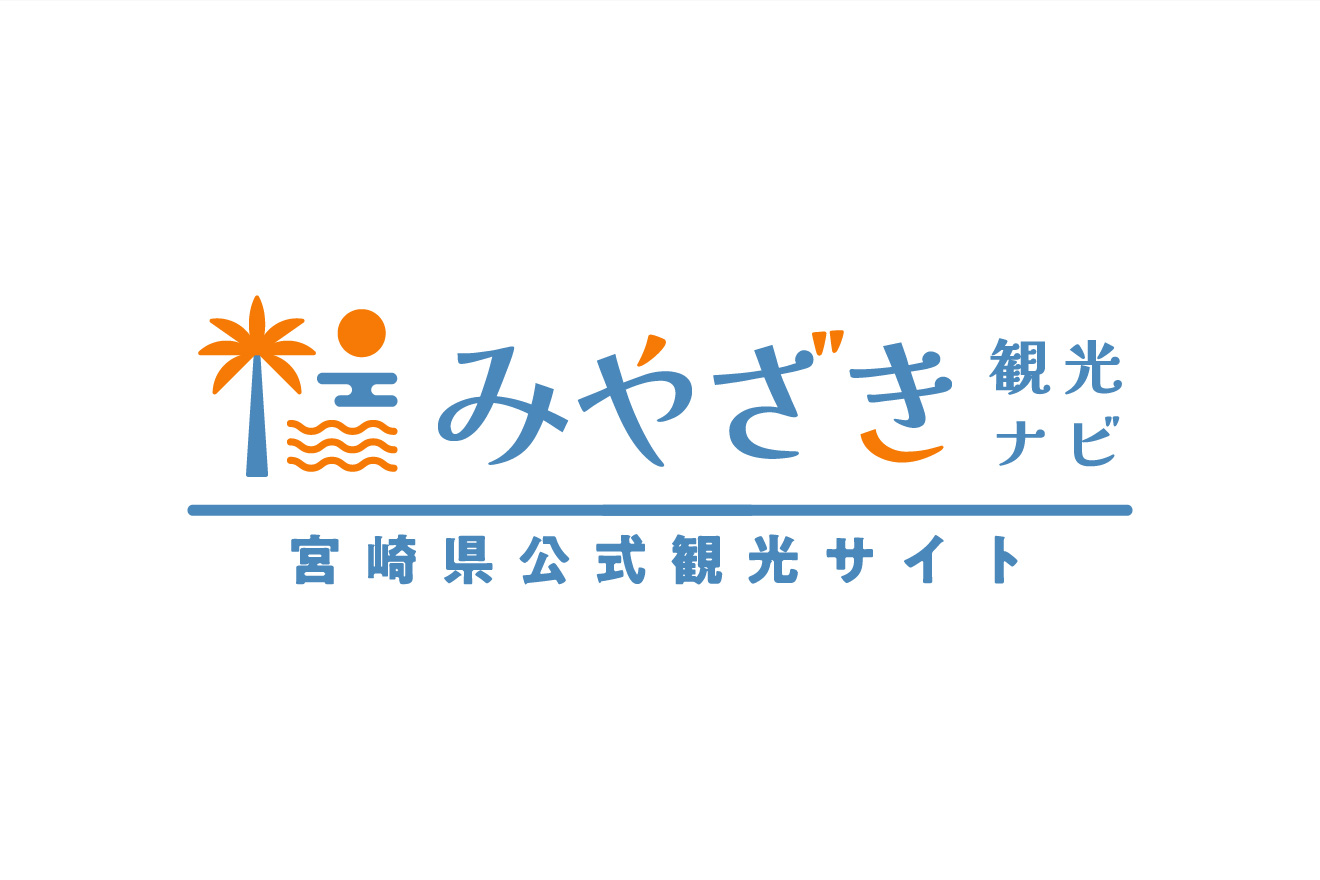 Ebino Plateau (Ebino City)
Located at the foot of Mt. Karakunidake, Ebino Plateau is surrounded by virgin forest and volcanic lakes, and is the highest place in Kyushu with hot springs.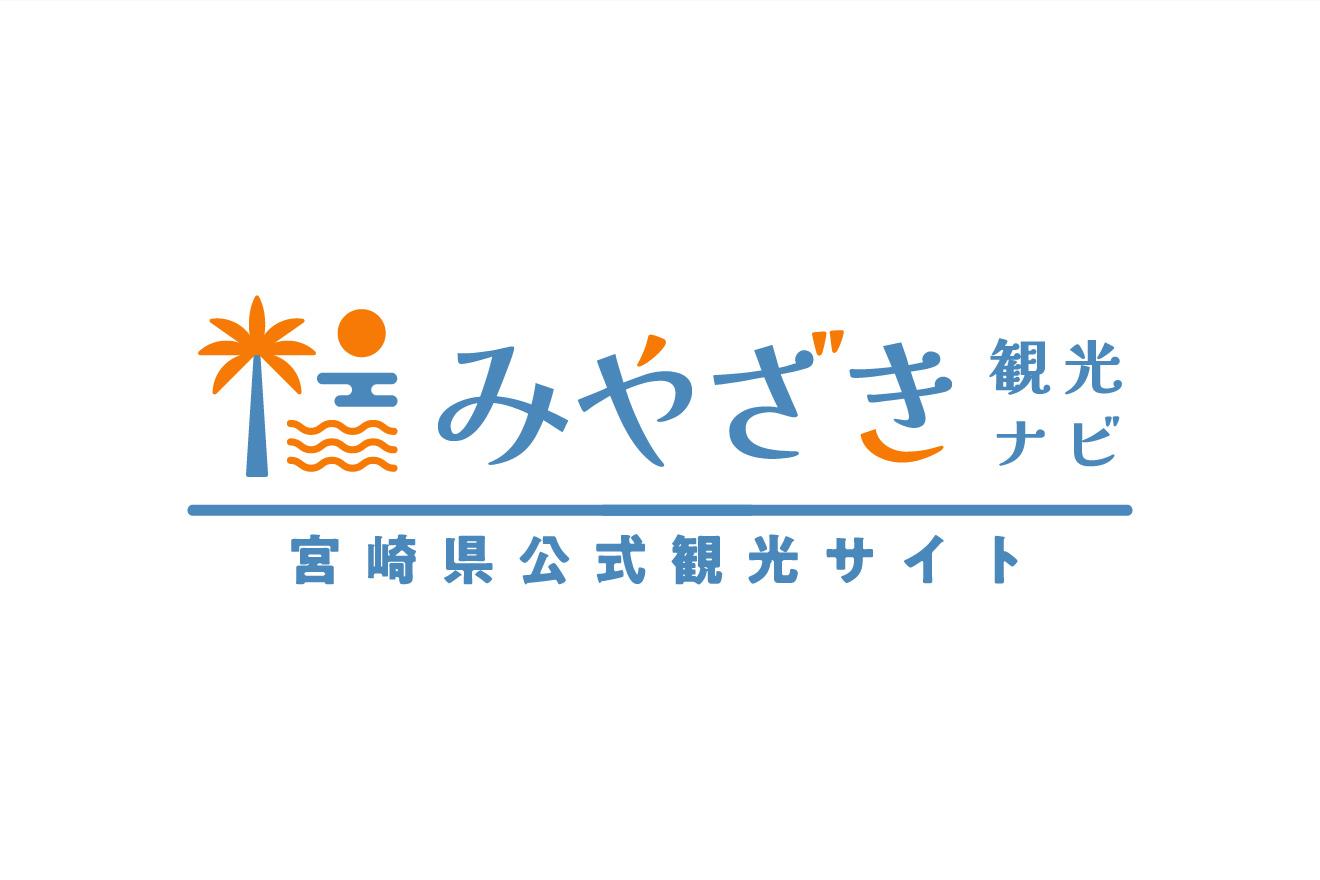 Cape Toi (Kushima City)
Located at the very South of the Prefecture,this area has long been home to a breed of wild horse known as "Misaki-uma".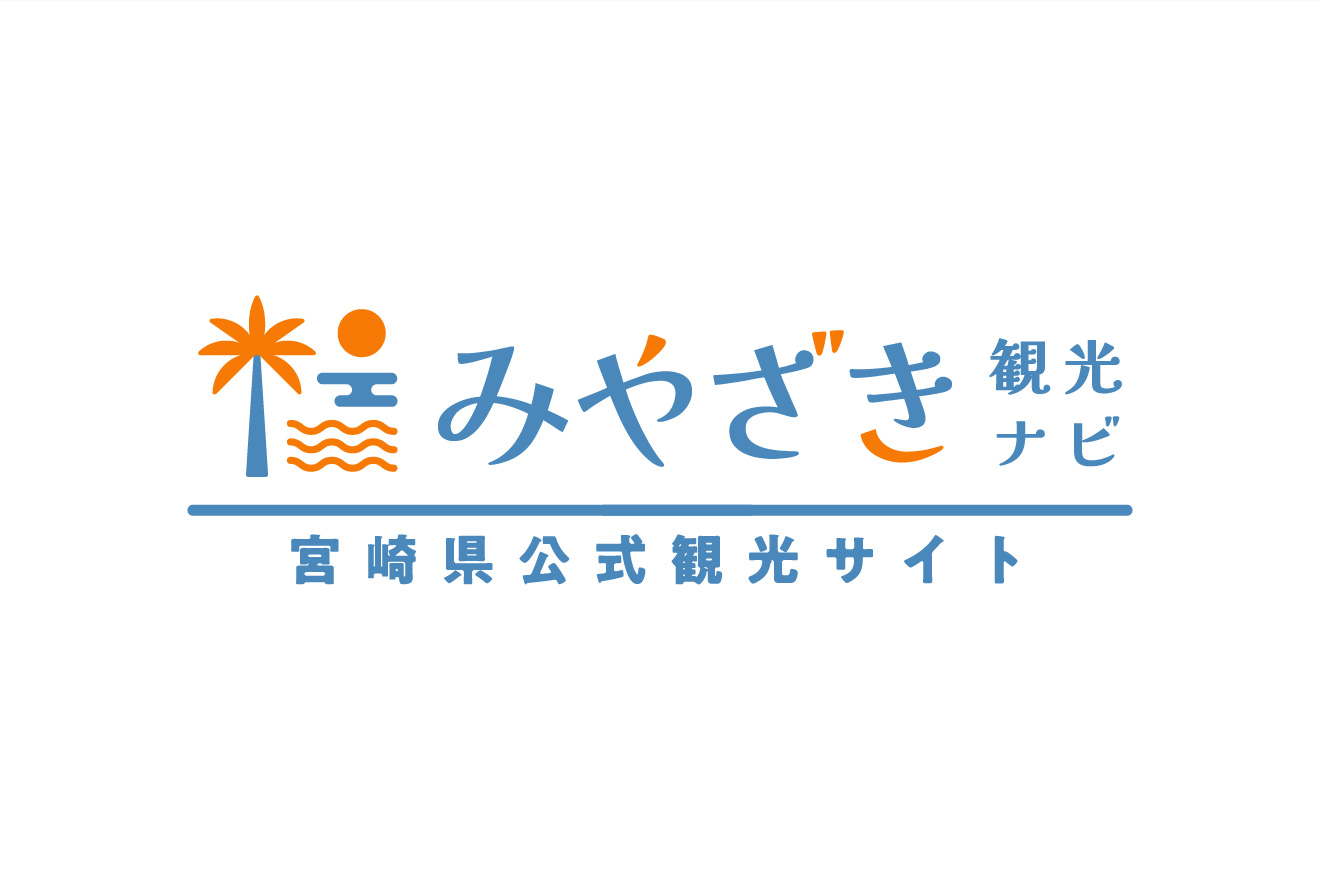 Kunimigaoka Cloud Ocean (Takachiho Town)
The summit of this hill is 513 meters above sea level, and has views of both Mt. Sobo, and Mt. Aso. On early-spring and late-autumn mornings, or when there is a big difference between the maximum and minimum daily temperatures, the dramatic Cloud Ocean can be seen.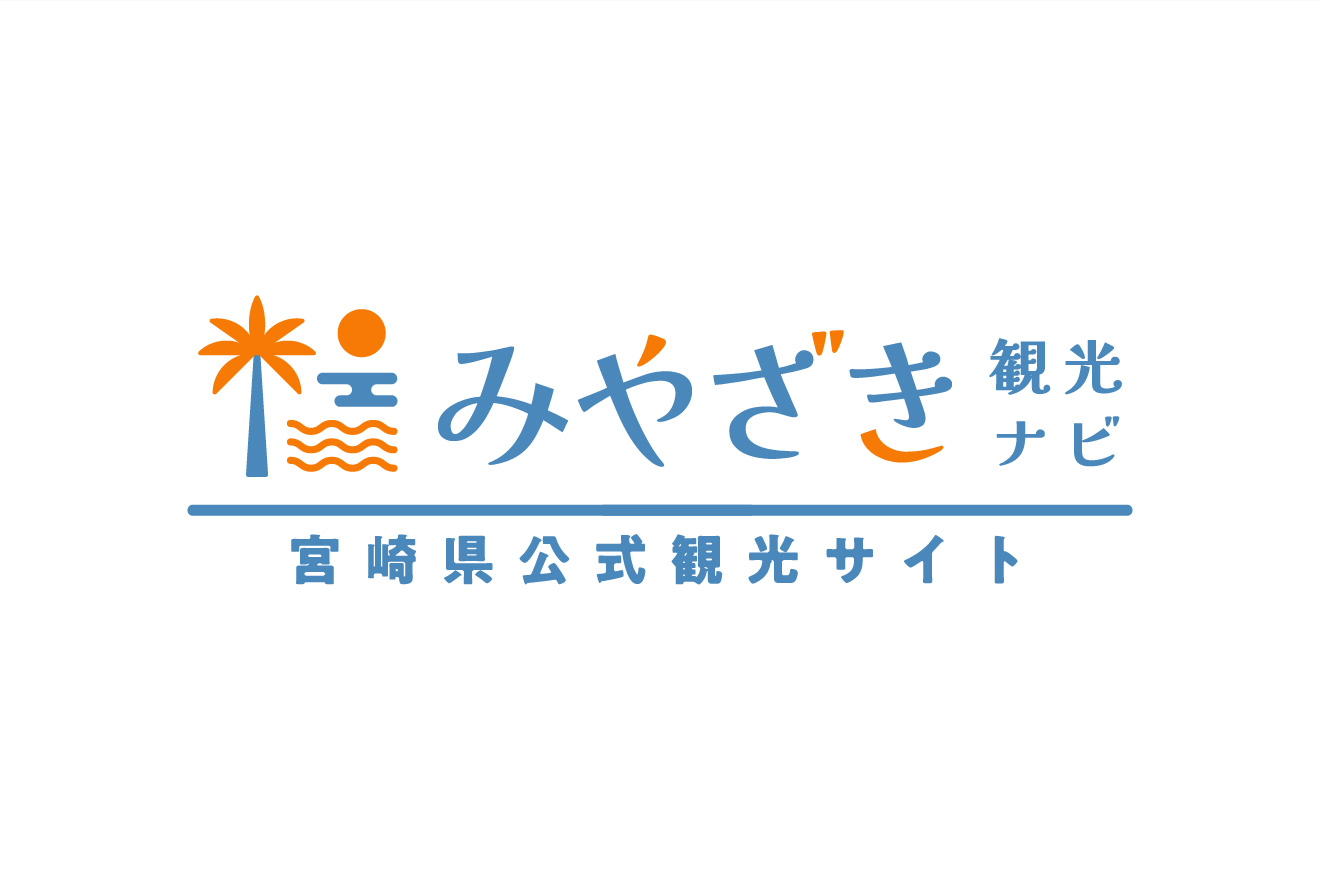 Umagase (Hyuga City)
Rising vertically 70 meters above sea level, this cliff was so named because of its resemblance to the shape of a horse's back.("Umagase" means "Horse's back" in Japanese)
Sekino-o Falls (Miyakonojo City)
The waterfall is 18 meters above the Shoudai River, and 40 meters wide.Downstream from the falls, it is possible to see many holes of various sizes in the riverbed.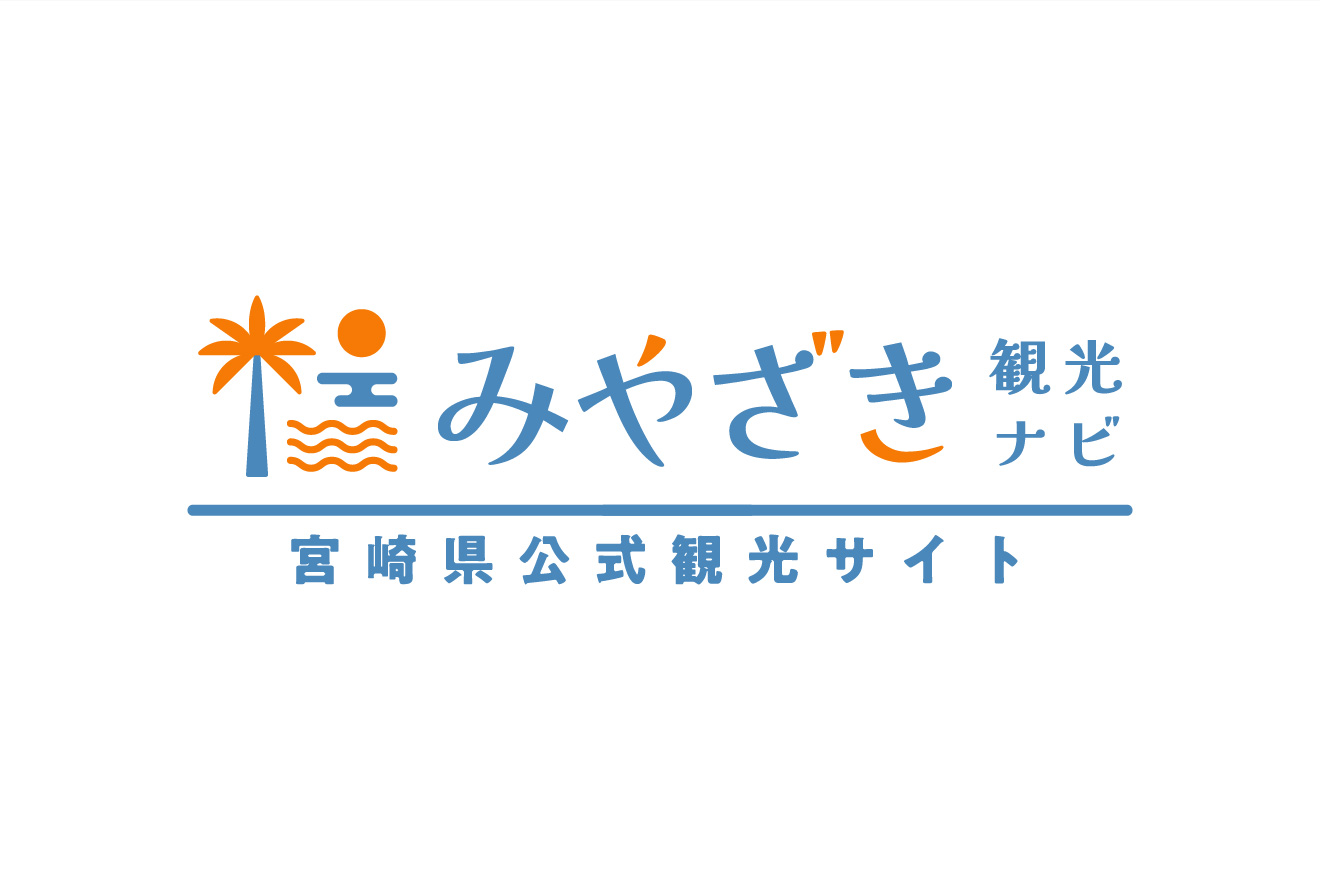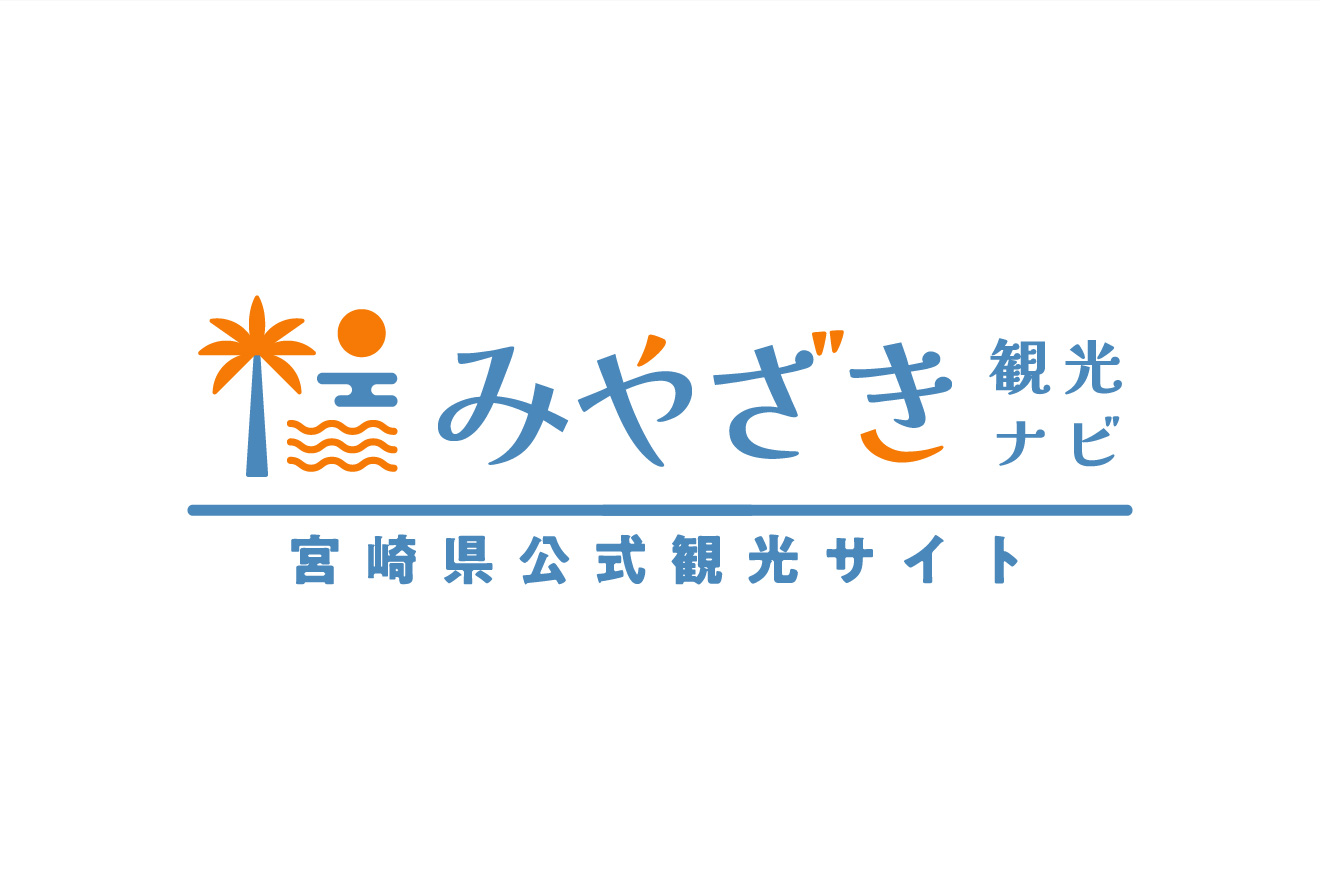 Royal azaleas at Siibae Park (Mimata Town)
Cherry blossoms and Royal azaleas at Haginochaya (Nojiri Town)
Cherry blossoms at Mochio (Miyakonojo City)
Cherry blossoms at Josenji Temple (Gokase Town)
Rape Flowers at Ikoma Plateau (Kobayashi City)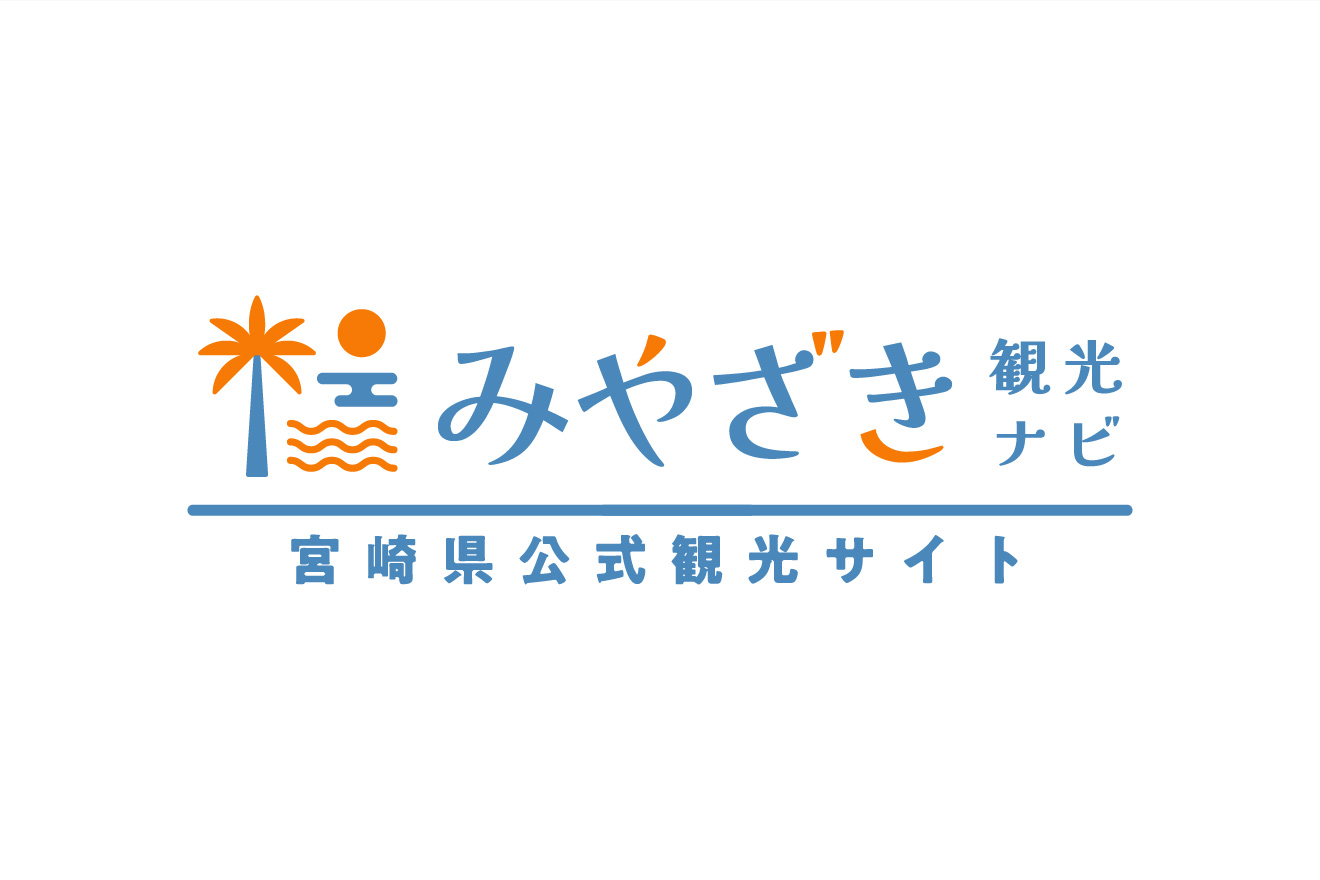 Cherry blossoms and Royal azaleas at Haginochaya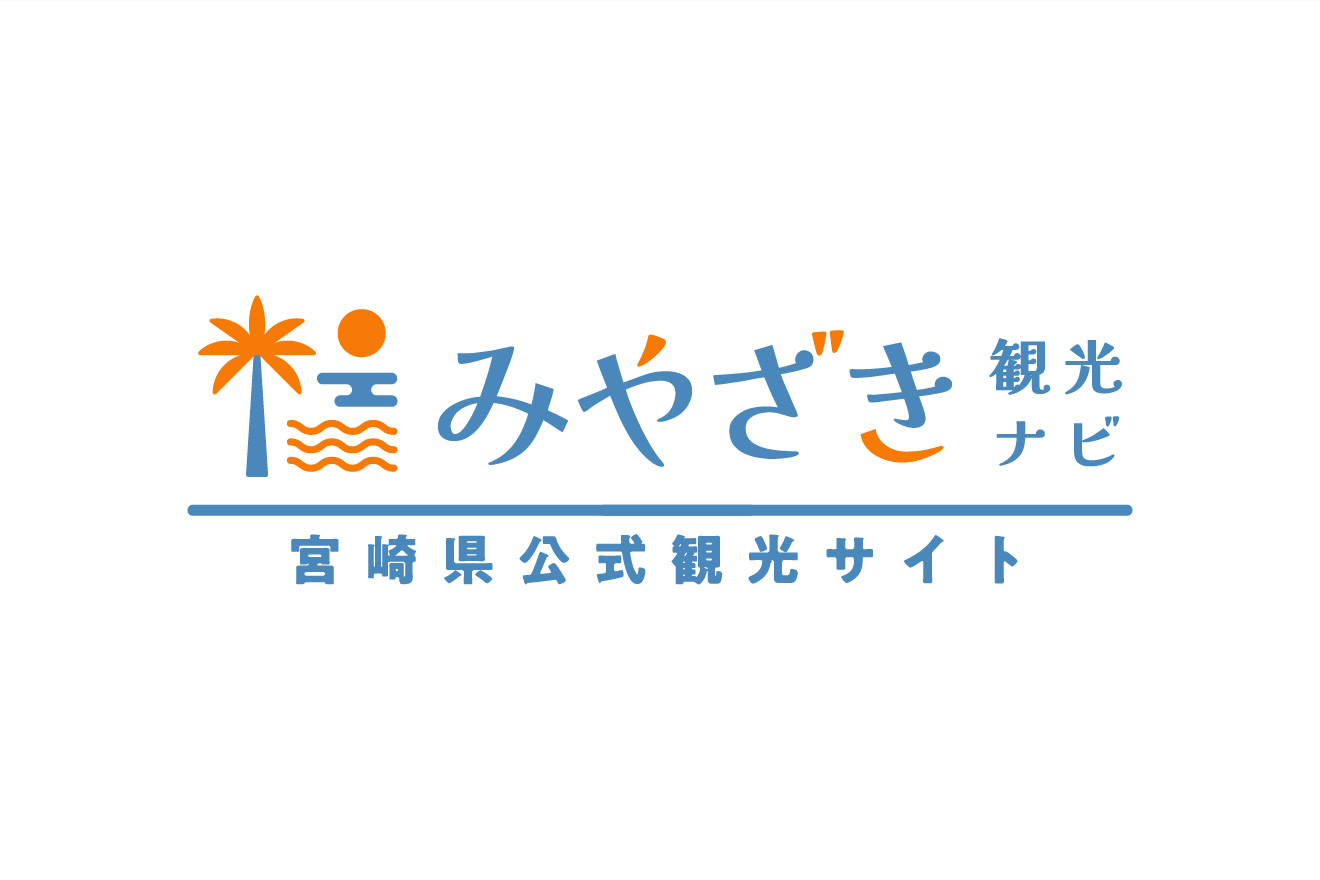 Miyazaki Flower Festa (Miyazaki City and other places)
Shimin-no-Mori Russian Iris (Miyazaki City)
Crinums at Horikiri Pass (Miyazaki City)
Iceland's poppies at Ikoma Plateau (Kobayashi City)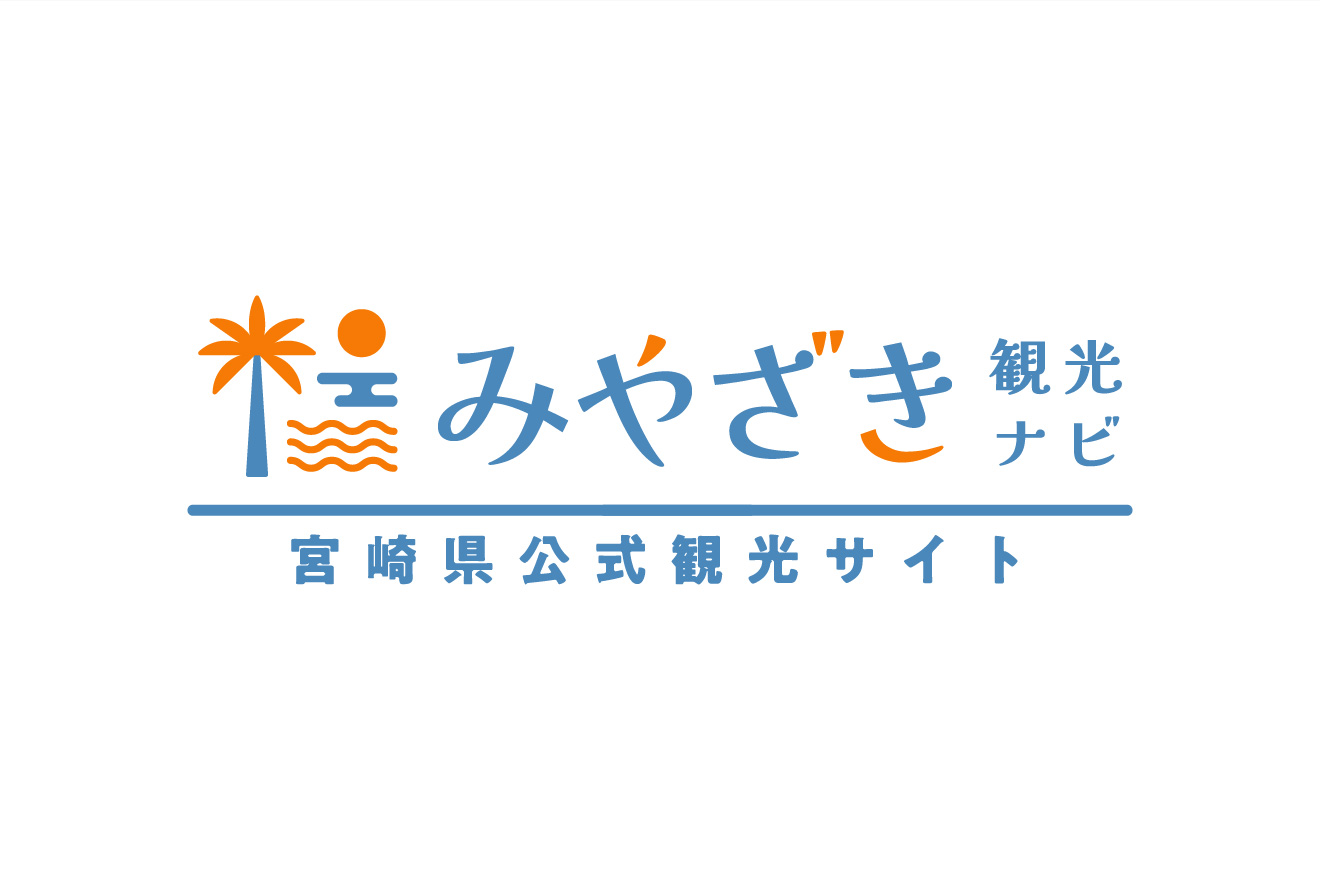 Crinums at Horikiri Pass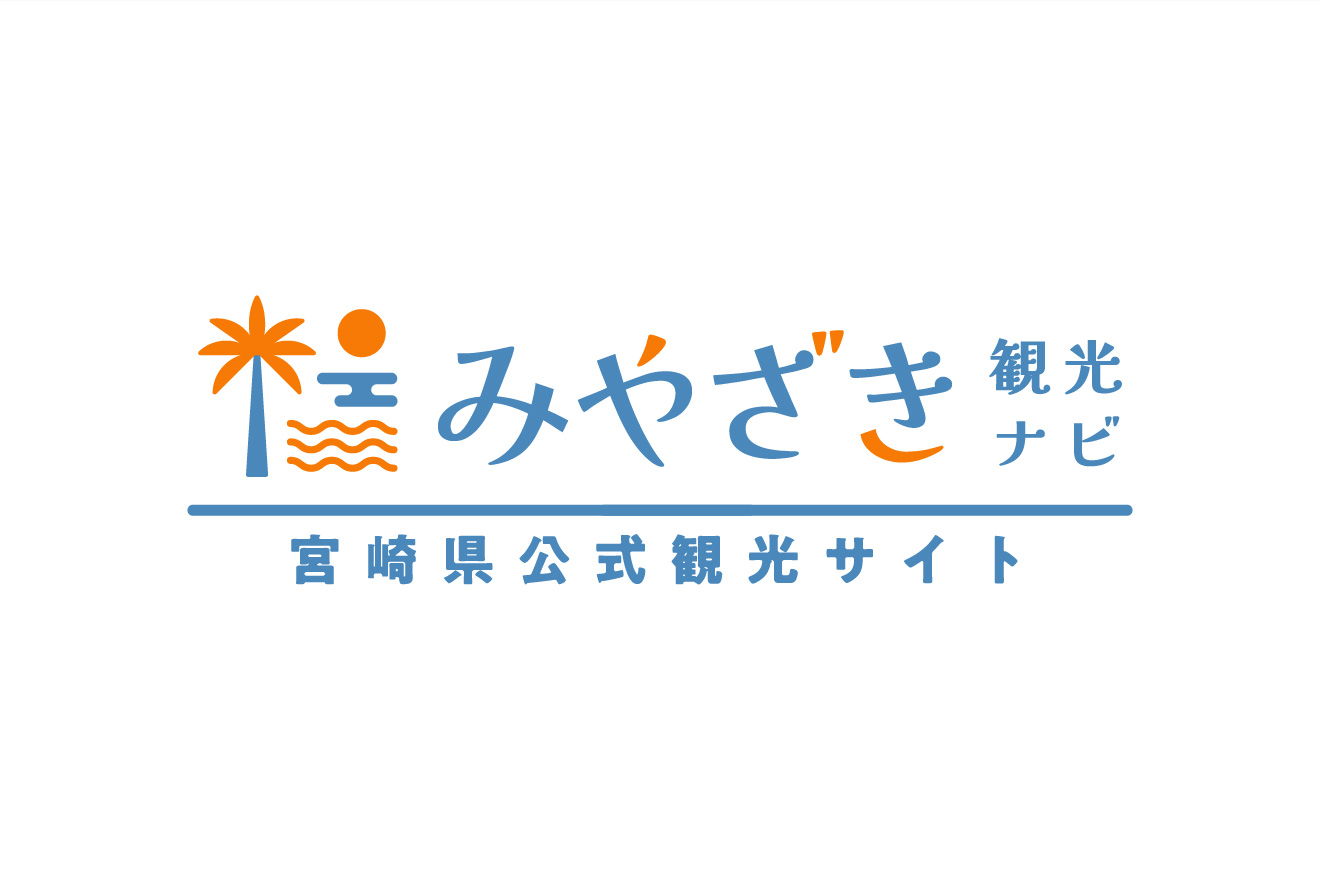 Cosmos at Ikoma Plateau (Kobayashi City)
Lycoris radiata at Haginochaya (Nojiri Town)
Cosmos at Saitobaru (Saito City)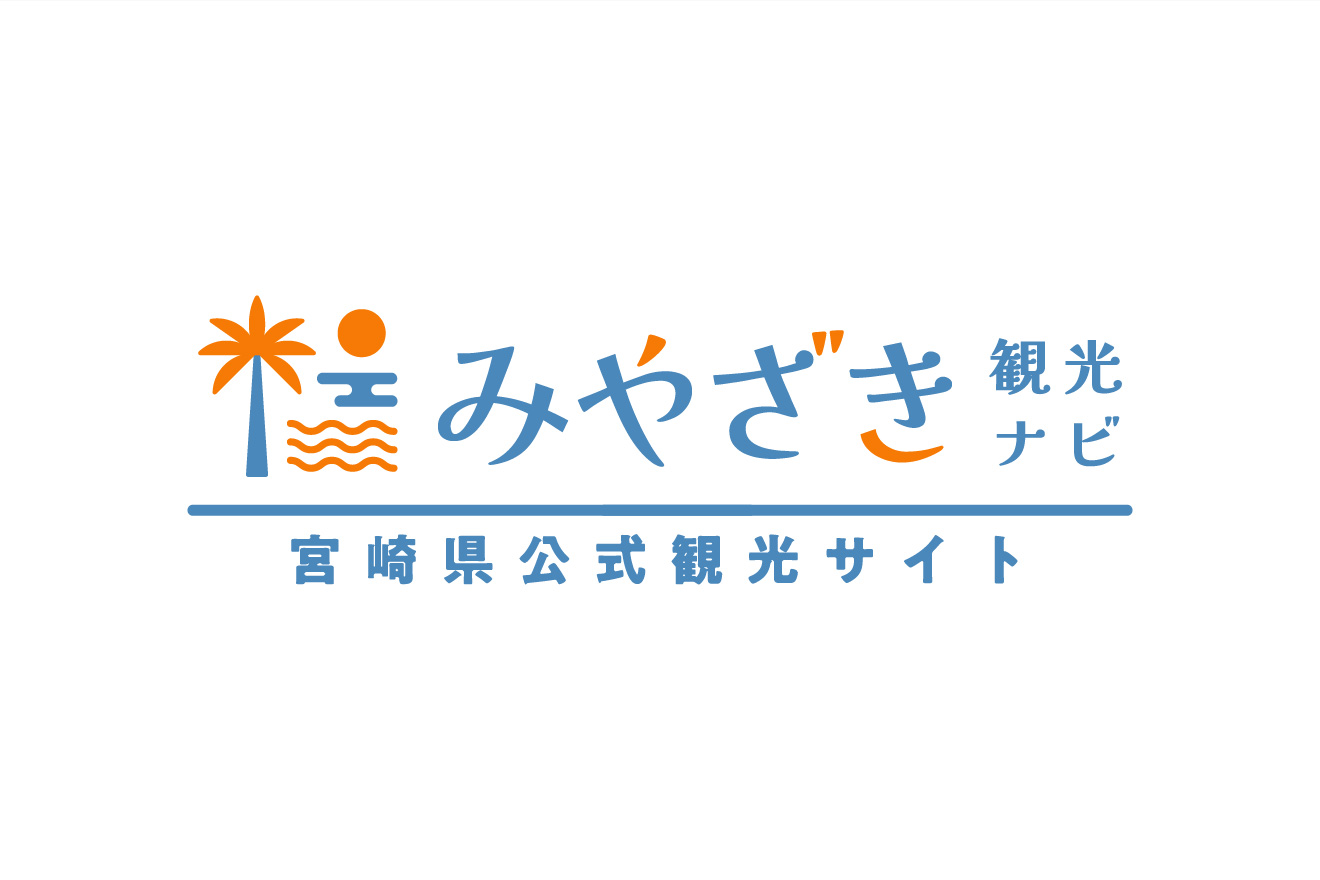 Cosmos at Ikoma Plateau
Poinsetia at Horikiri Pass (Miyazaki City)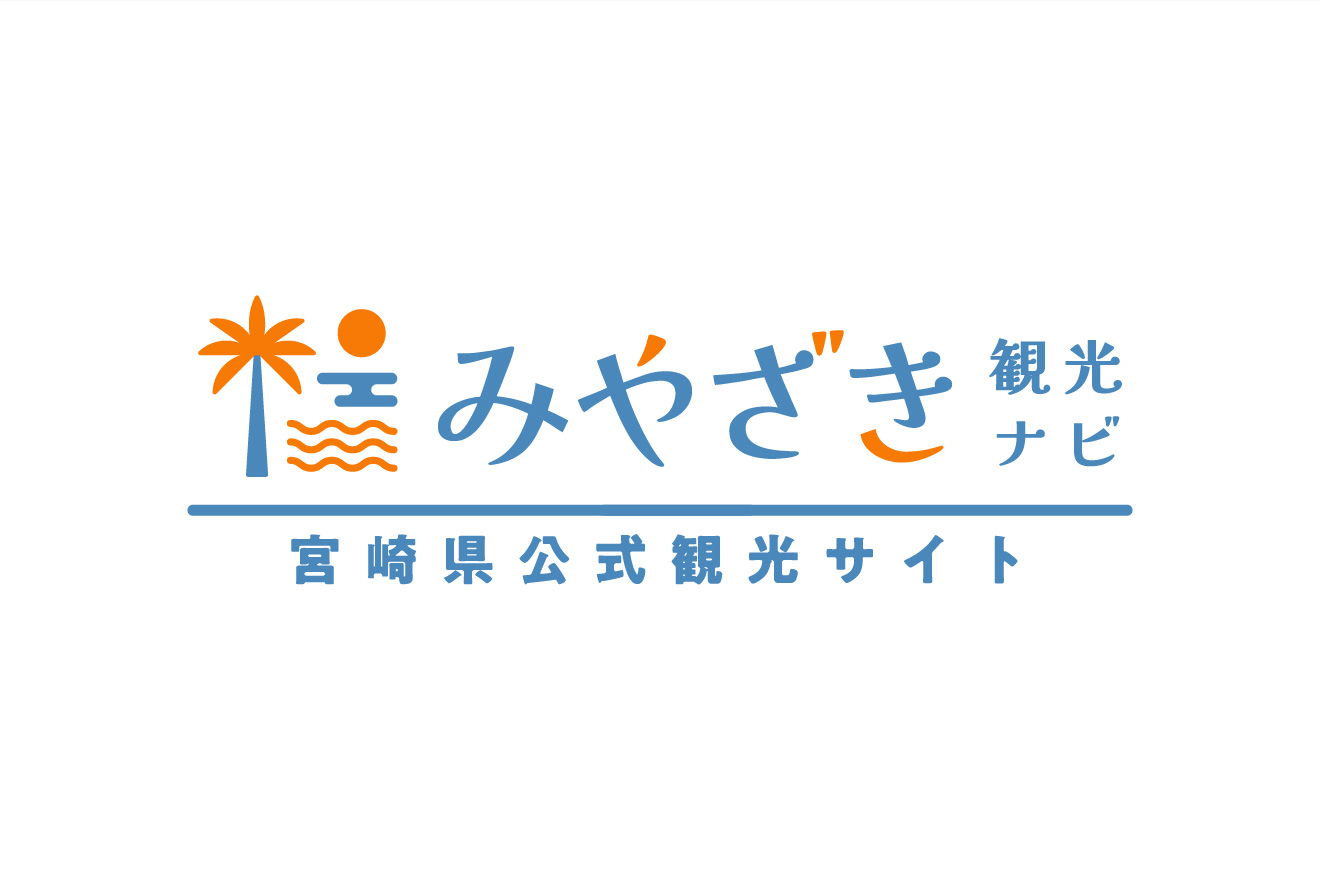 Poinsetia at Horikiri Pass