Main content starts here.
Updated:November 29, 2011
Hotels
Sheraton Grande Ocean Resort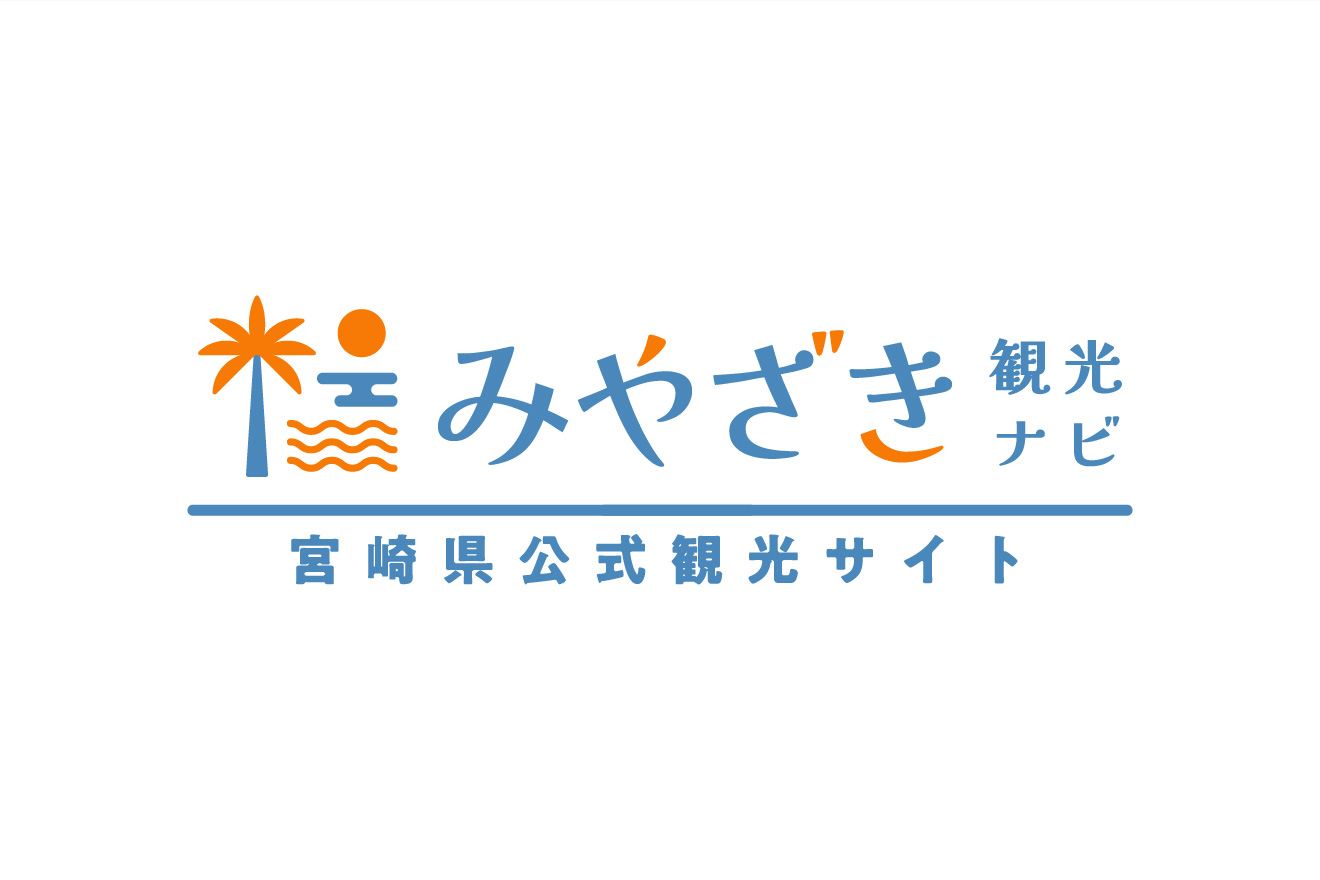 This is a 154-meter, 45-storey, prism-shaped Resort Hotel. All rooms have a view of the ocean.
Hamayama, Yamazaki-cho, Miyazaki City, Miyazaki
Japan 880 8545
TEL.81-985-21-1133
FAX.81-985-21-1144
Sheraton Phoenix Golf Resort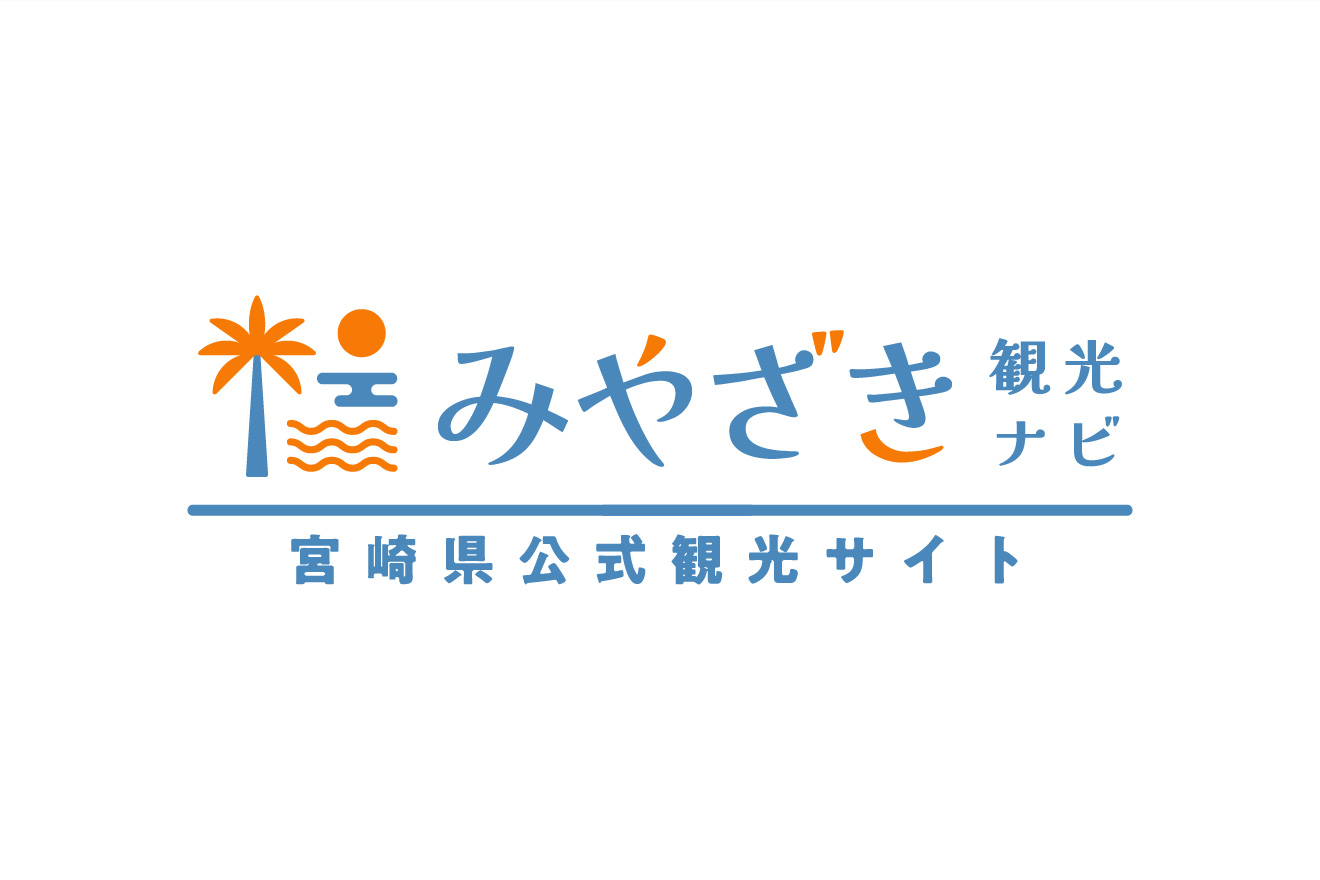 This Resort Hotel is located within the Pine forest that runs along the Hitotsuba coast. The registration desks for both the Phoenix Country Club, and the Tom Watson Golf Course are also located in the hotel.
3083, Hamayama, Shioji Miyazaki City, Miyazaki
Japan 880 0122
TEL.81-985-39-3131
FAX.81-985-38-1147
Miyazaki Kanko Hotel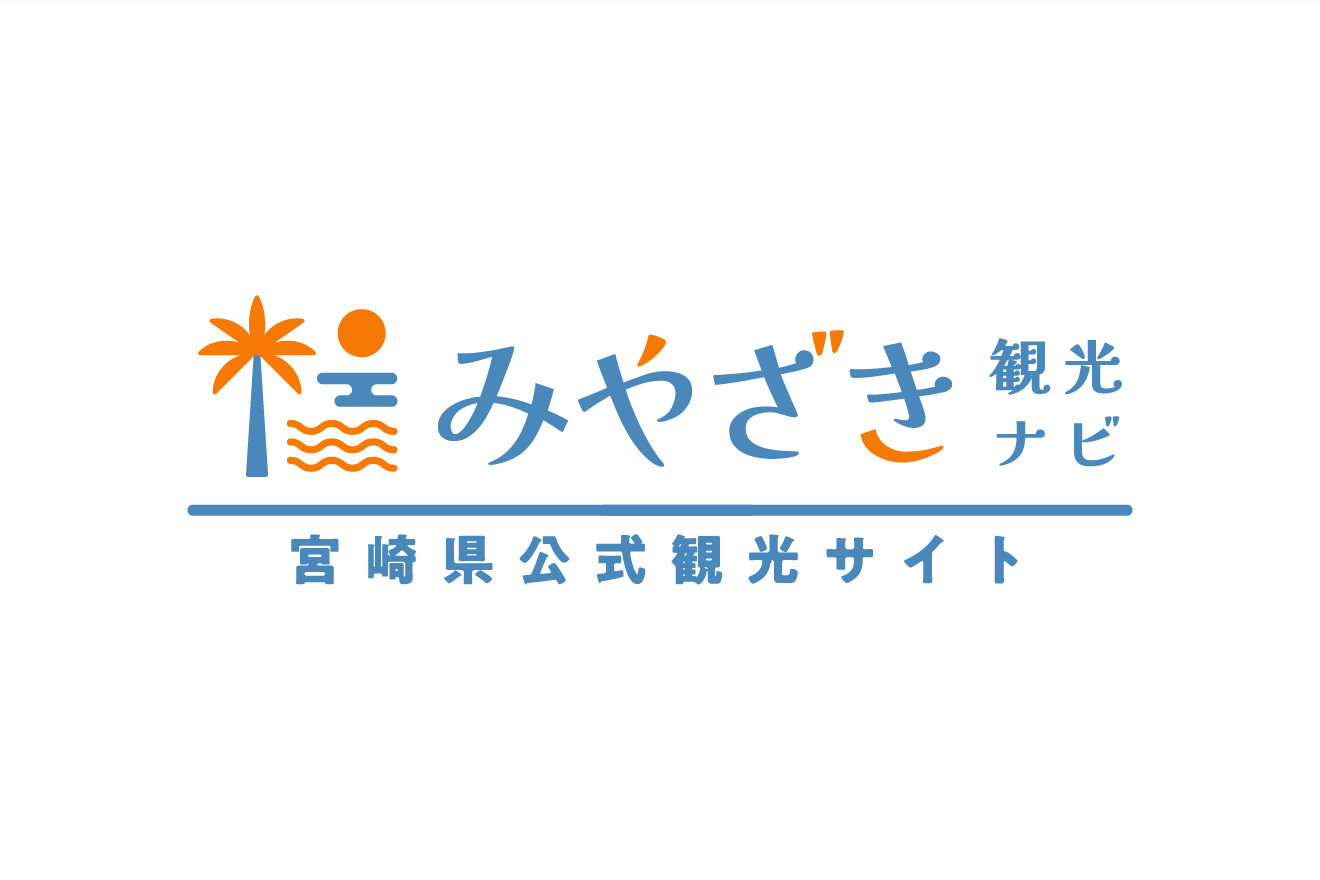 Located on the banks of the Oyodo River, which flows through the center of Miyazaki City, the hotel can also cater to all your wedding or convention needs.
1-1-1, Matsuyama Miyazaki City, Miyazaki
Japan 880 8512
TEL.81-985-27-1212
FAX.81-985-25-8748
Aoshima Palm Beach Hotel
This resort hotel located along the Aoshima coast. All guest rooms are facing towards the sea, and there is a hot spring within the hotel.
1-16-1, Aoshima Miyazaki City, Miyazaki
Japan 889 2162
TEL.81-985-65-2929
FAX.81-985-65-2655
Hotel Plaza Miyazaki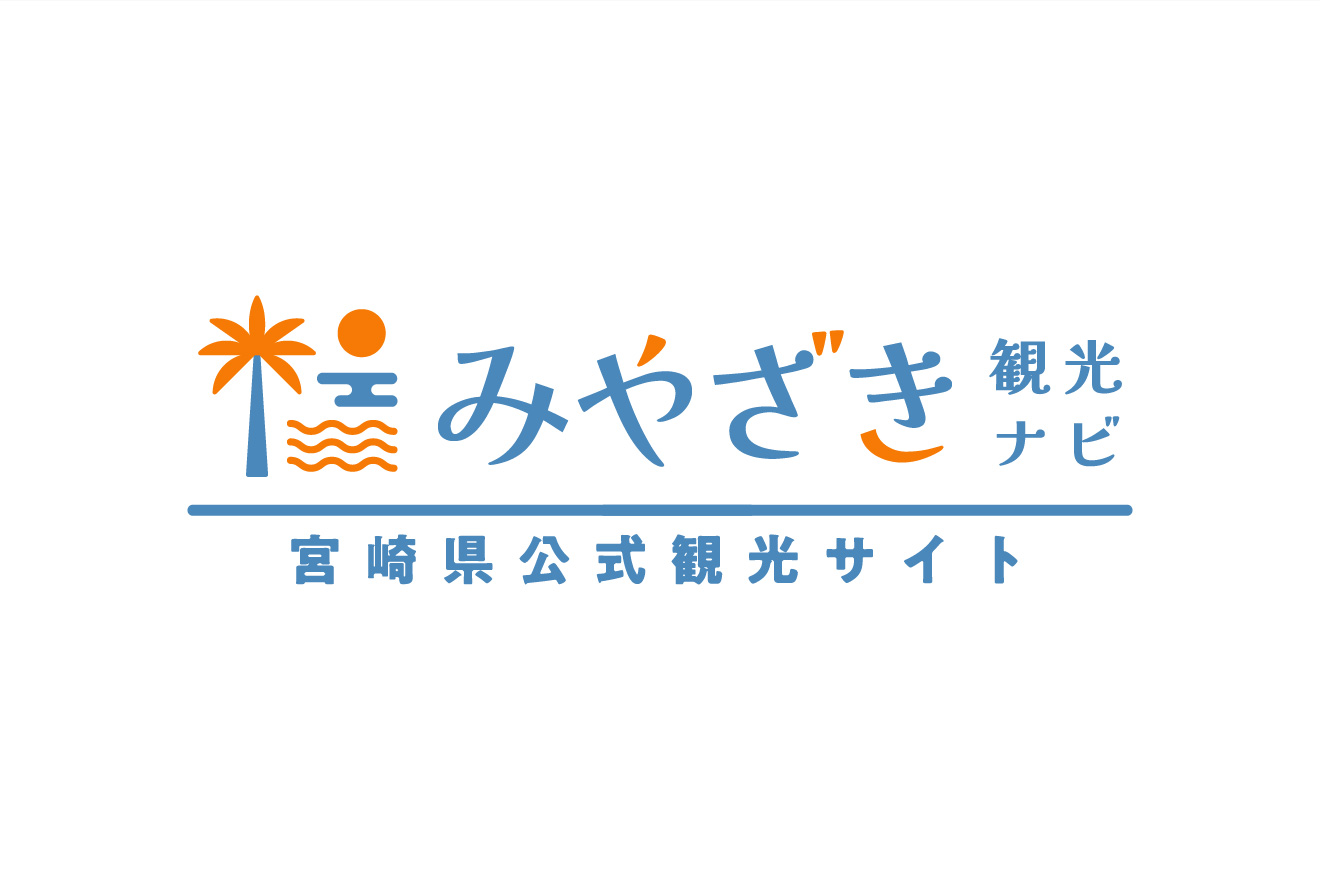 1-1, Kawaramachi Miyazaki City, Miyazaki
Japan 880 0866
TEL.81-985-27-1111
FAX.81-985-27-2729
Hotel Hamaso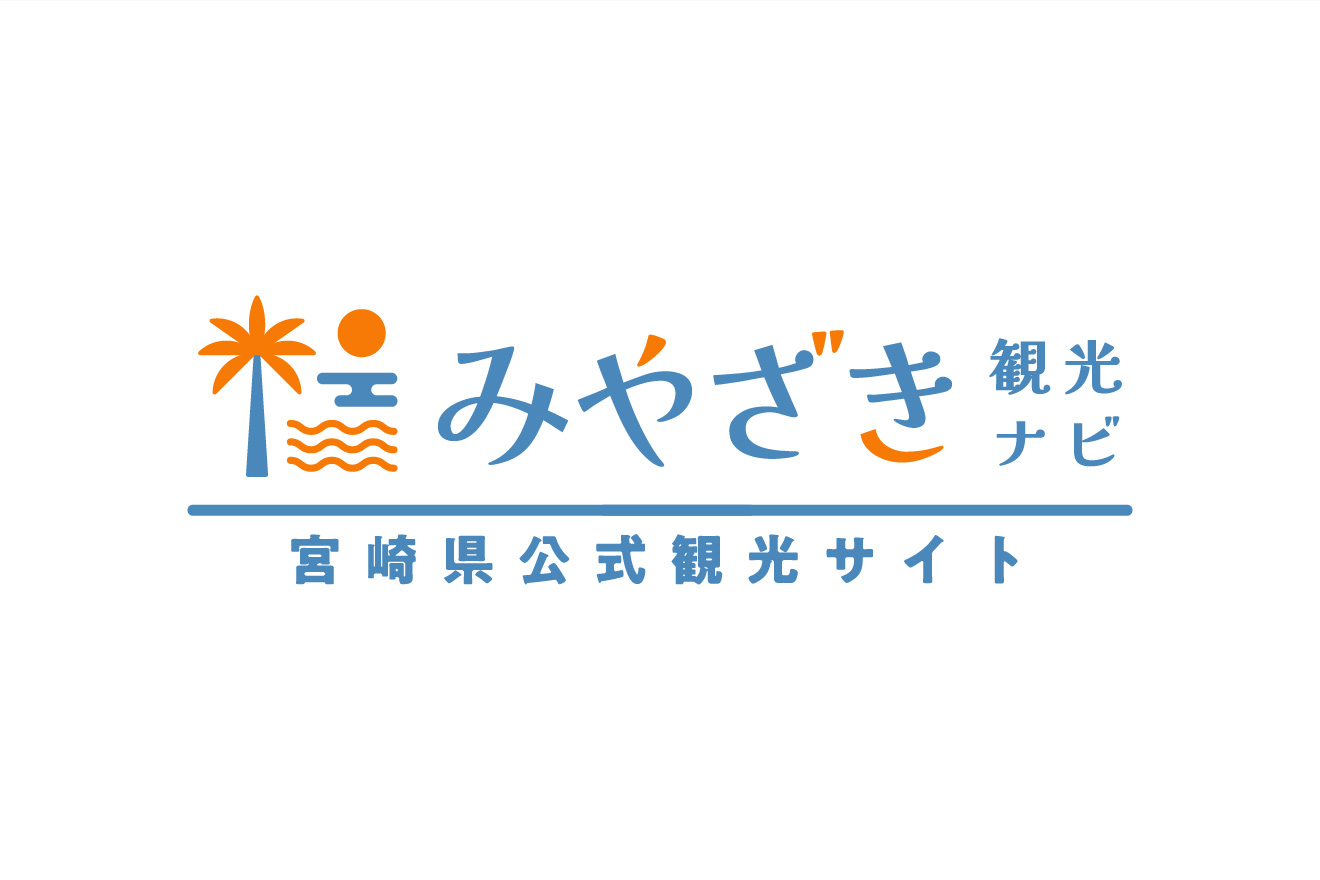 151, Azuma-cho Miyazaki City,
Miyazaki Japan 880 0864
TEL.81-985-24-3019
FAX.81-985-27-3489
Hotel Marix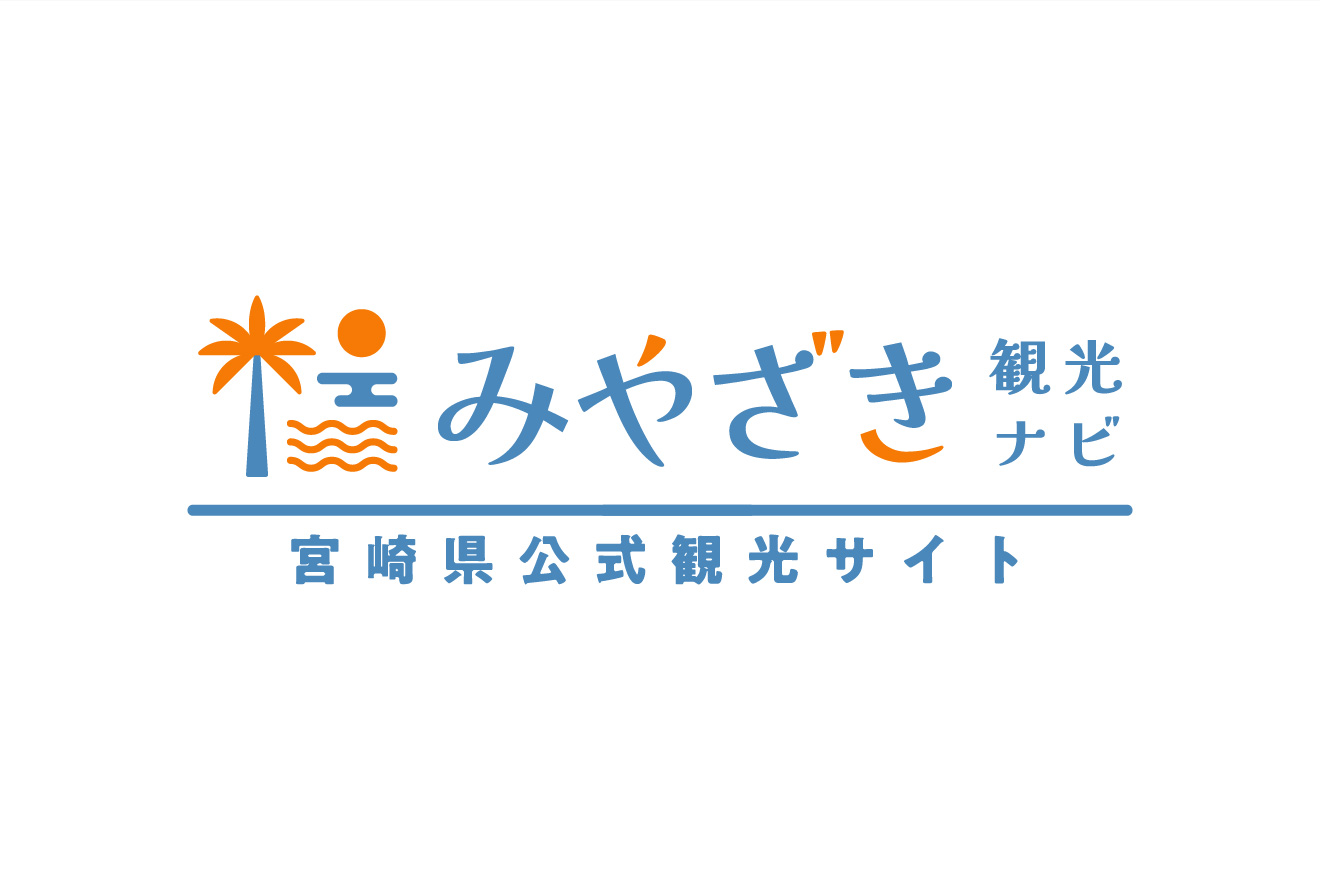 15-8, Chigusa-cho Miyazaki City,
Miyazaki Japan 880 0006
TEL.81-985-28-6161
Miyazaki Leman Hotel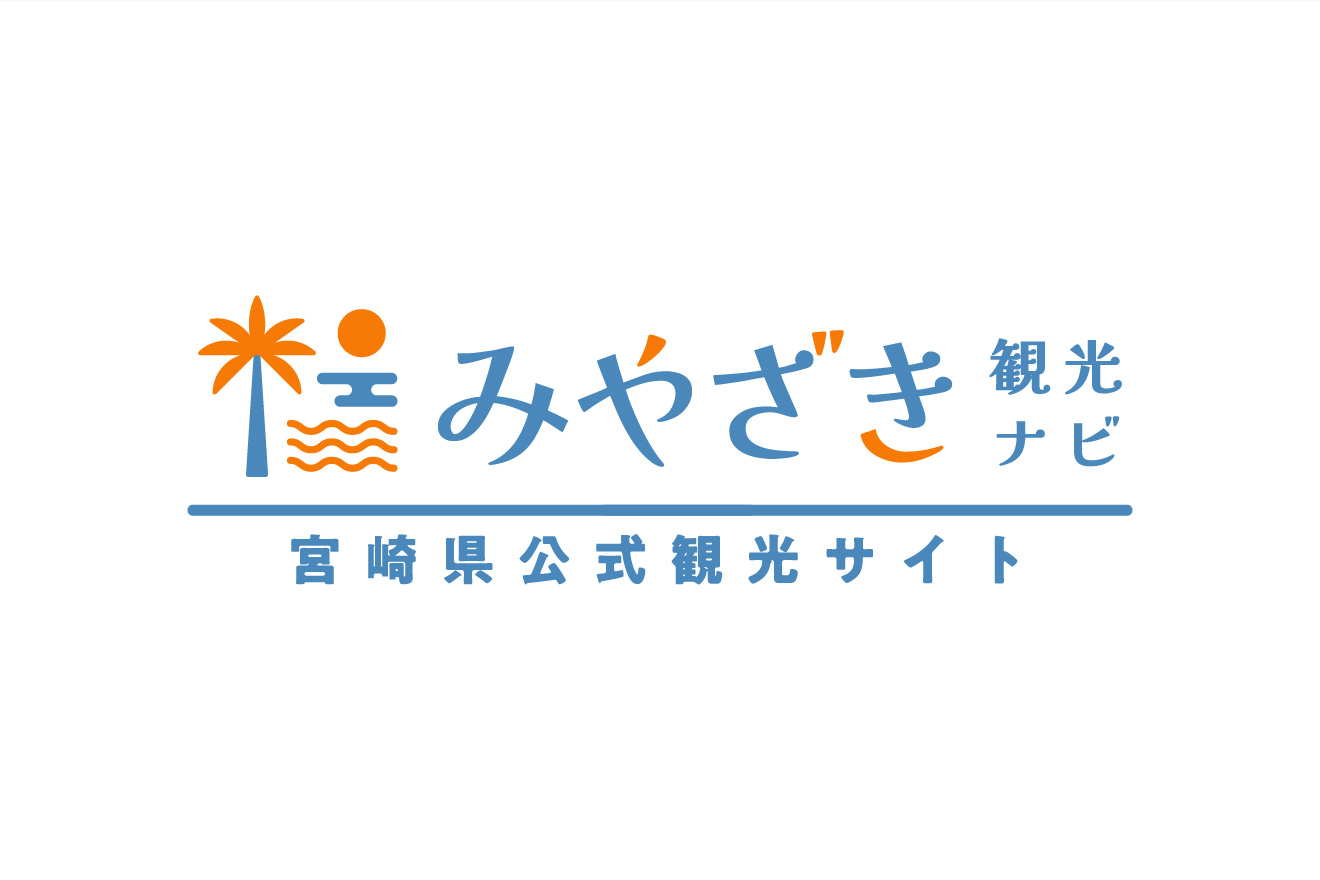 1-5-2, Kyoduka Miyazaki City,
Miyazaki Japan 880 0937
TEL.81-985-53-1131
FAX.81-985-52-0189
Airline Hotel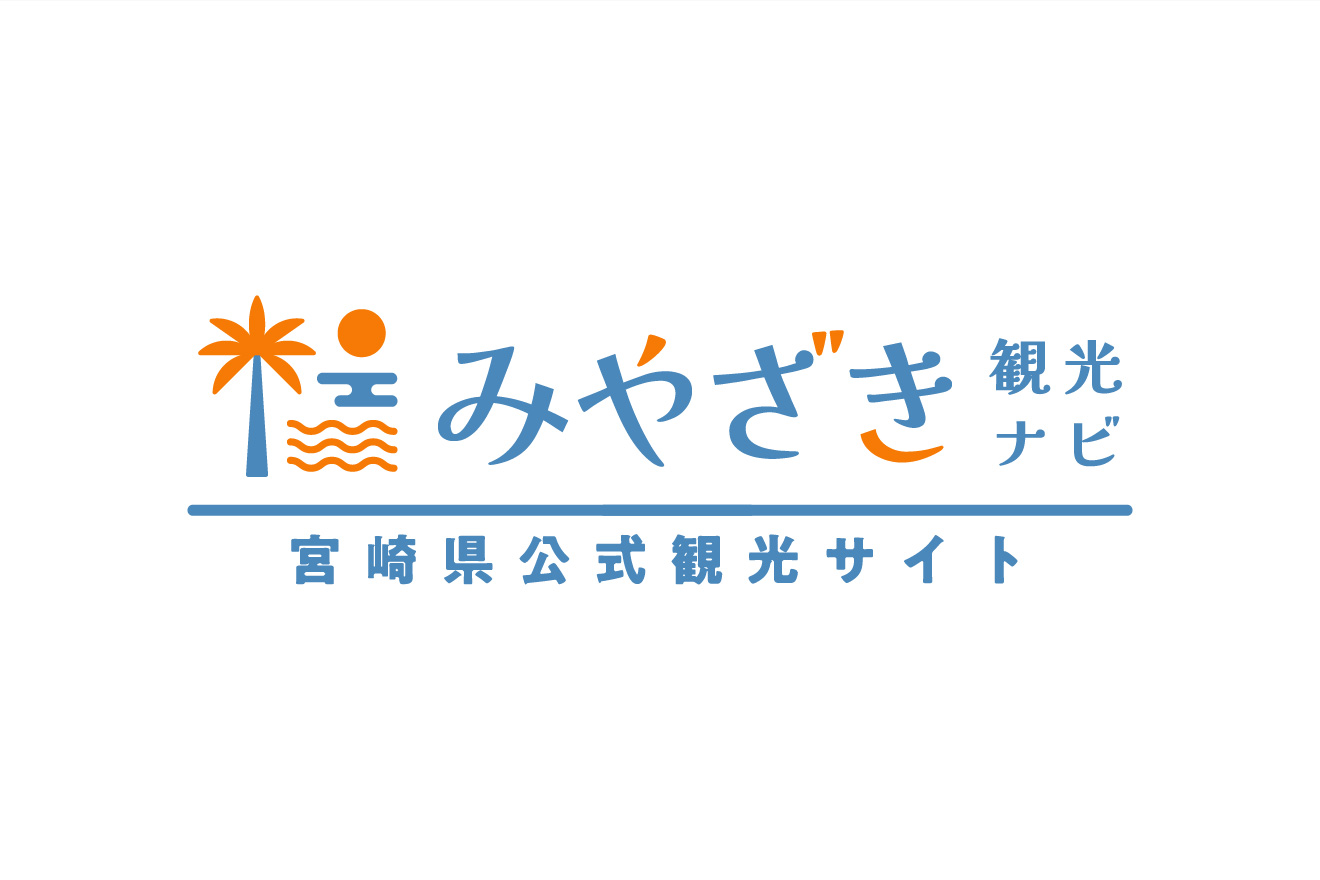 3-10-19, Tachinanadori-nishi Miyazaki City,
Miyazaki Japan 880 0001
TEL.81-985-29-7070
FAX.81-985-29-7077
Miyazaki Daiichi Hotel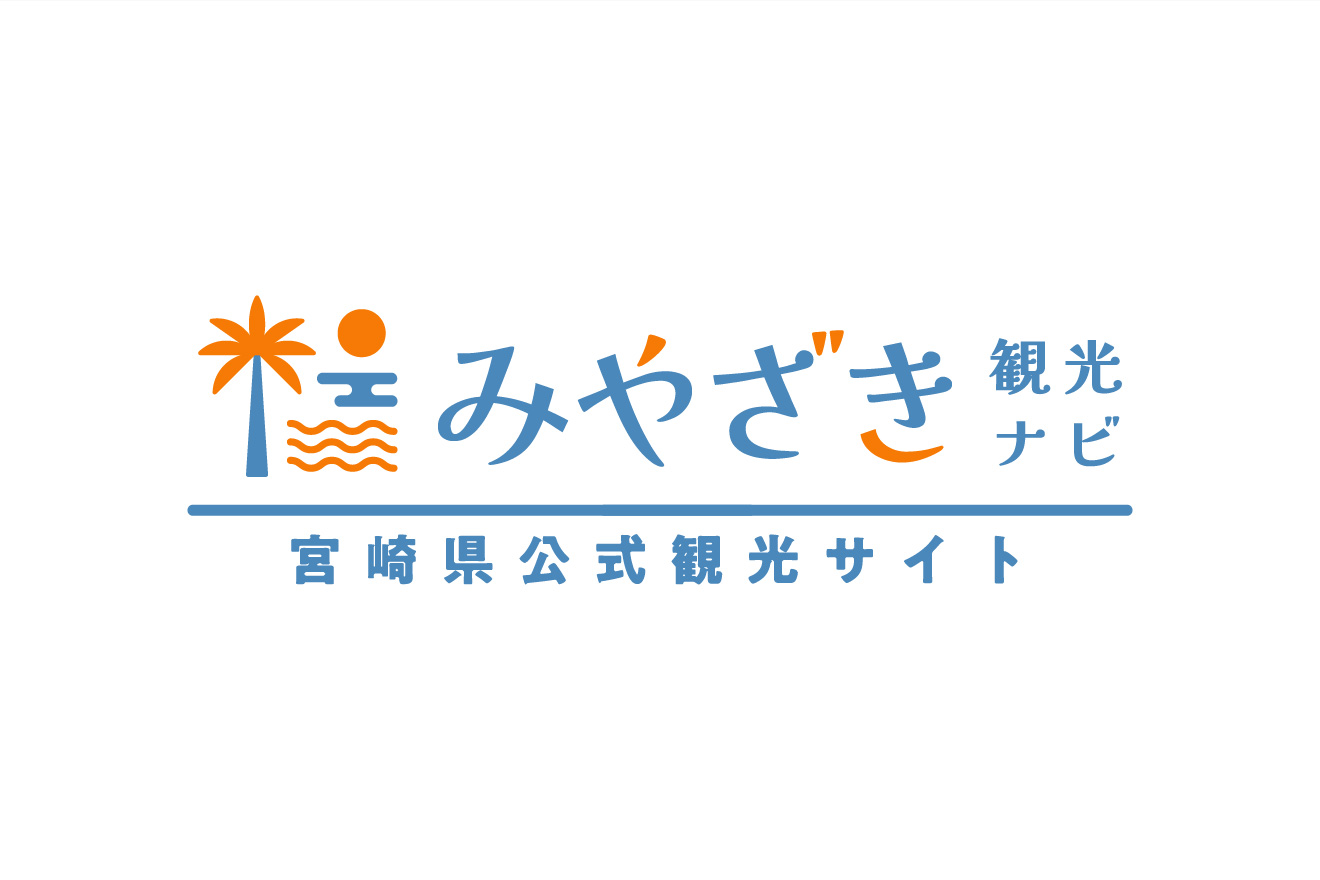 5-4-14, Tachibanadori-higashi
Miyazaki City, Miyazaki Japan 880 0805
TEL.81-985-23-1111
FAX.81-985-24-2411
Miyazaki Sun Marine Hotel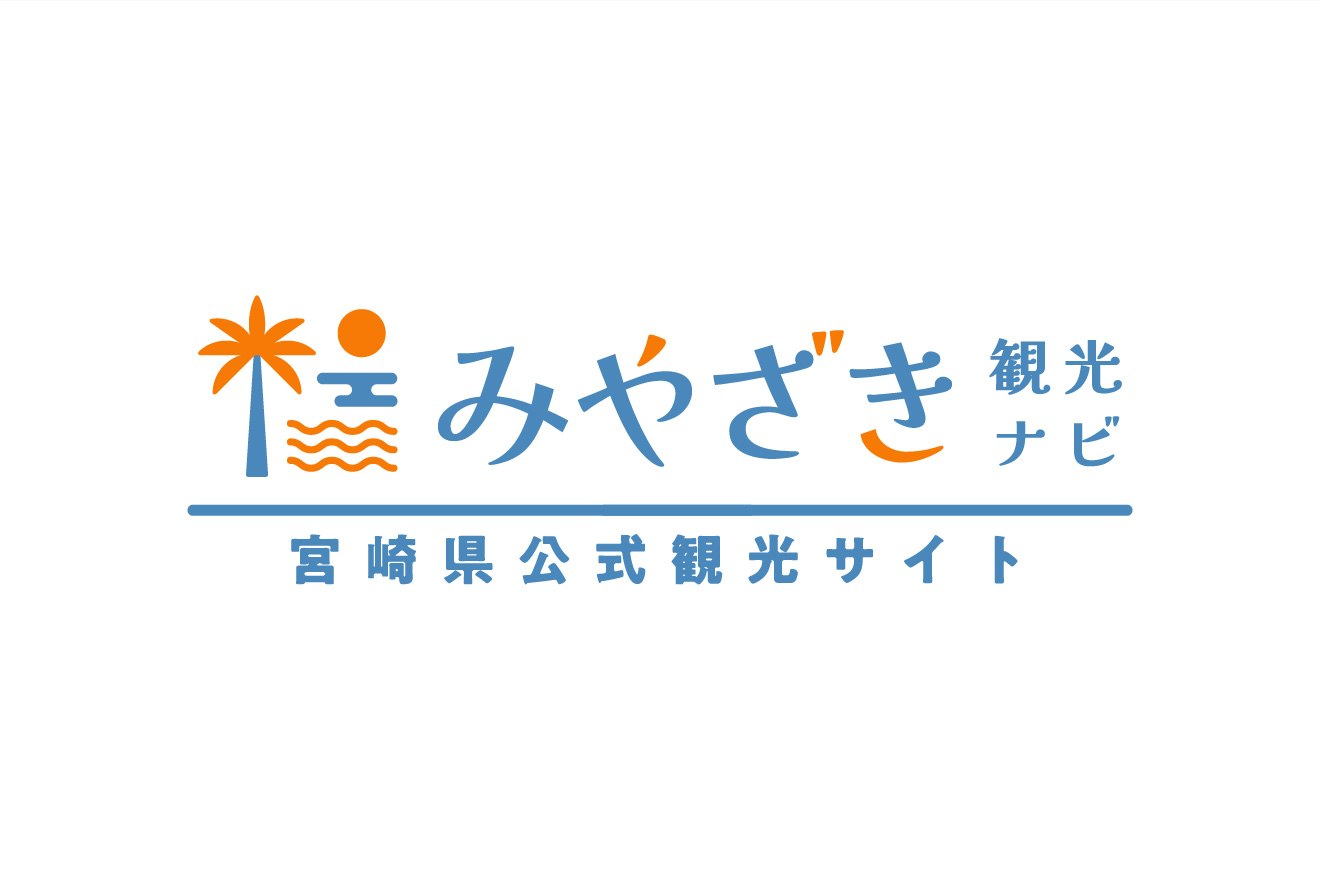 3-1-1, tachibanadori-nishi Miyazaki City,
Miyazaki Japan 880 0001
TEL.81-985-23-1333
Aoshima Grand Hotel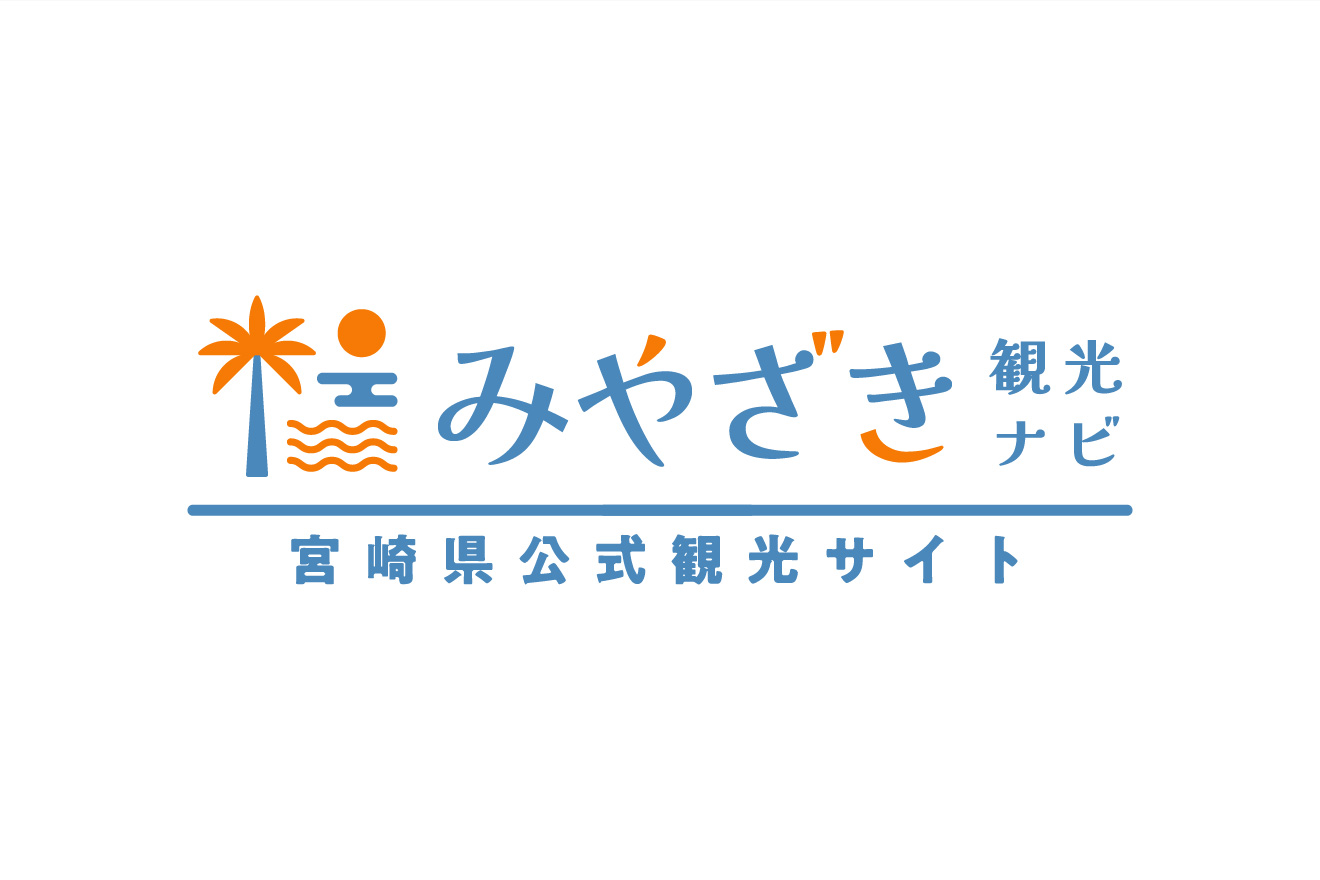 1-16-64,Aoshima Miyazaki City,
Miyazaki Japan 889 2162
TEL.81-985-65-0111
FAX.81-985-65-0117
Hotel Merieges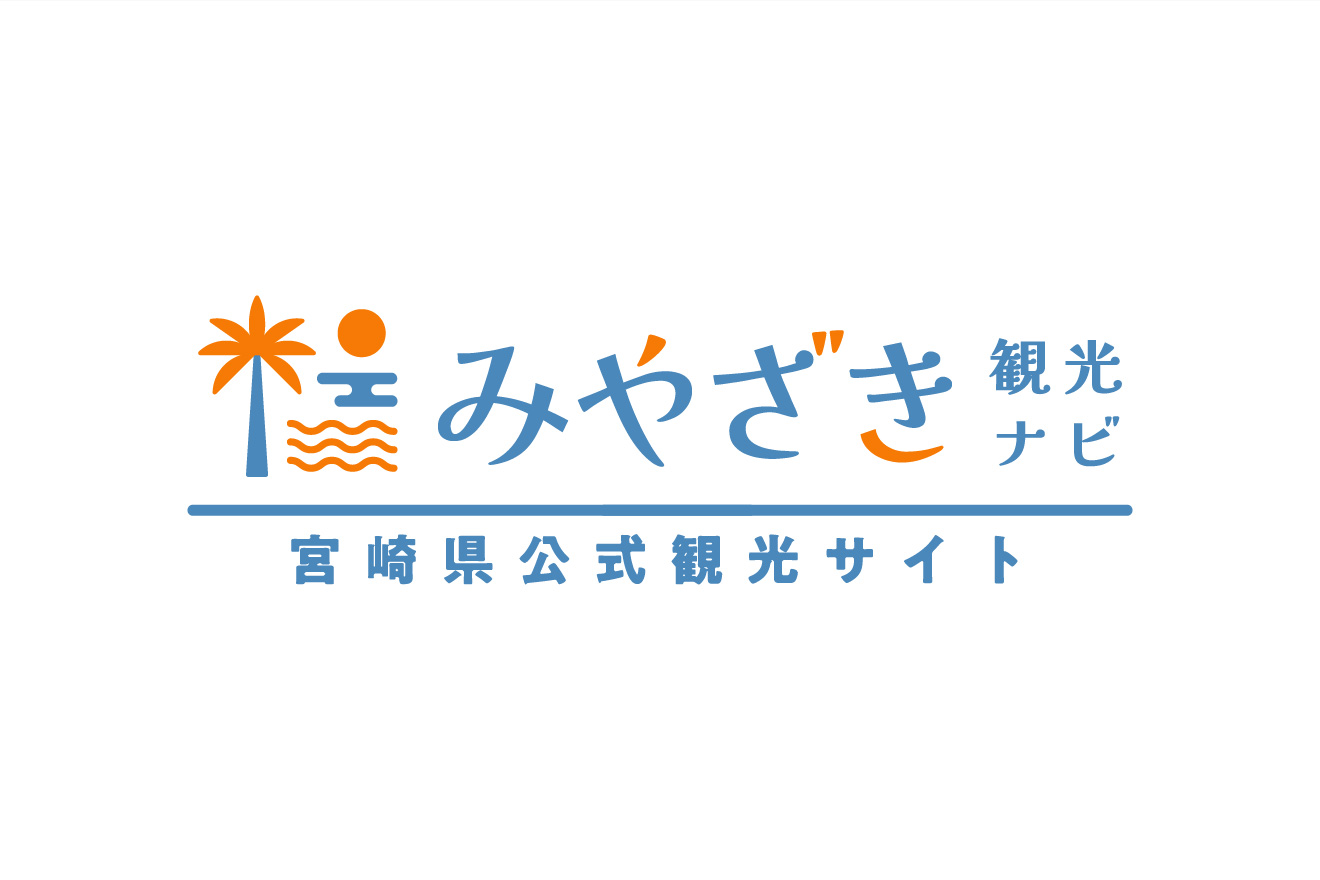 3-1-11, Tachibanadori-higashi
Miyazaki City, Miyazaki Japan 880 0805
TEL.81-985-26-6666
FAX.81-985-26-6111
Aoshima Suikoen Hotel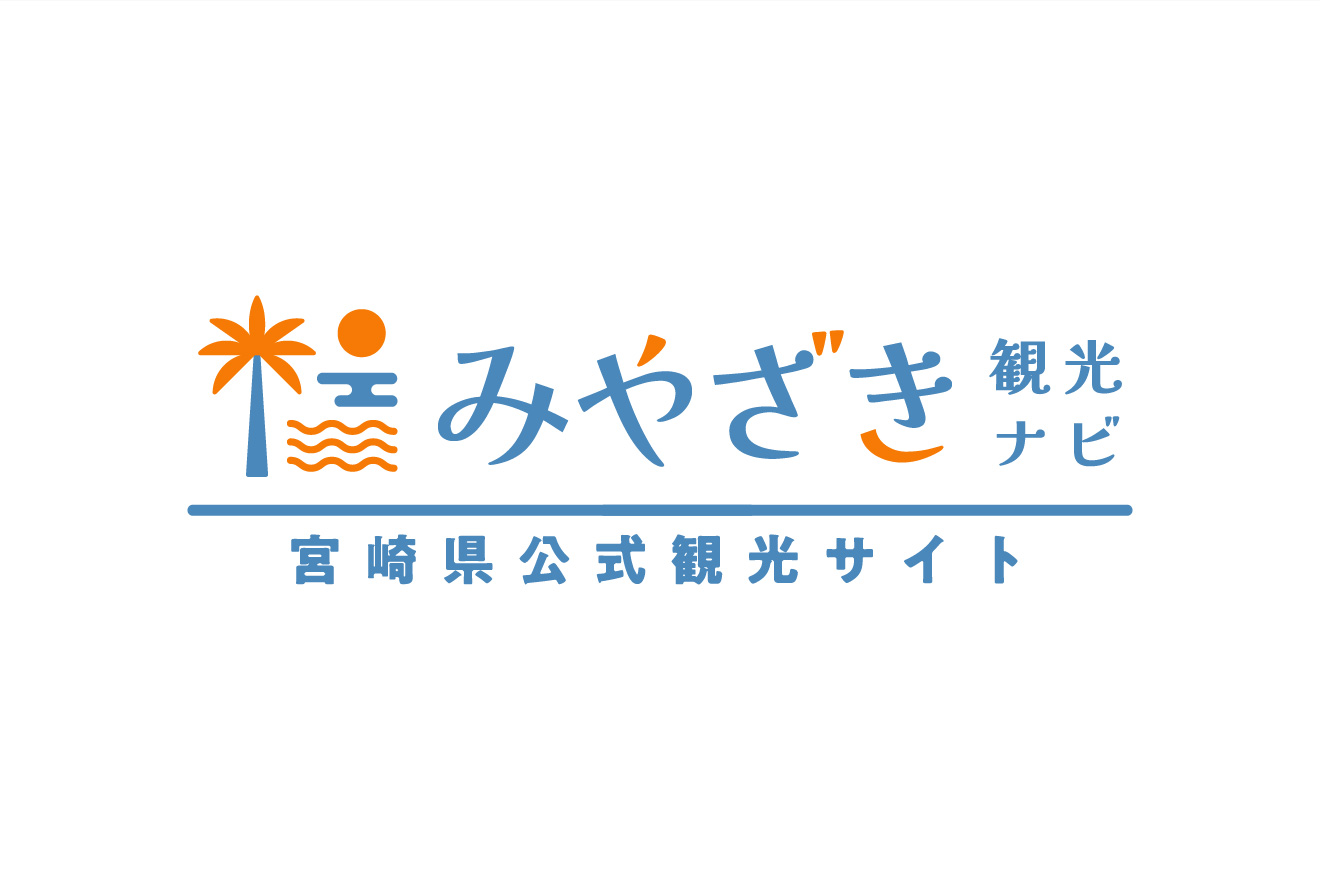 4664, Kaeda Miyazaki City,
Miyazaki Japan 889 2161
TEL.0985-65-1234
FAX.0985-65-1021
Aoshima Kanko Hotel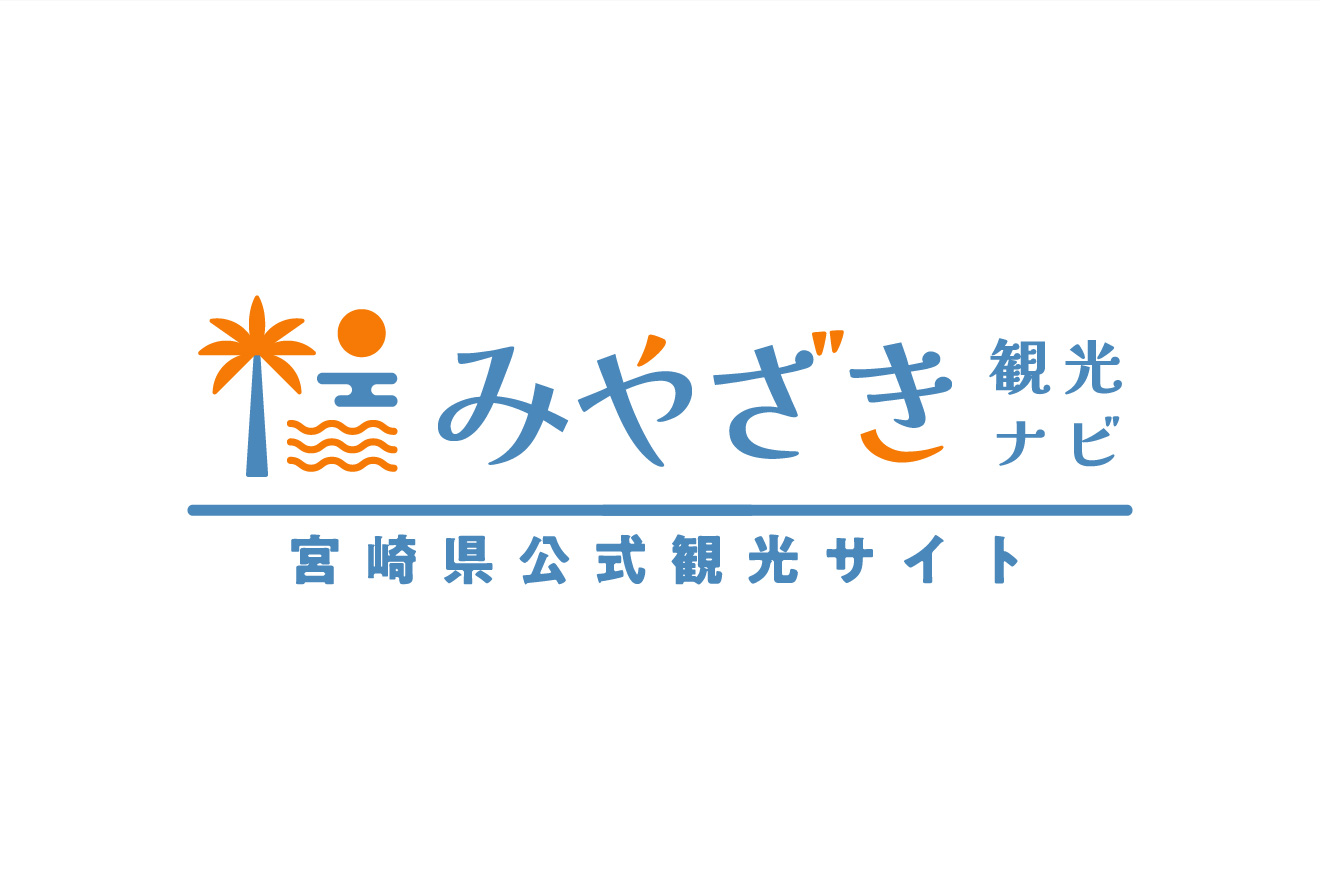 3-1-53, Aoshima Miyazaki City,
Miyazaki Japan 889 2162
TEL.81-985-65-1211
FAX.81-985-65-0455