Main content starts here.
Updated:December 1, 2011
Golf
Phoenix Country Club
Established in 1974, this club is proud to be home to the annual Dunlop Phoenix Golf Tournament; the richest event on the Japanese golfing calendar. Some of the world's best players, such as Tiger Woods, David Duval, and Jack Nicklaus have played in the tournament.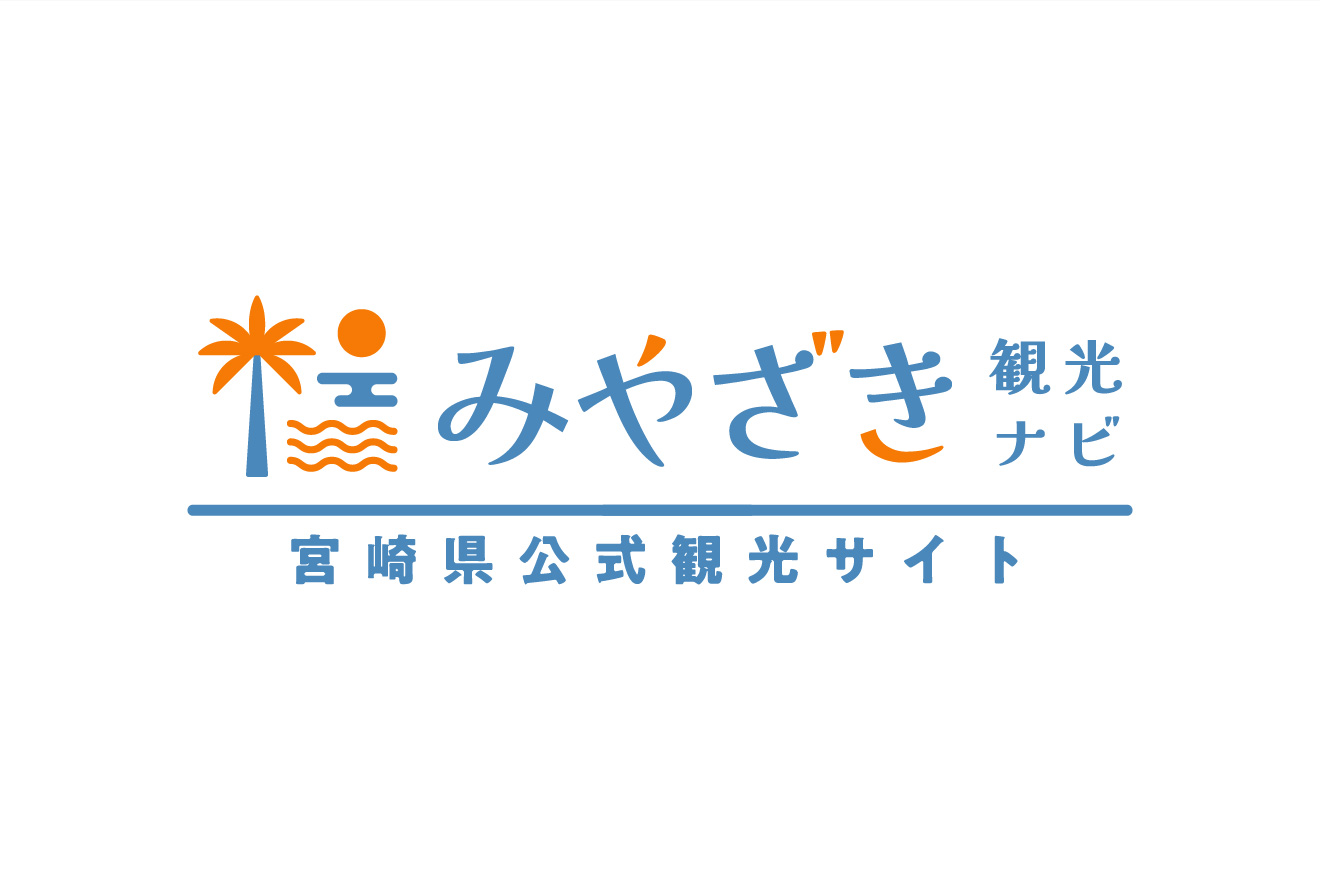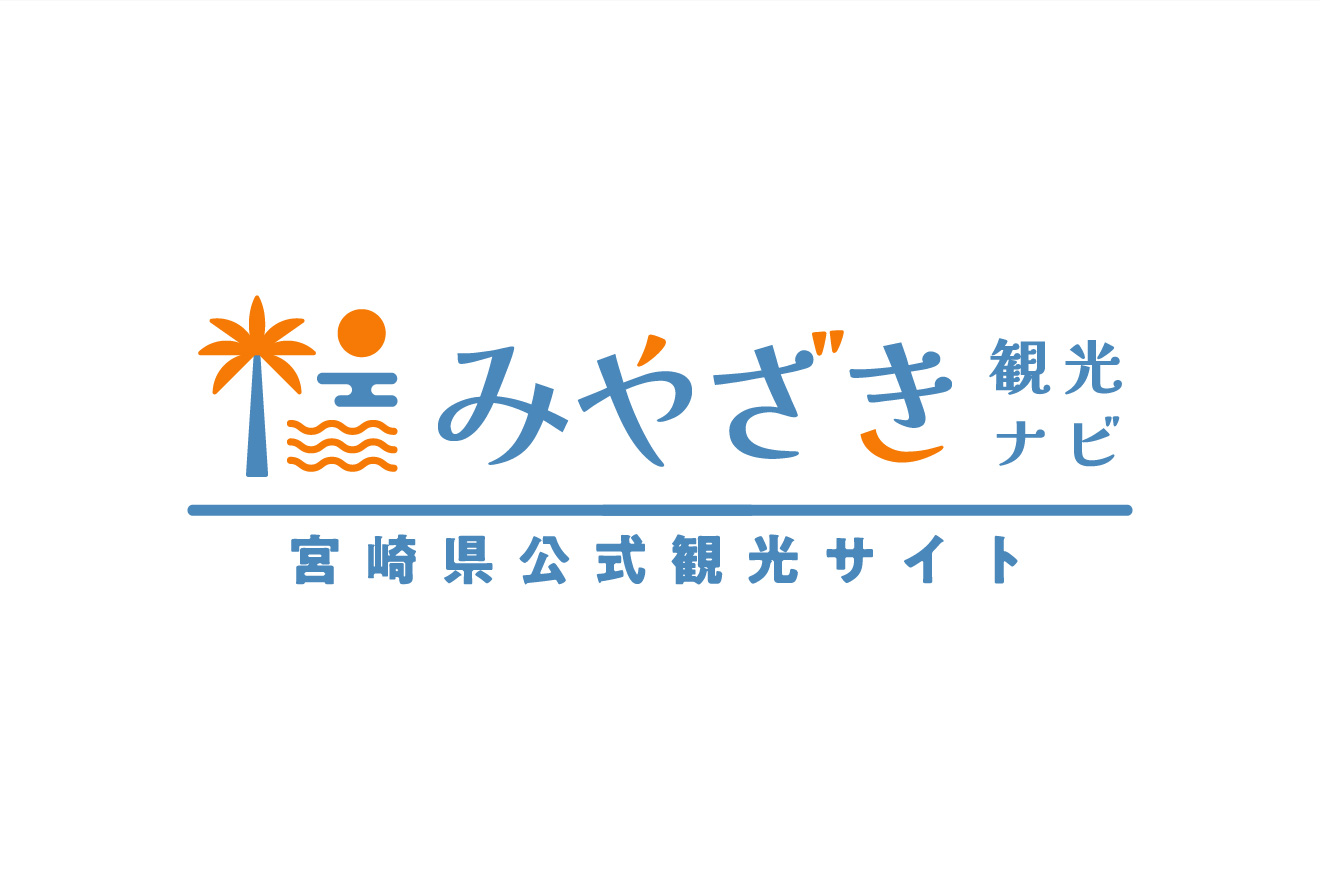 Tom Watson Golf Course
Designed and supervised by Tom Watson, a king in the golfing world, this course is surrounded by pine forests and provides a strategic challenge for even the best golfer.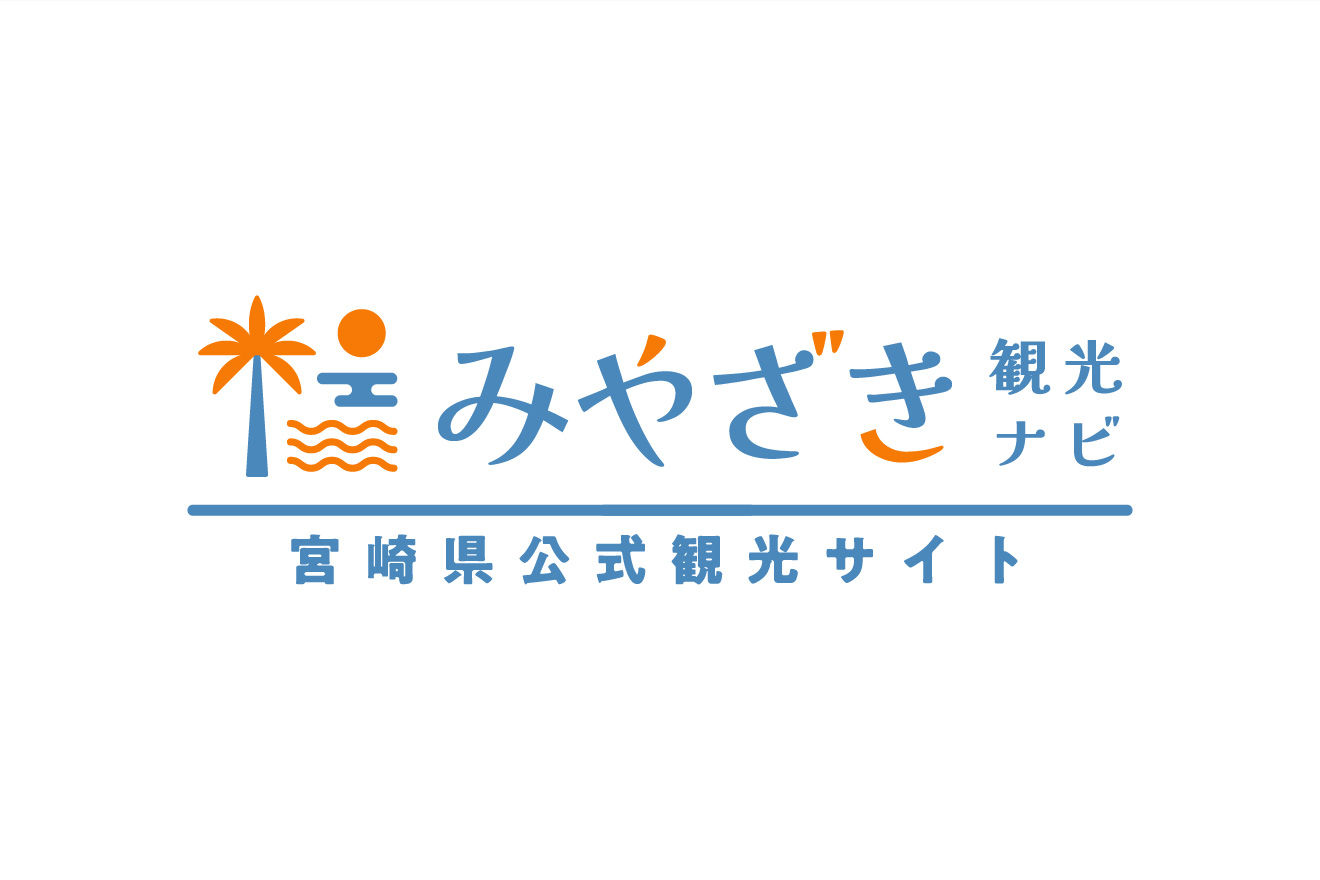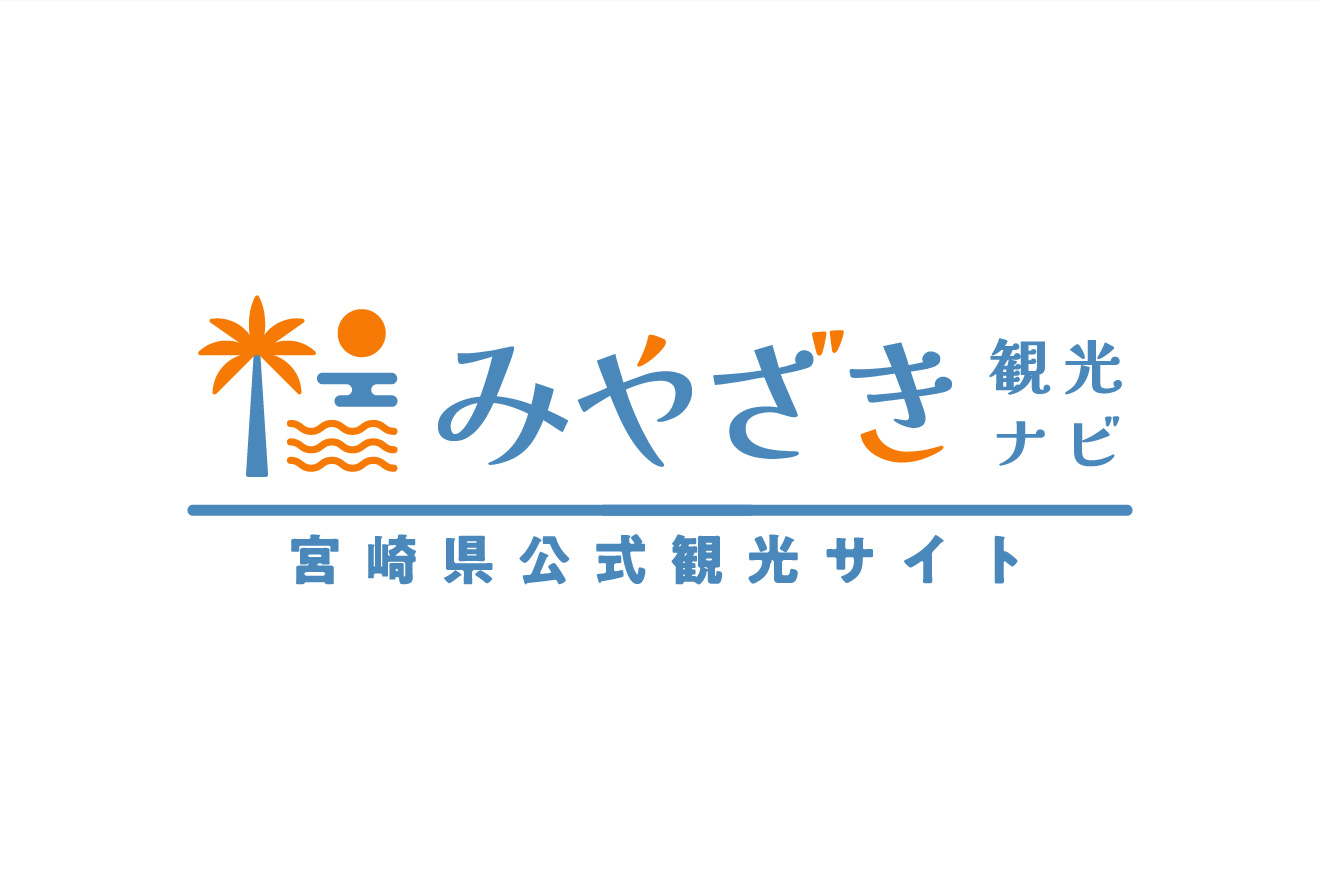 David Duval Golf Academy
This facility, with David Duval as its head coach, is Japan's first real Golf Academy.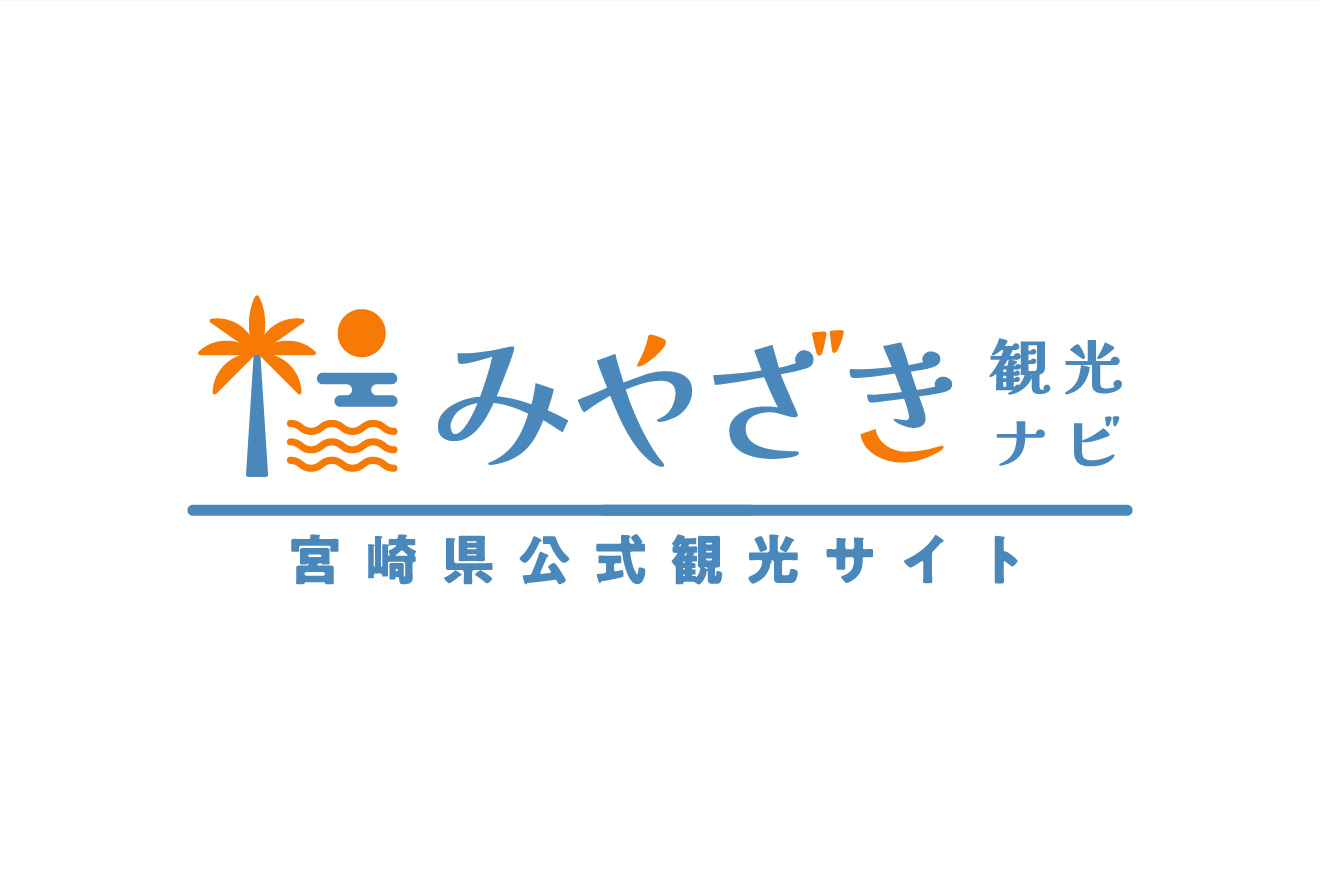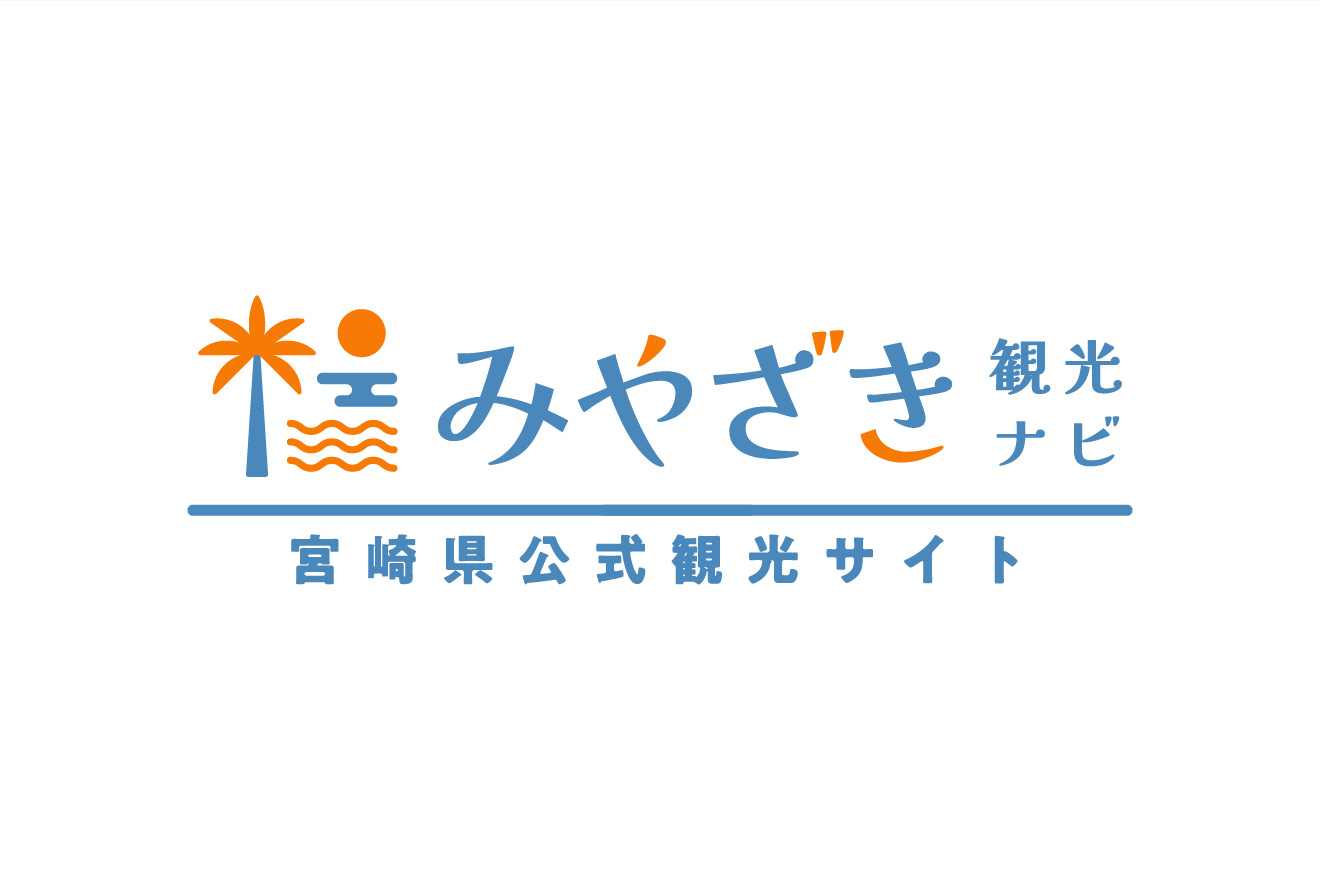 Miyazaki Country Club
This country club is located beside the Miyazaki Airport, and it is proud of its long history as a golf course.