Main content starts here.
Updated:December 1, 2011
Culture
Miyazaki Pref. Art Museum
This Art Museum has a collection of about 2,000 works of art, including Picasso's "Woman with a Velvet Hat on an Armchair, and Pigeon".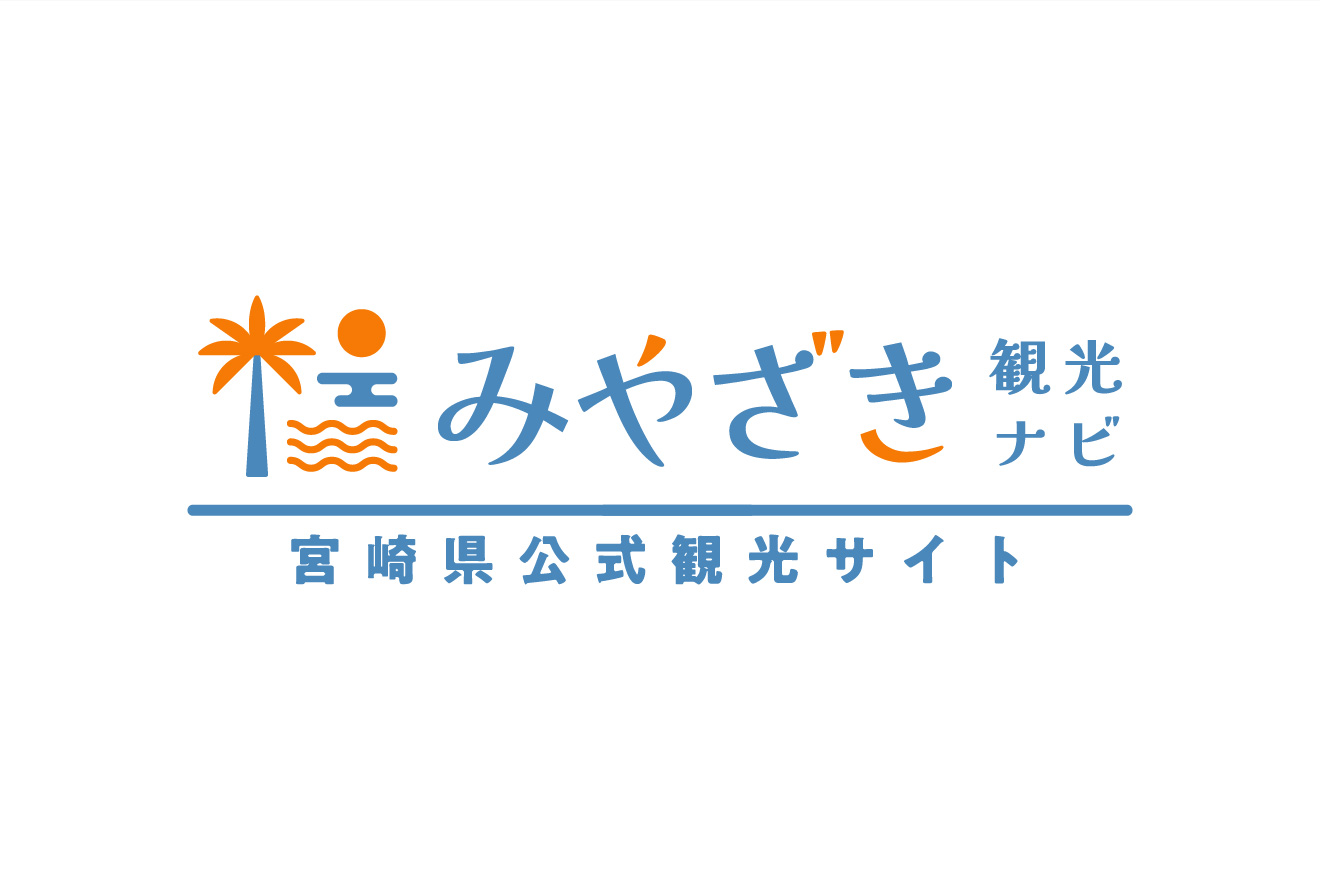 Miyazaki Pref. Arts Center
Equipped with Japan's largest pipe organ, and the Isaac Stern hall, this Arts Center is among the best in the country.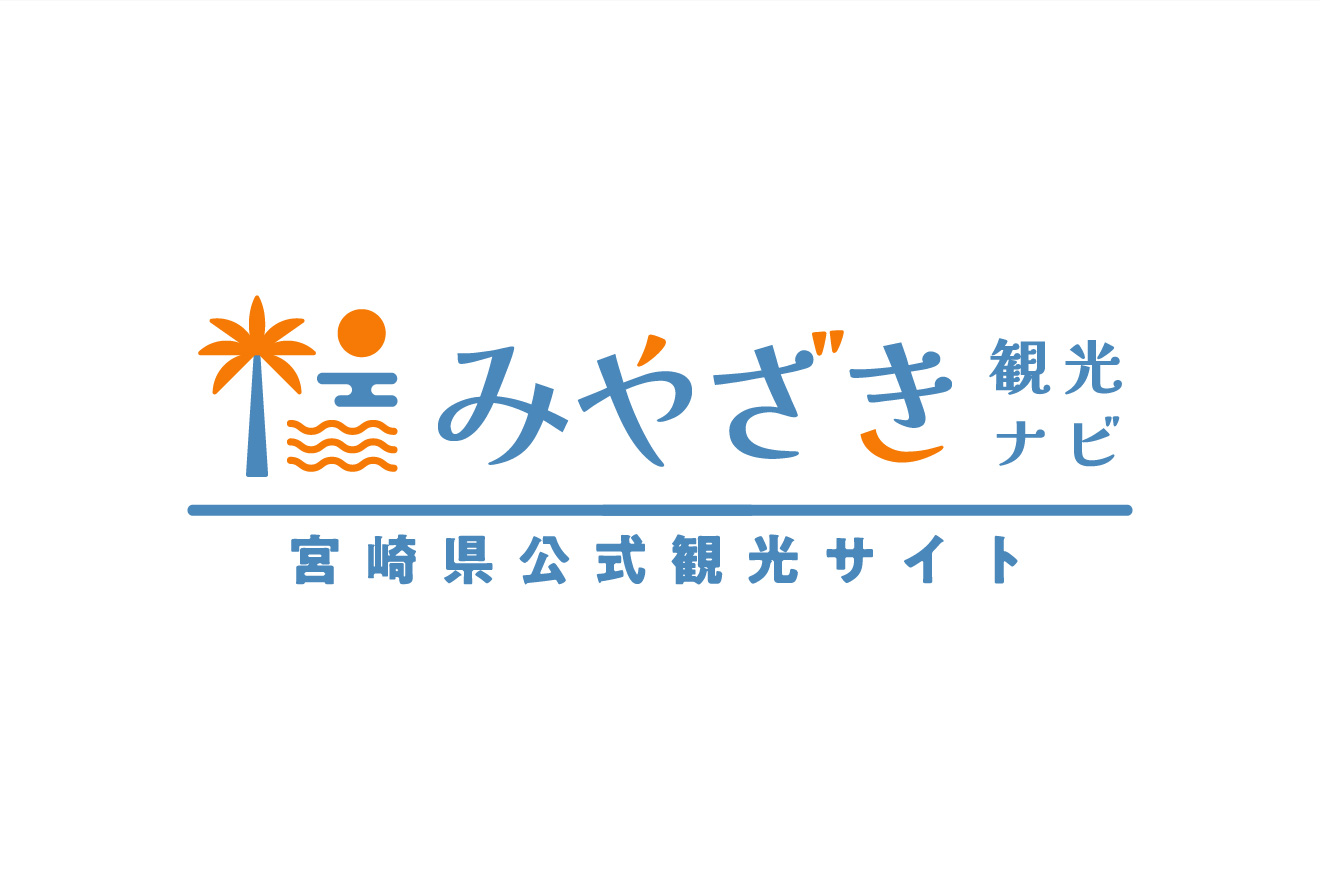 Miyazaki Pref. Museum of Nature and History
This is a place where you can experience the beauty and history of Miyazaki. On the grounds,a replica of an ordinary 19th Century style house has been constructed.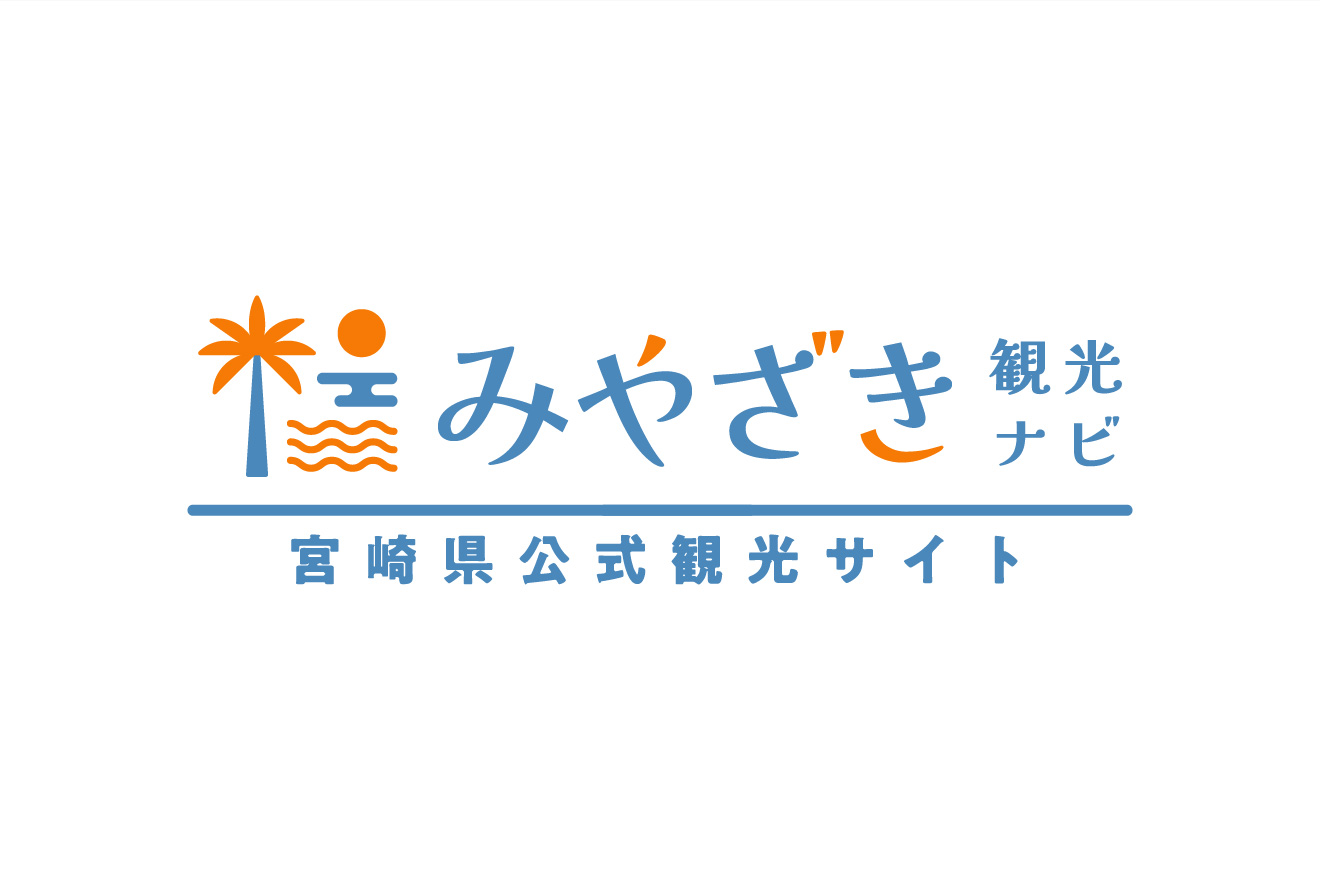 Miyazaki Science Center
This is a place where you can view the wonders of the universe in the planetarium, and also take part in enjoyable scientific experiments. The Center is due to re-open in May 2004.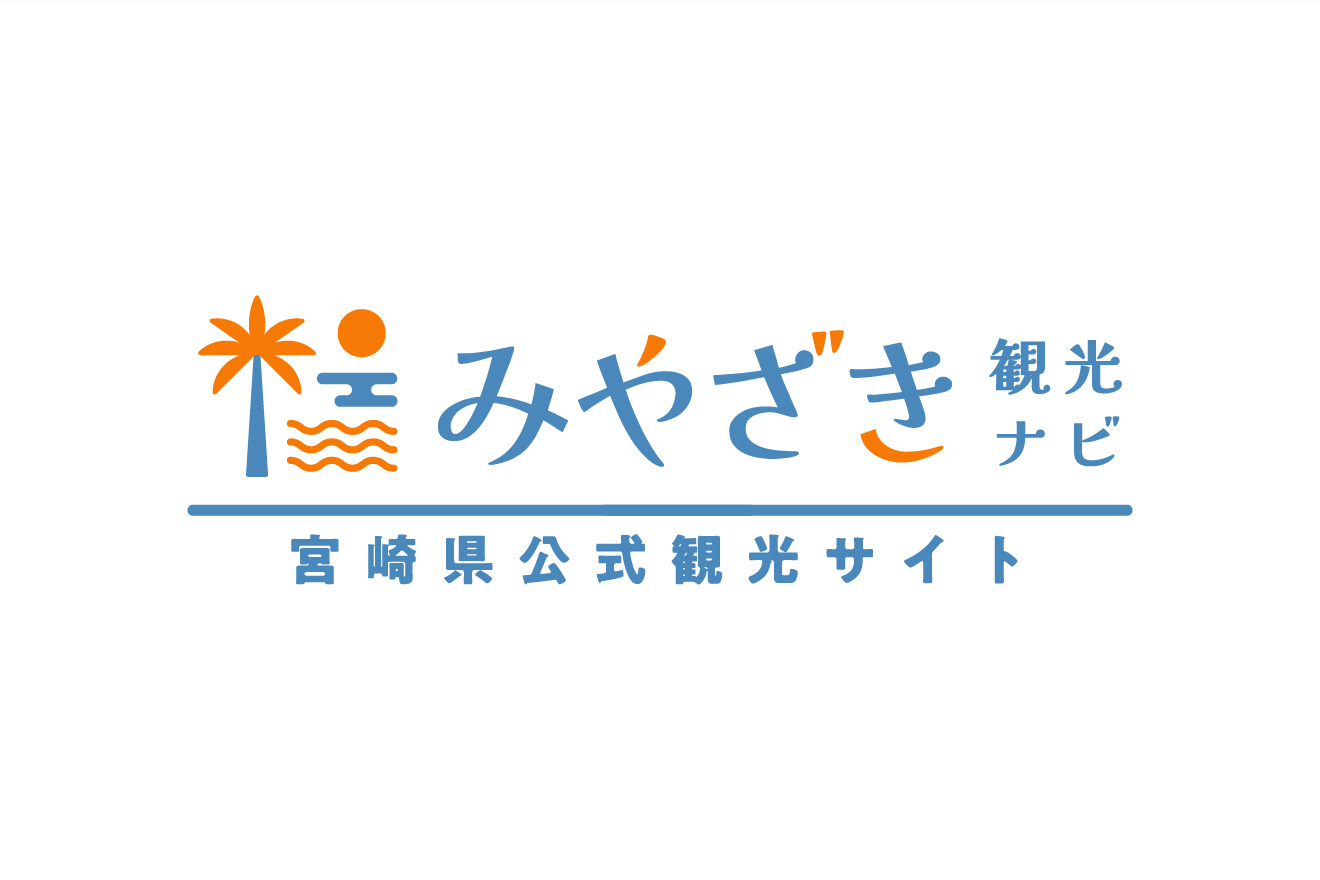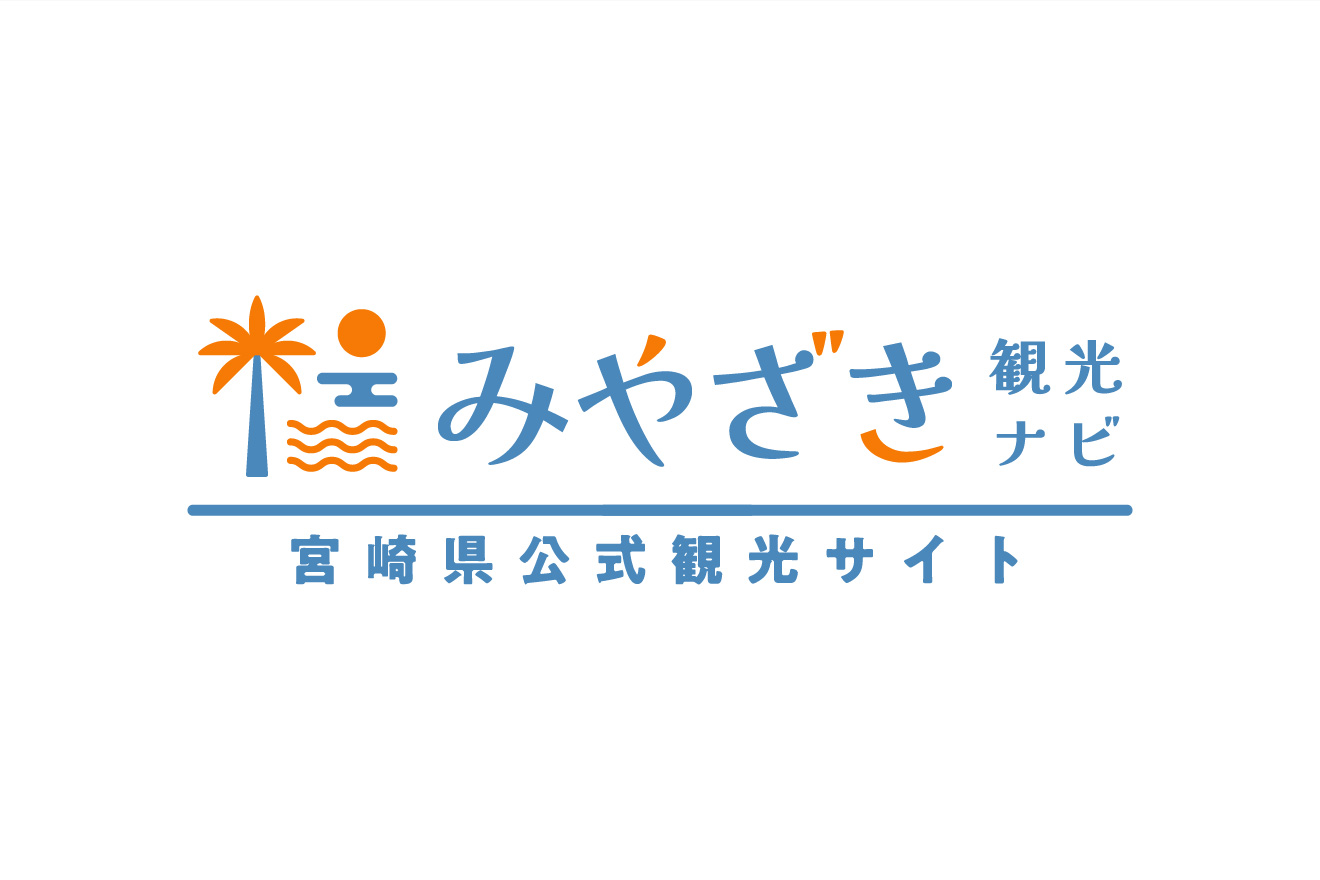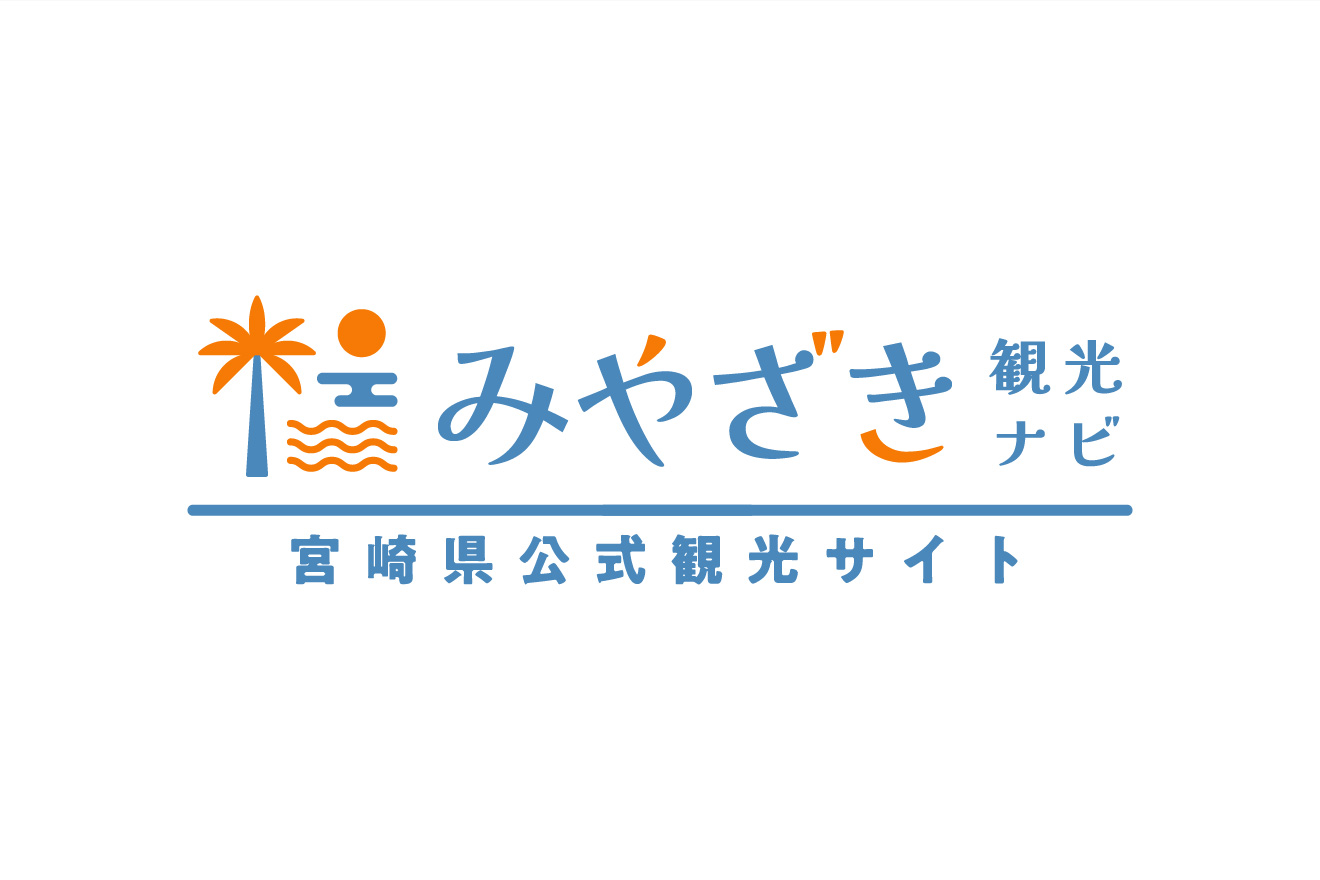 Miyakonojo Japanese Archery Festival and National Japanese Archery Contest (Miyakonojo City)
late March
Miyazaki Shrine Yabusame (Miyazaki City)
early April
Miyazaki International Music Festival (Miyazaki City)
May
Golden Games in Nobeoka (Nobeoka City)
late May
Golden Games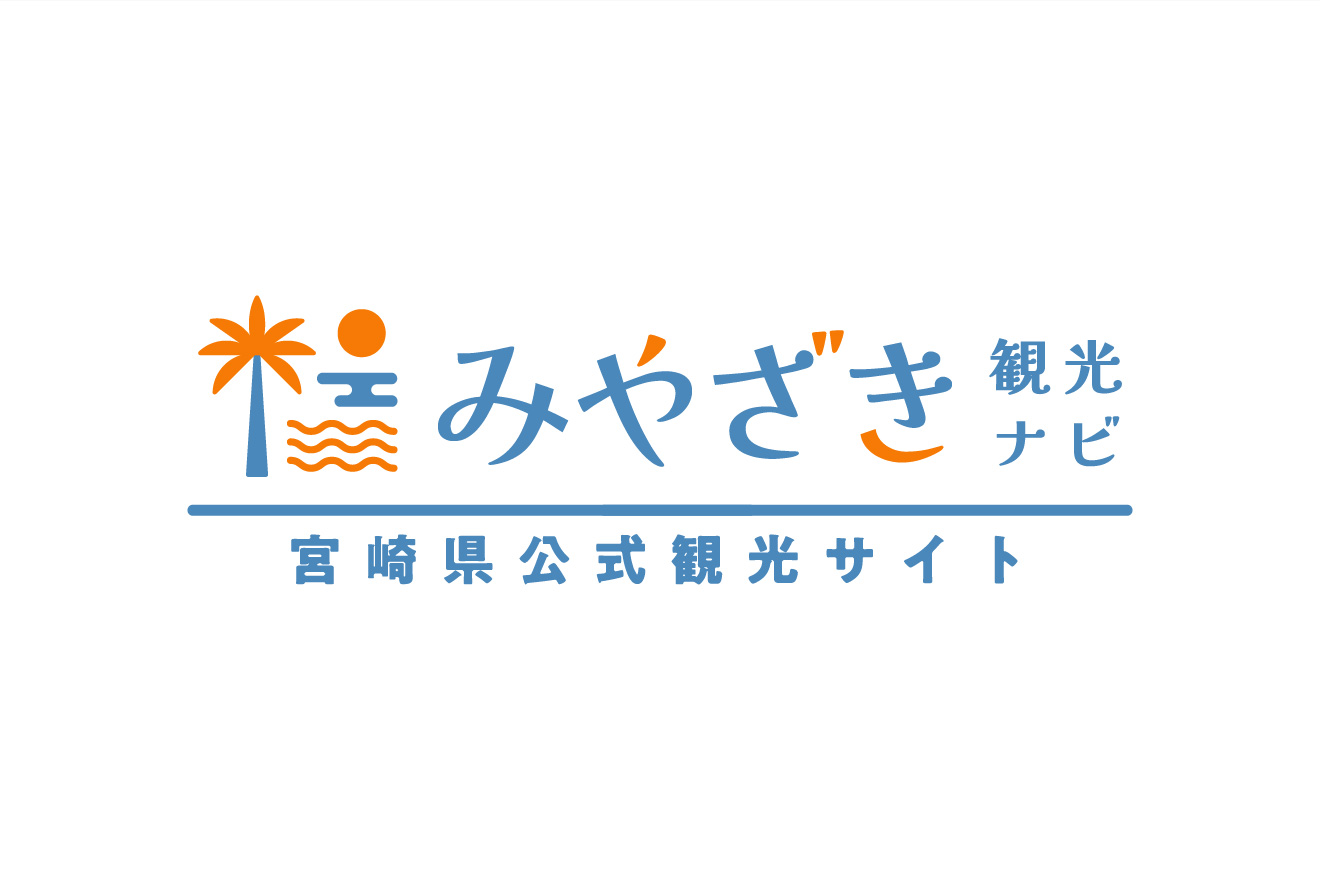 IdenoYama Firefly Festival (Kobayashi City)
late May - early June
Onda Festival (Saigo Village)
early July
Aburatsu Port Festiva (Nichinan City)
late July
Matsuri Nobeoka Festival (Nobeoka City)
late July
Hyuga Hyottoko Natsu Matsuri Festival (Hyuga City)
1st Saturday and Sunday in August
Toi Misaki Fire Festival (Kushima City)
late August
Catching Flying Fish (Kushima City)
June - September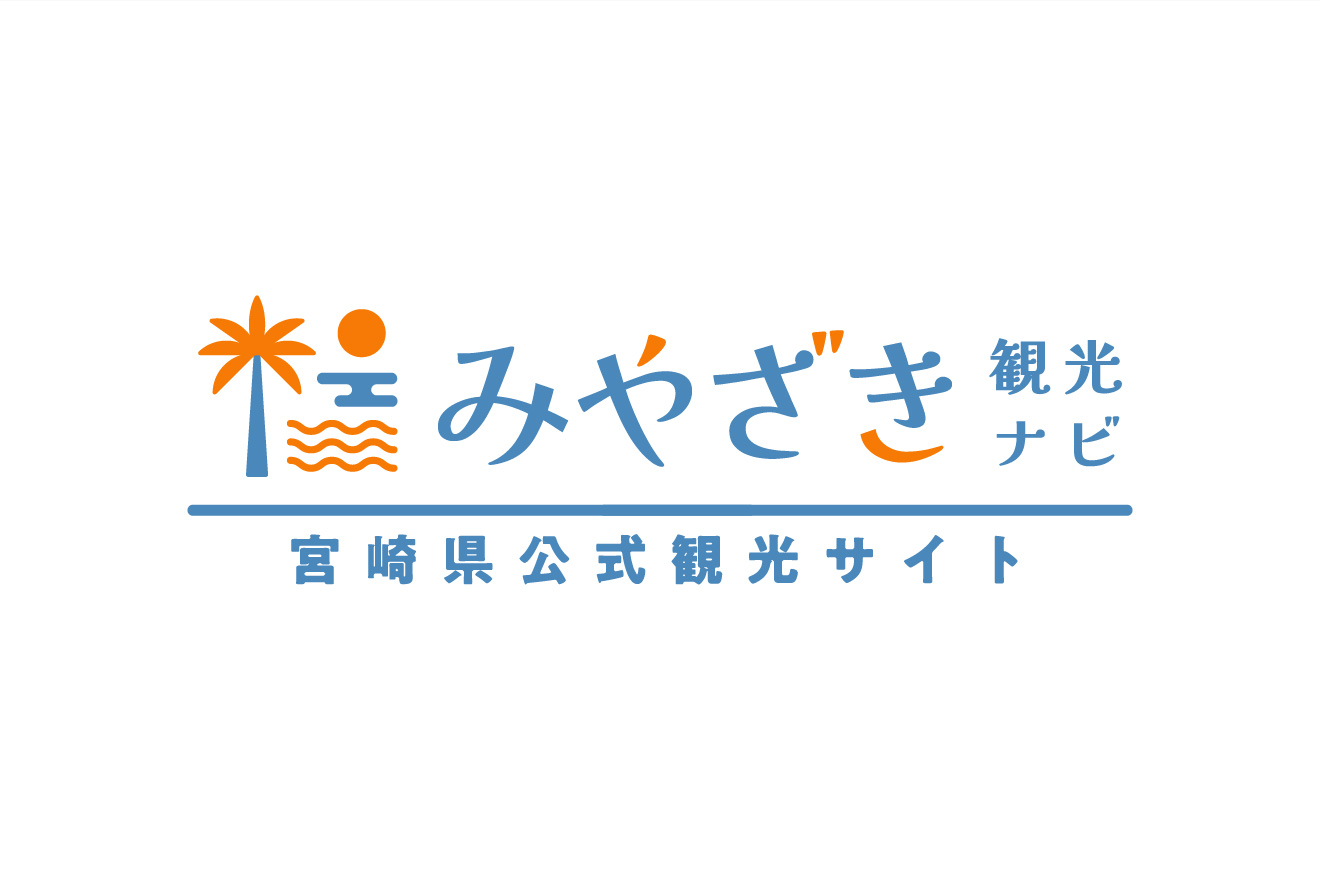 IdeenoYama Firefly Festiva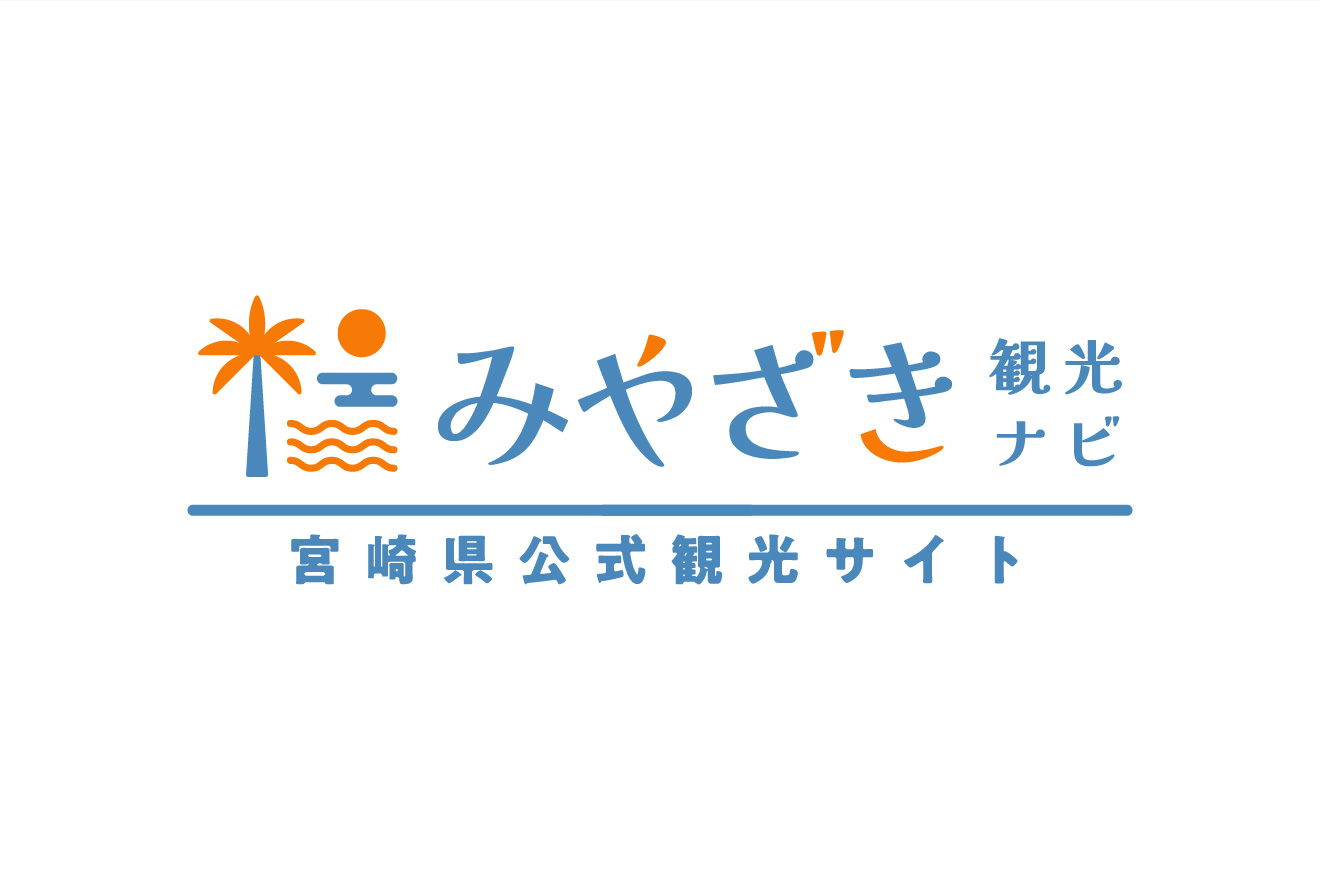 Ondasai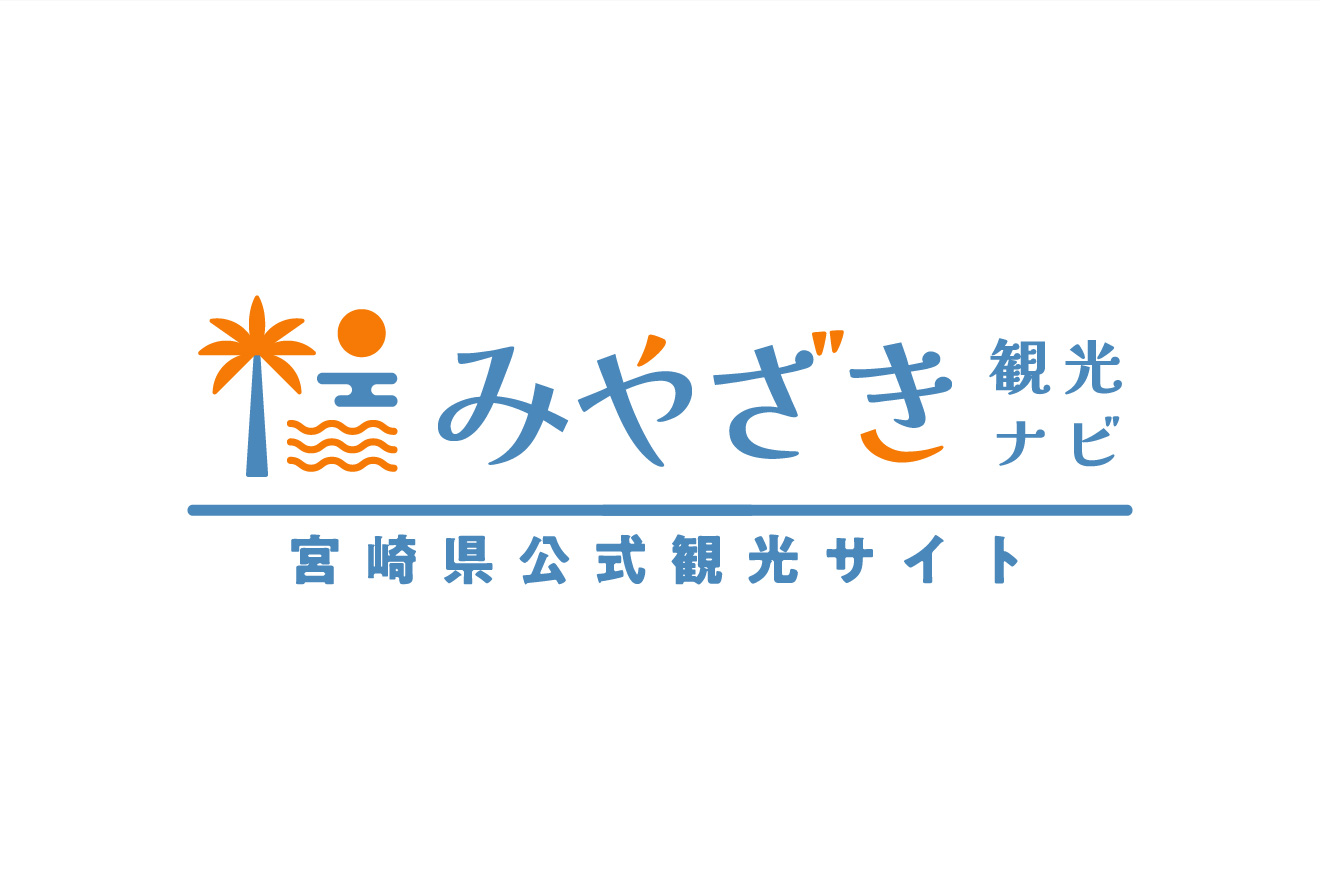 Toi Misaki Fire Festival
Aya Castle Festival (Aya Town)
middle of October
Nobeoka Tenkaichi Takigi-Noh (Nobeoka City)
middle of October
Obi Castle Festival (Nichinan City)
3rd Saturday and Sunday in October
Aya Evergreen Forest Marathon (Aya Town)
late October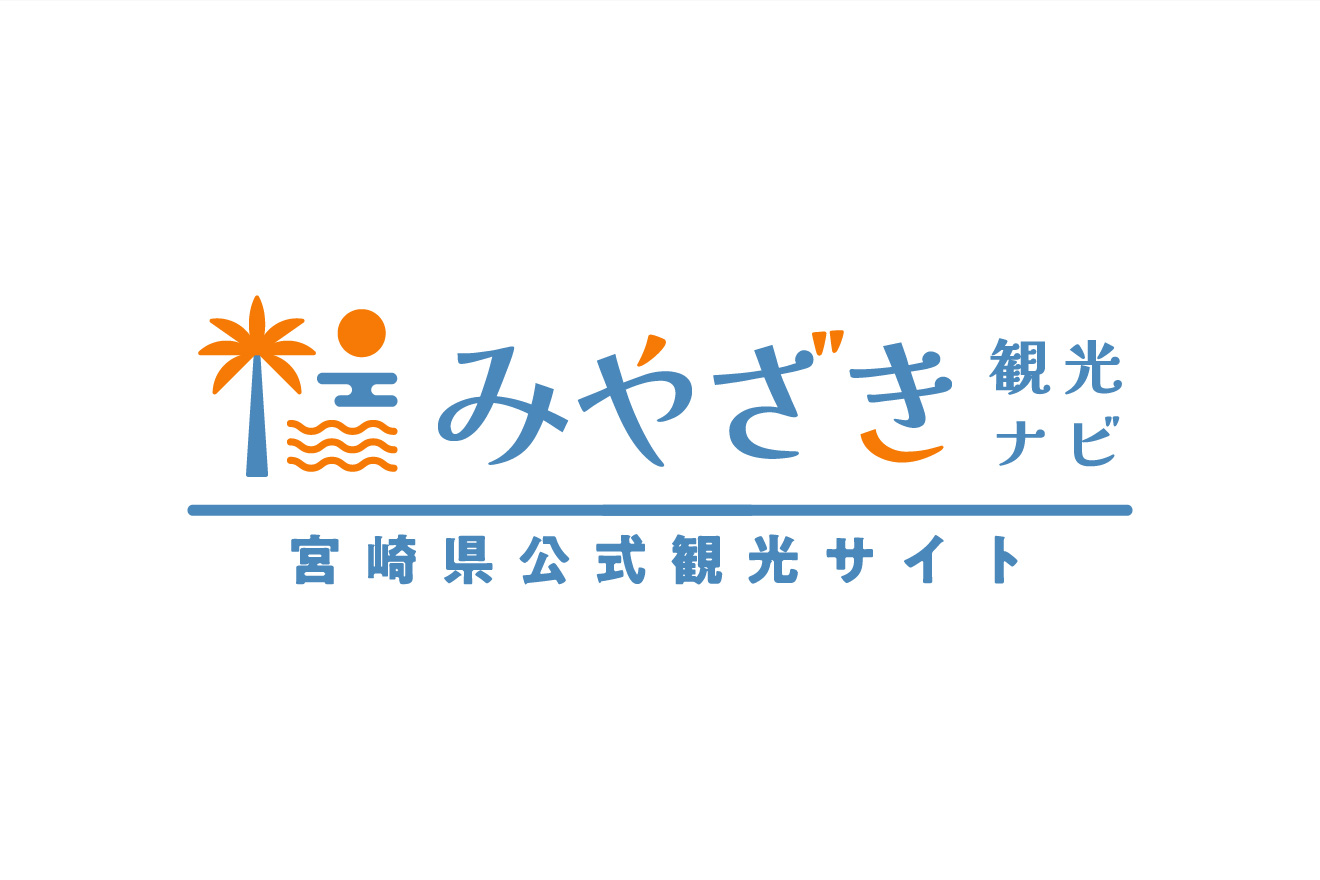 Nobeoka Tenkaichi
Takigi-Noh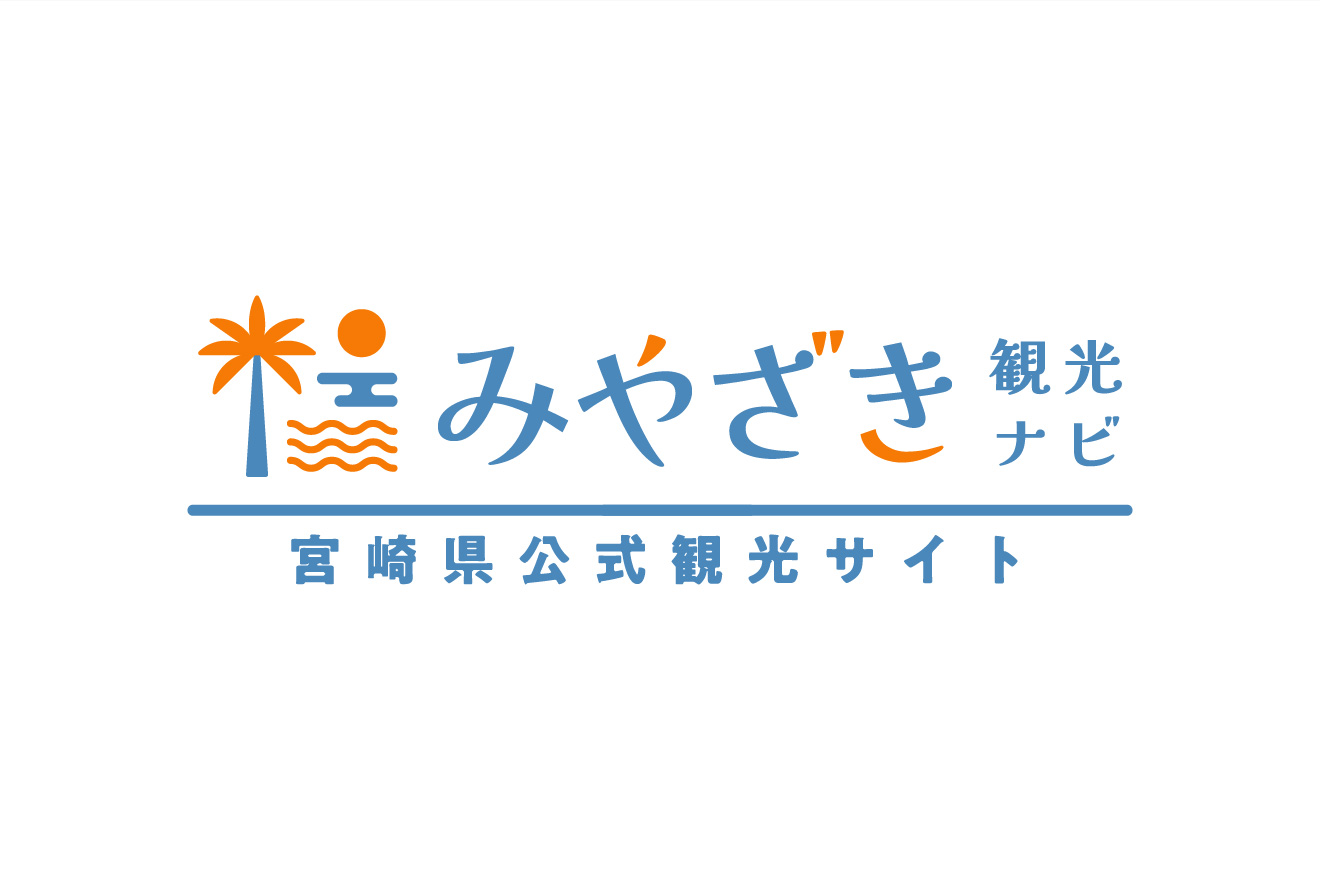 Obi Castle Festival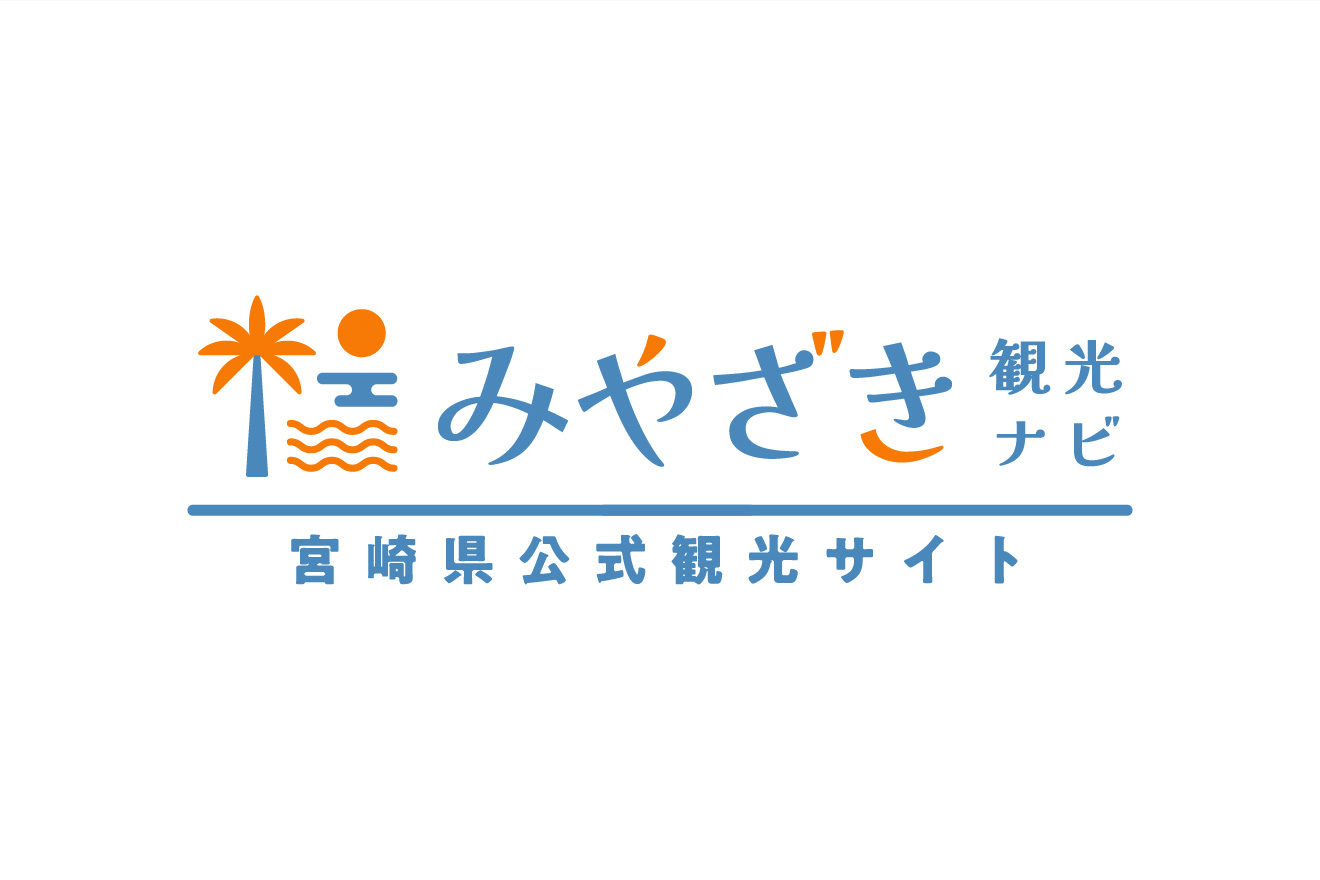 International Aoshima Pacific Marathon (Miyazaki City)
2nd Sunday in December
Aoshima Shrine Hadakamairi Festival (Miyazaki City)
Coming-of-Age Day (2nd Manday in January)
Nobeoka West Japan Marathon (Nobeoka City)
middle of February
Takachiho Country Founding Festival (Takachiho Town)
middle of February
Professional Sports Training Camps (various places throughout the Prefecture)
early February - early March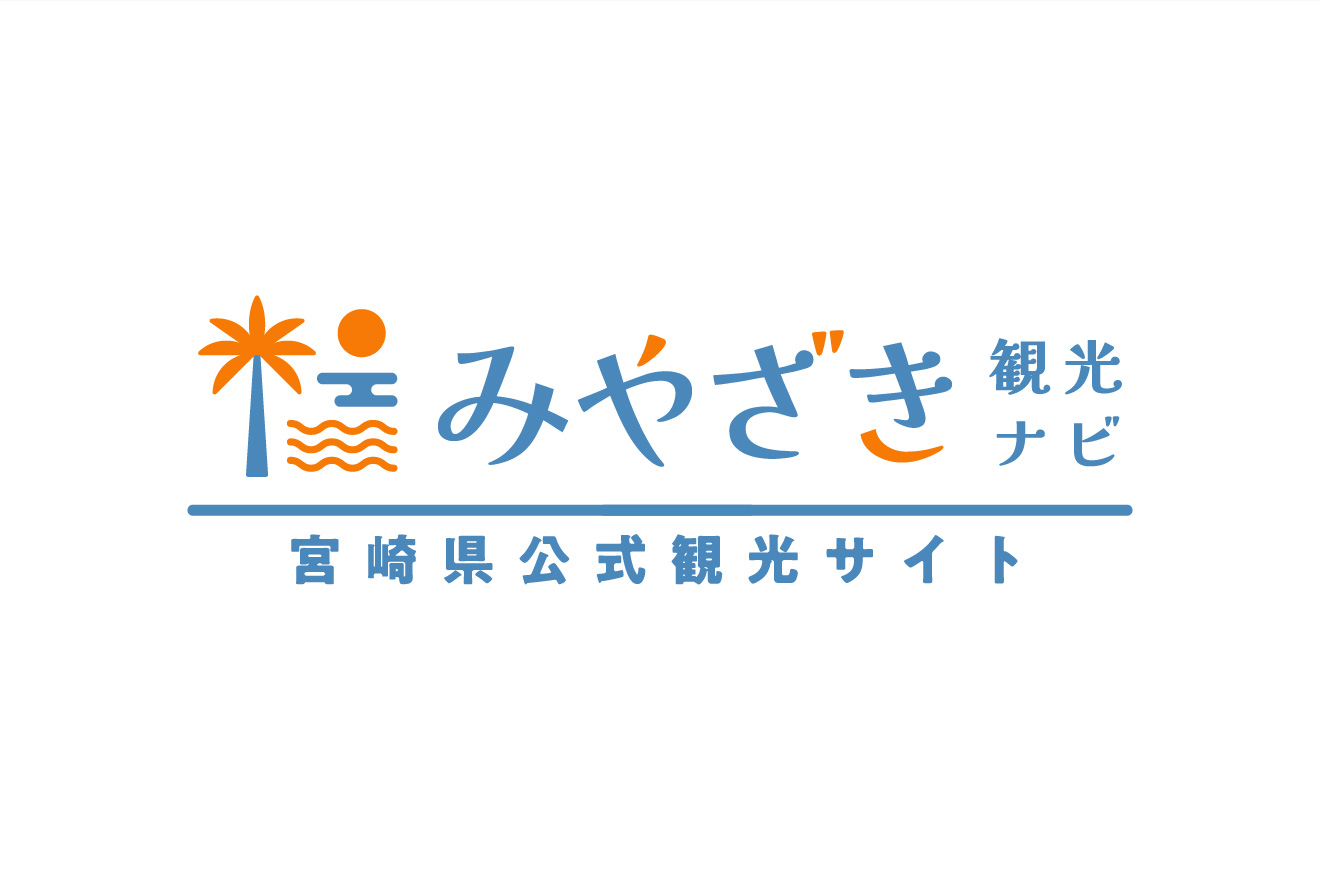 Takachiho Country Founding Festival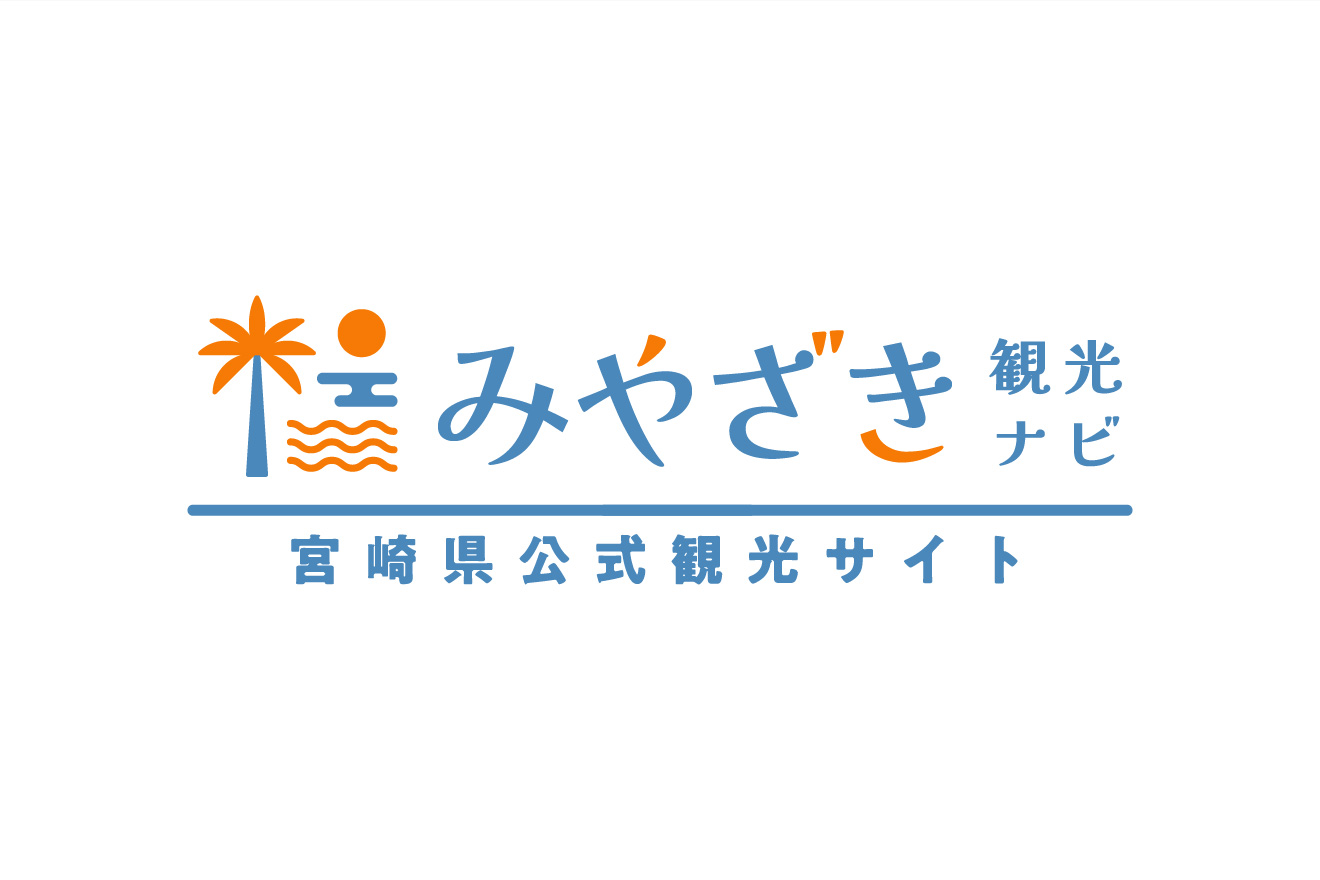 Sports Training Camps