Main content starts here.
Updated:December 1, 2011
Conventions
Seagaia Convention Center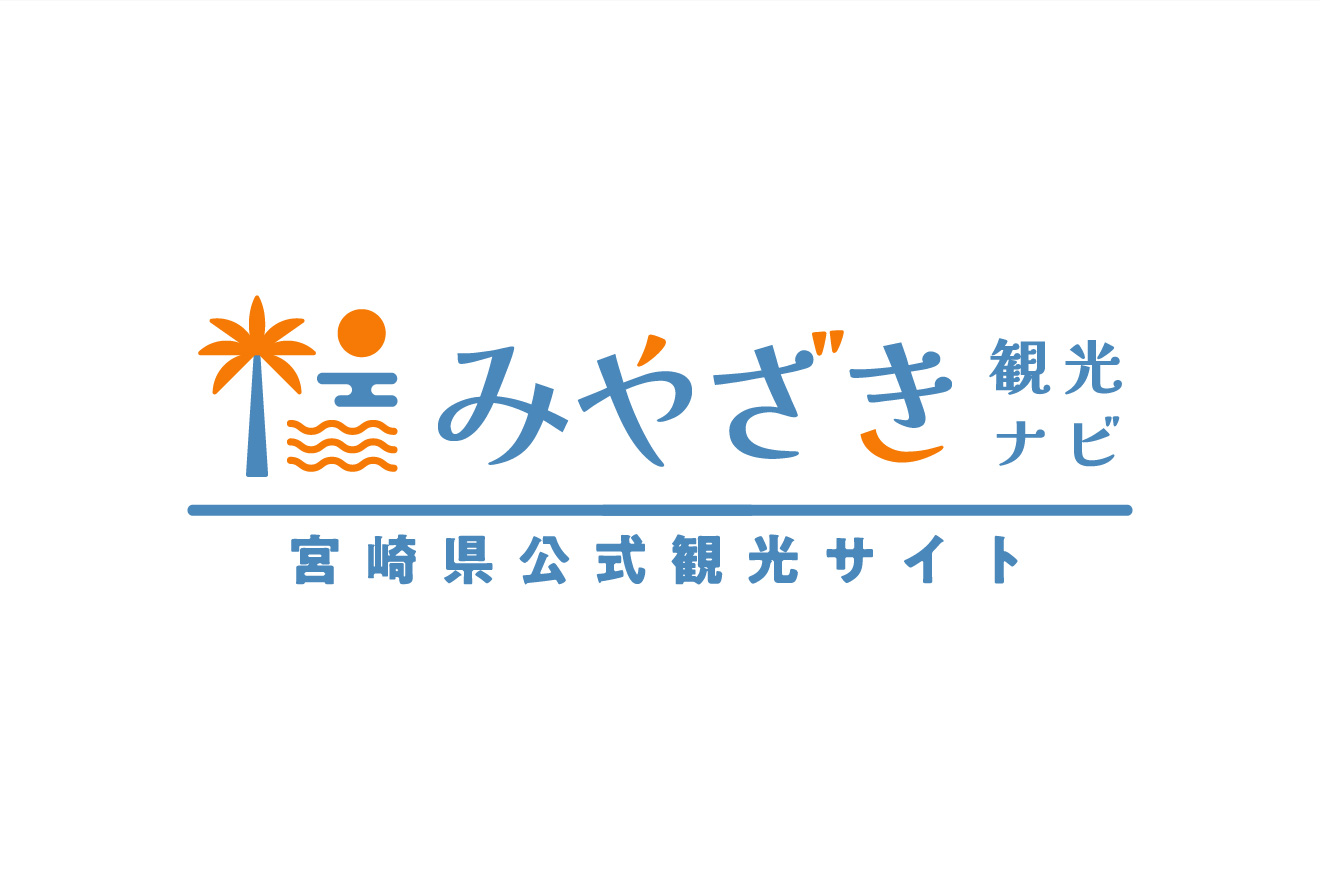 This international convention center is adjacent to the Sheraton Grande Ocean Resort, and is capable of accommodating up to 5,000 people. With its simultaneous interpretation service for 9 languages, 1088 seat capacity Summit Hall, and 10 conference rooms of various sizes, it is the perfect international convention center.
Miyazaki Kanko Hotel Convention Hall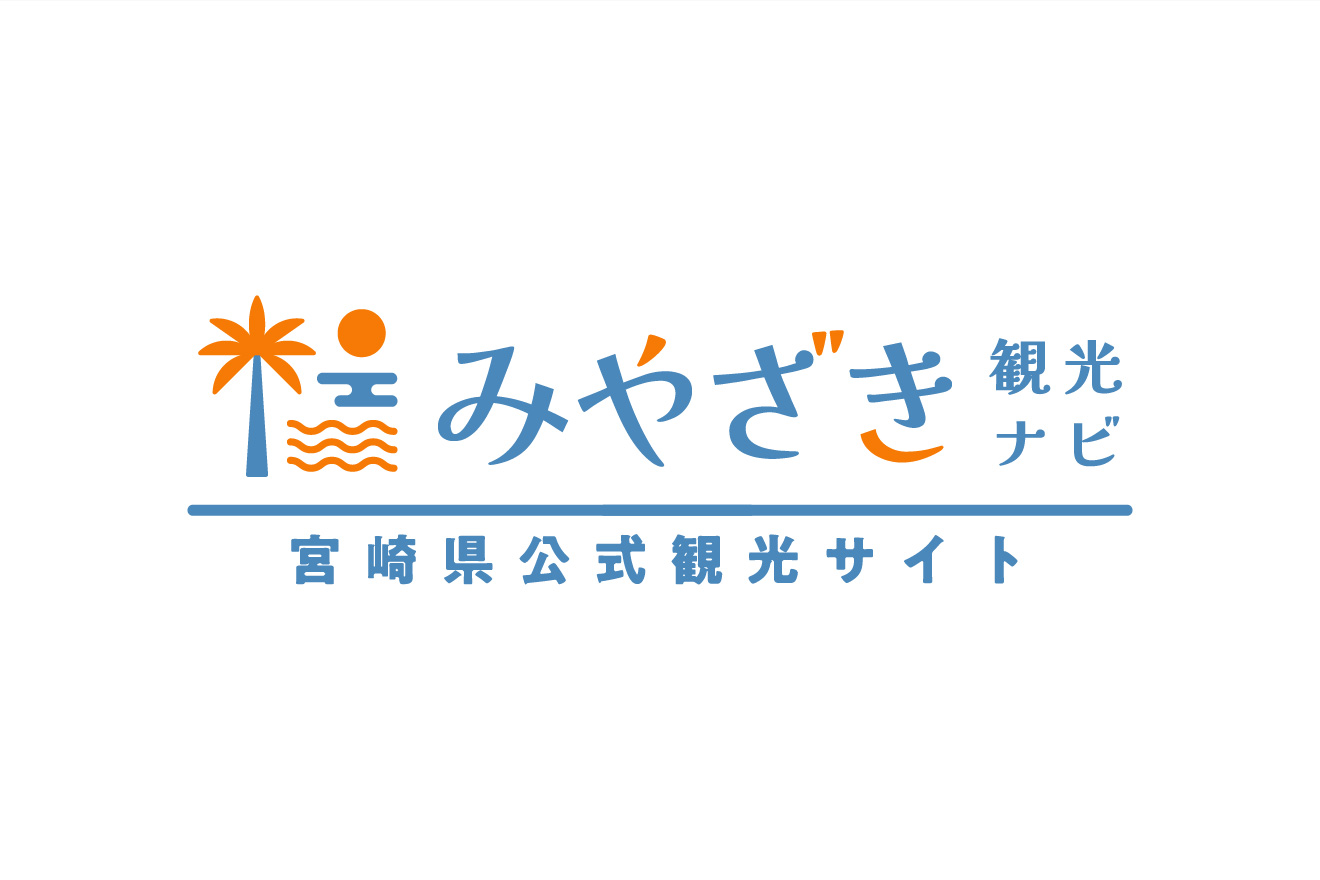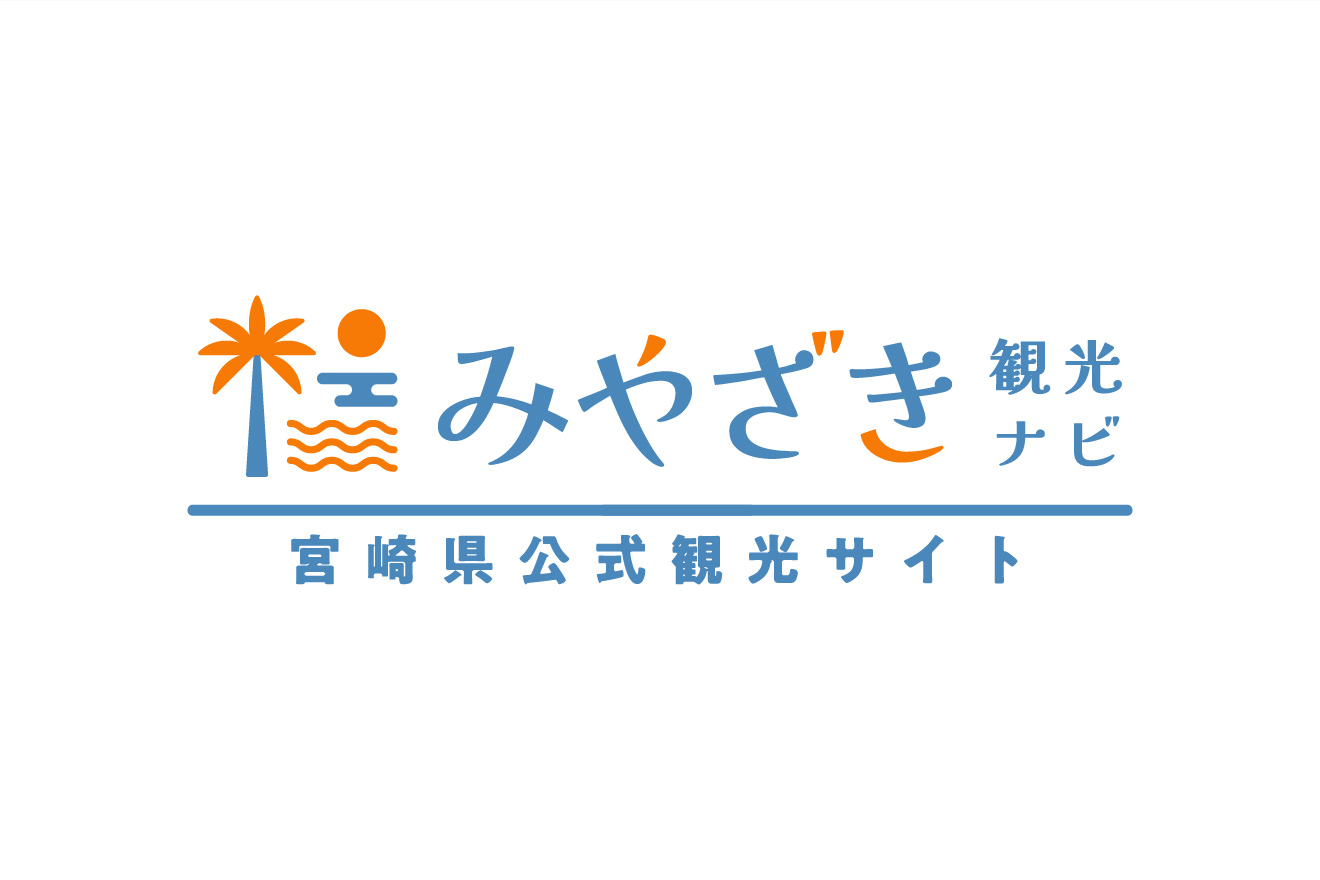 This convention hall can accommodate a maximum of 2,000 persons.
Miyazaki Shimin Plaza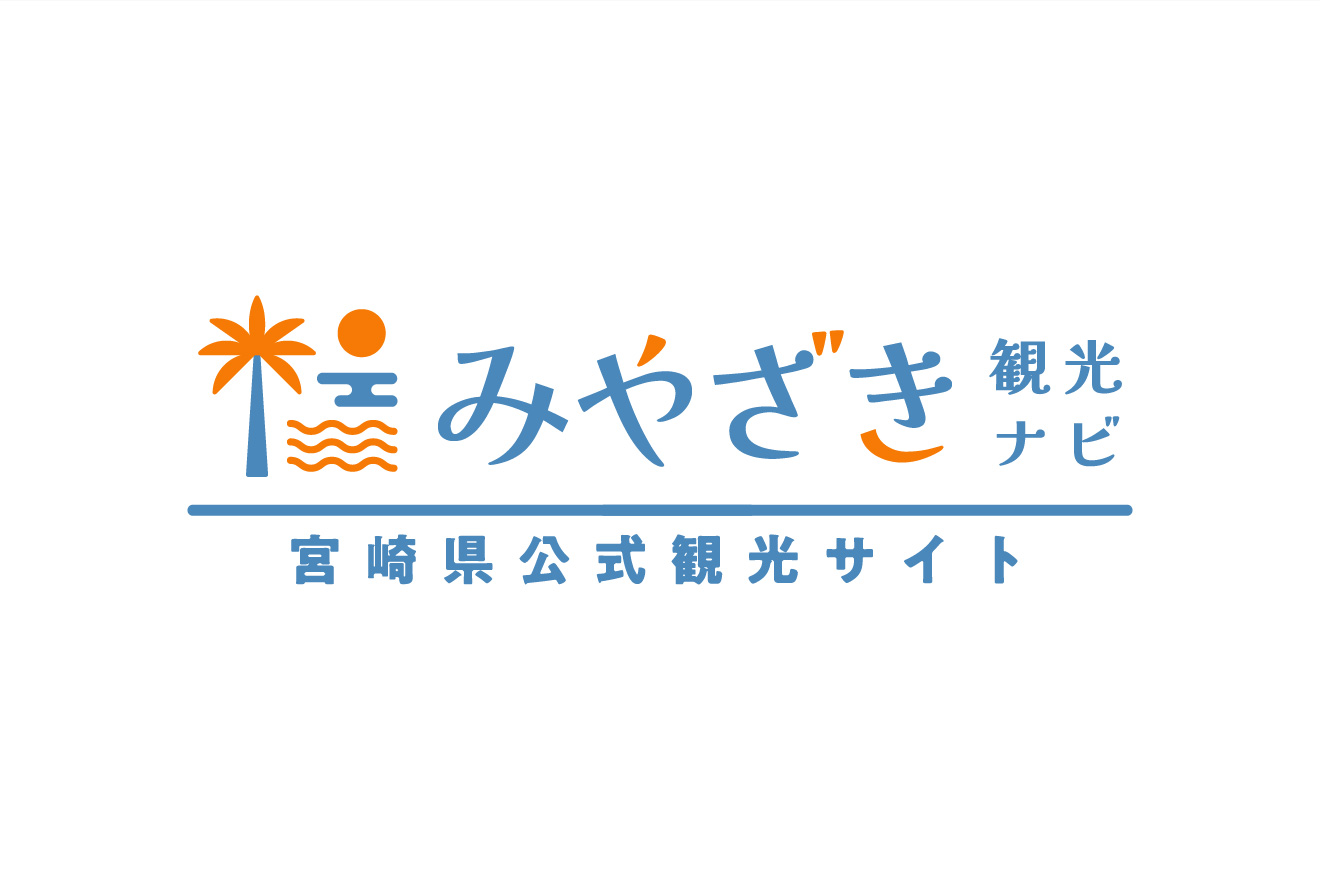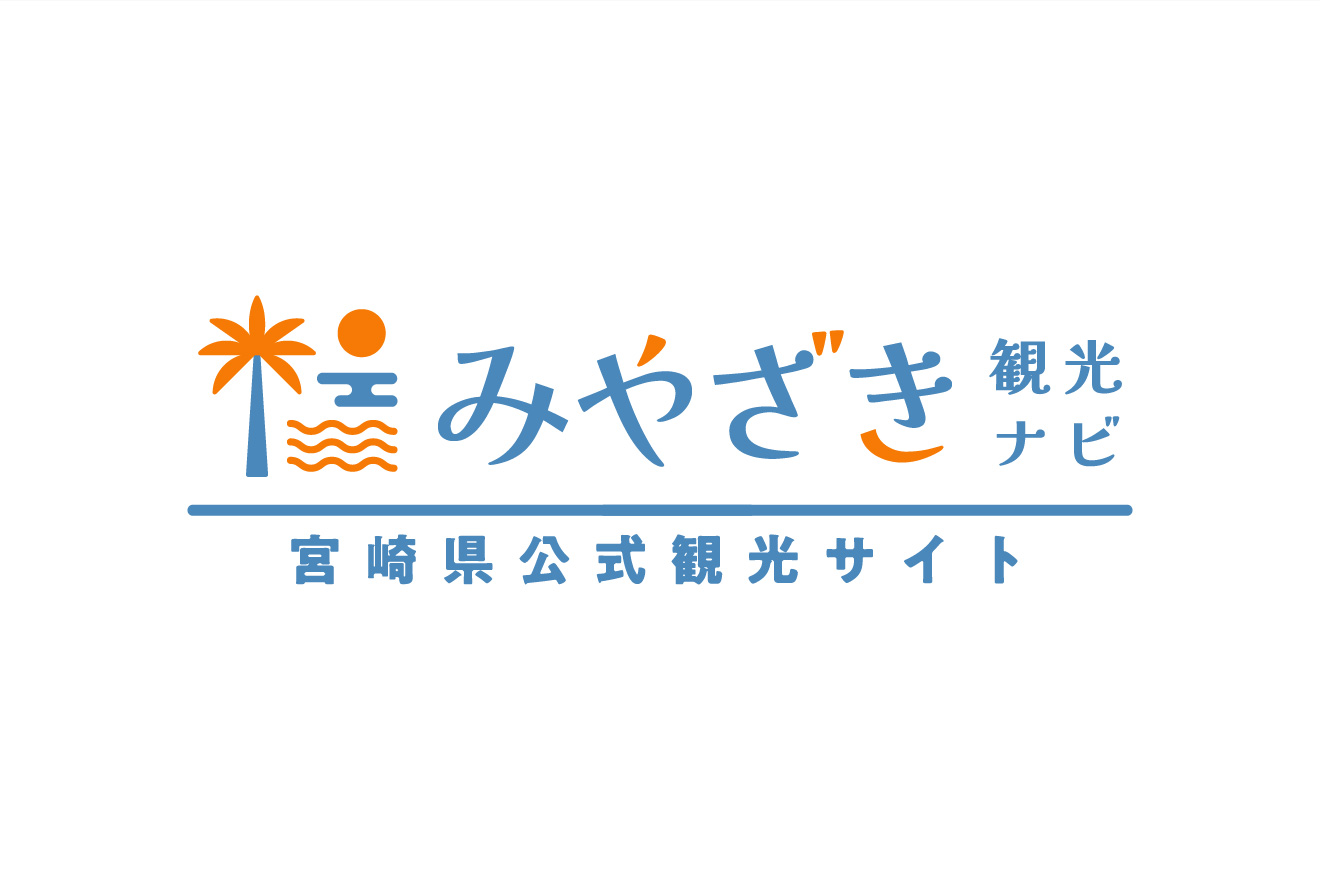 This is the "City Citizen's" Plaza. Many kinds of events, including both cultural and educational ones, are held here.
Brochure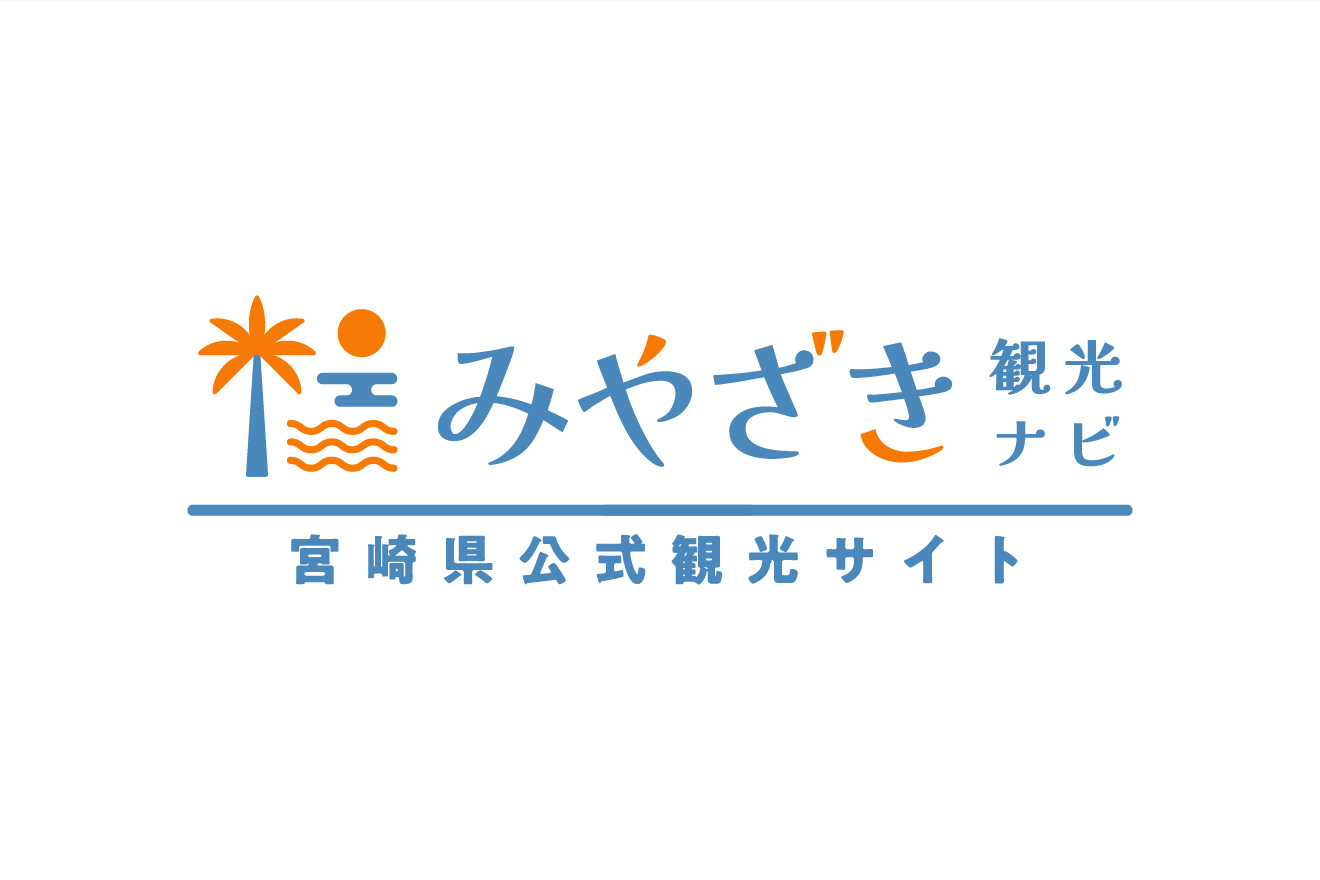 Some of the publications on this site are in PDF format. To view them, you will need to have Adobe Acrobat Reader. Please click the graphic link to download Acrobat Reader.